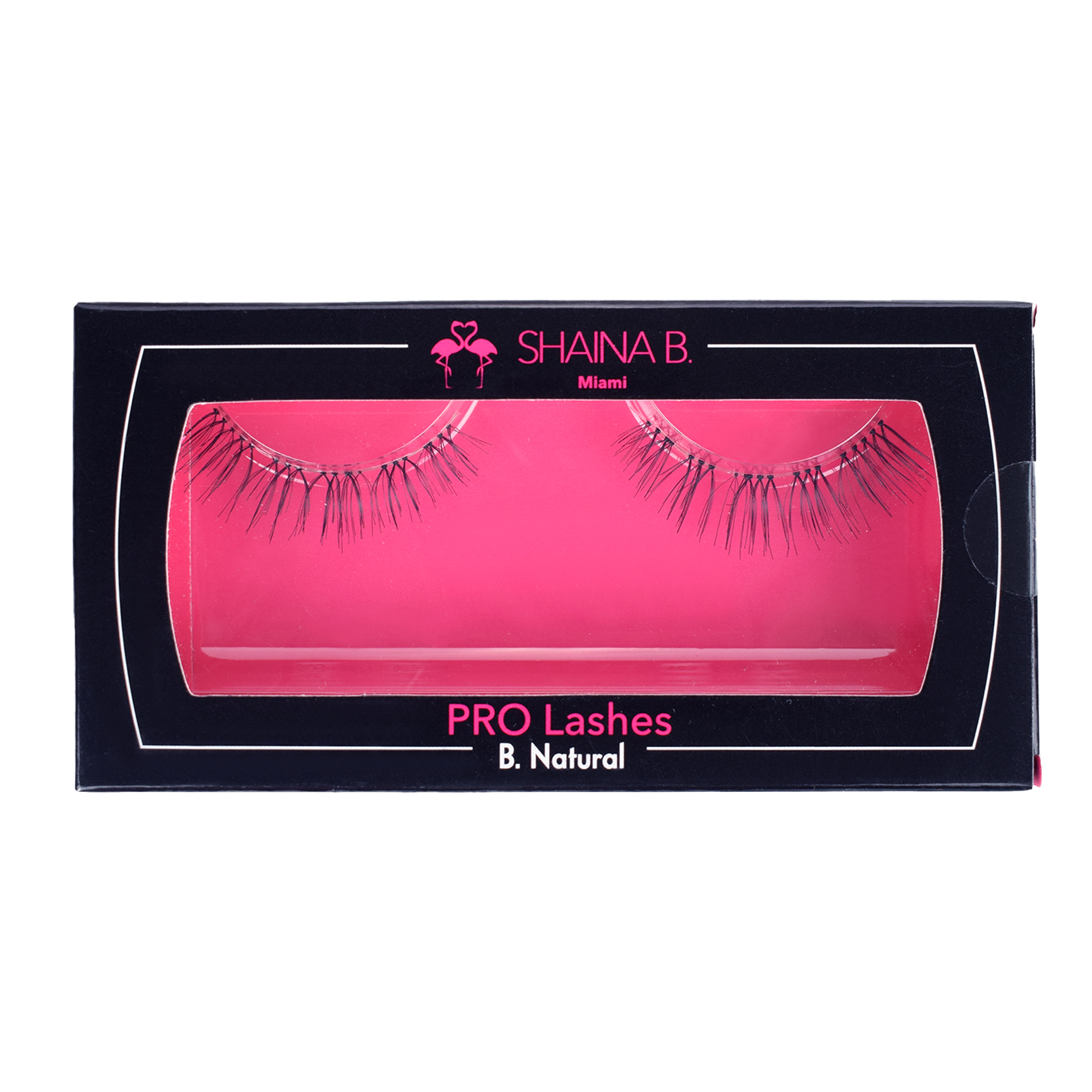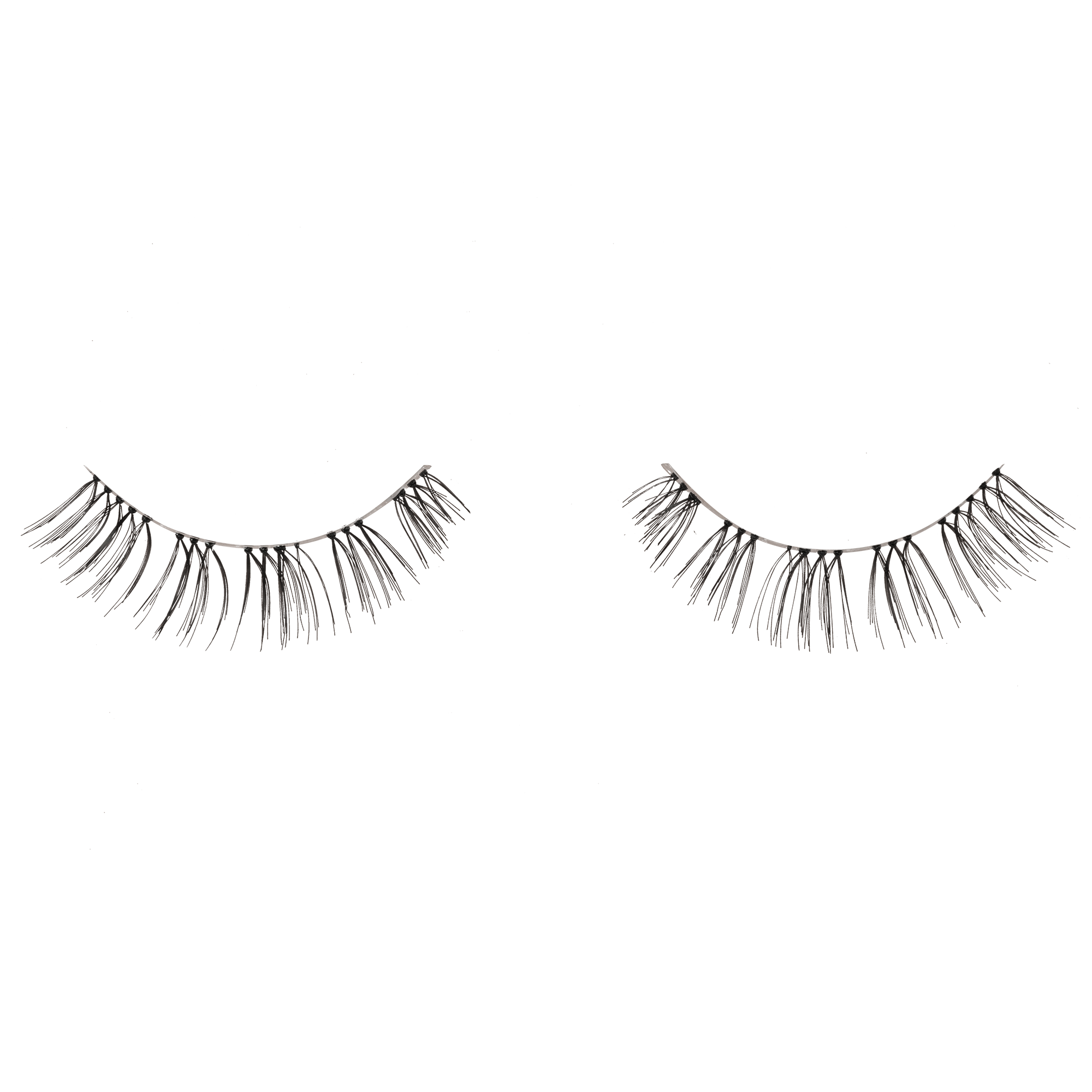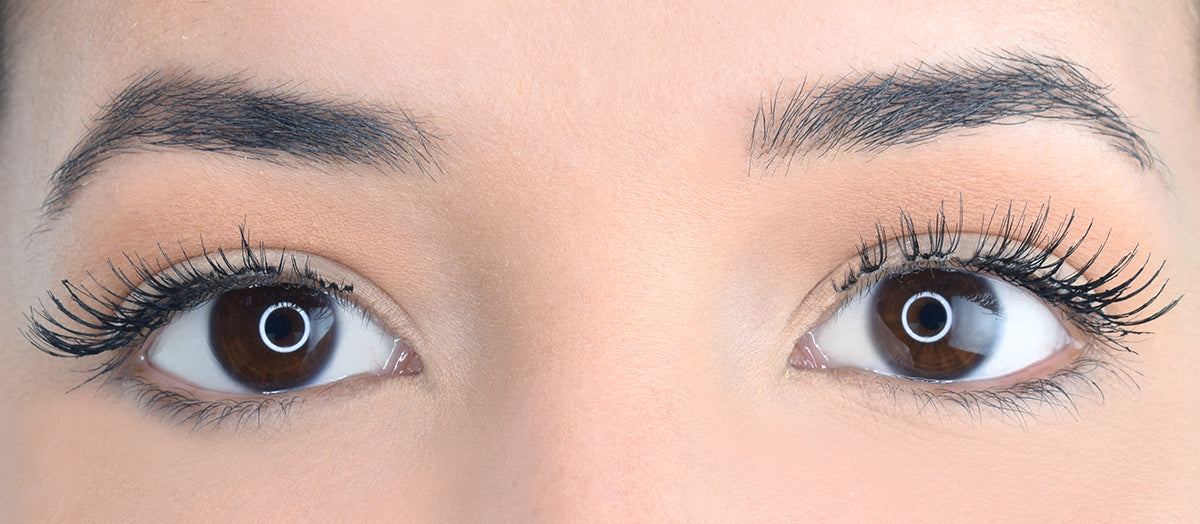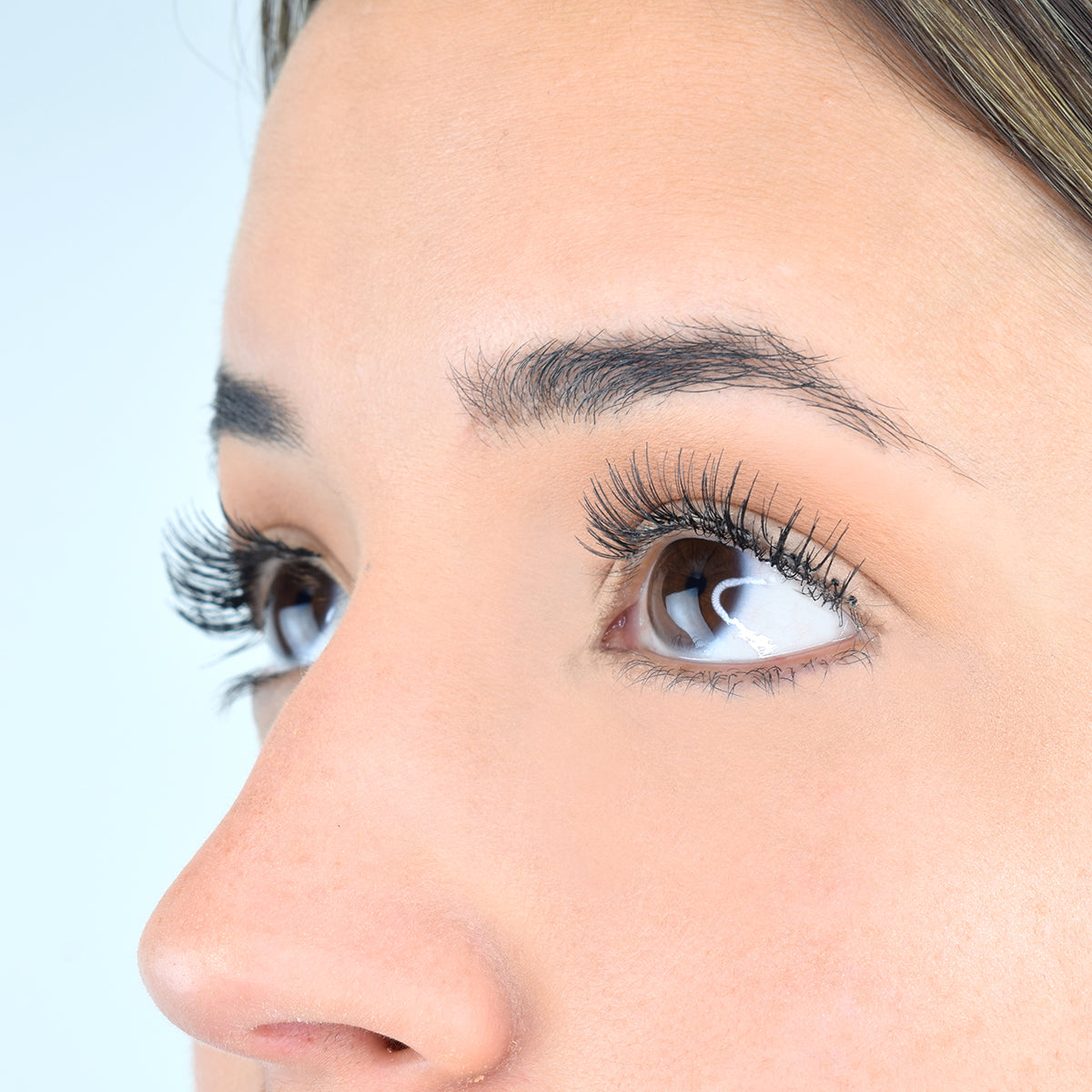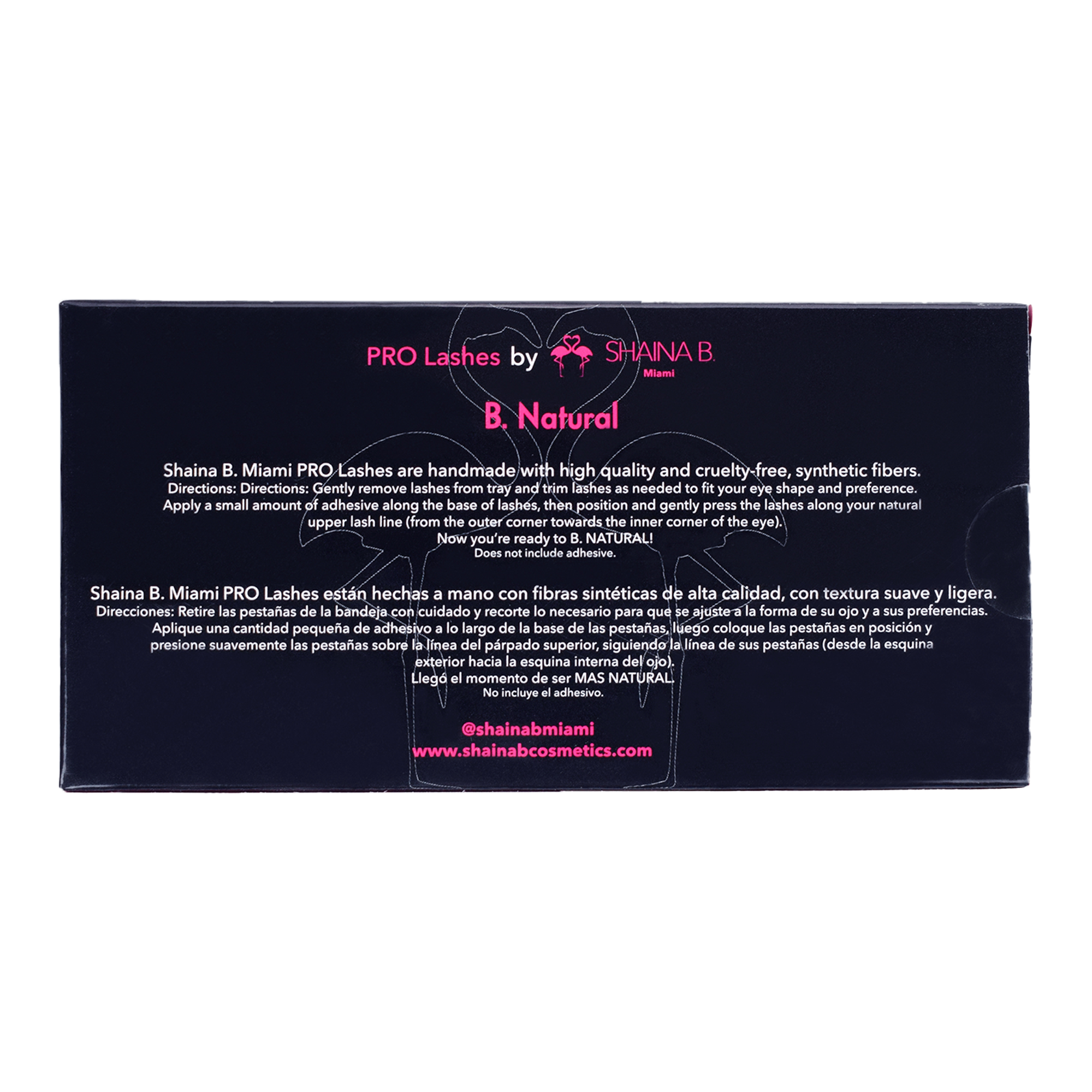 PRO Lashes - B. Natural
Flutters that just don't quit!
Don't you love that feeling when someone double takes and asks you if they're real? Yeah so they're falsies but the fact someone has to ask - you're doing something right!
Live for that super natural length and get practicing your best flutter with handmade, high quality, and lightweight strip lashes for safe and secure eyelash wear.
Quick and easy to apply, these light and airy falsies will leave you feeling fancy. Be sure you lock them in place with Shaina B. Duo Lash Glue for peace of mind and peepers that just don't quit. 
READ LESS
Don't forget to lock 'em in place!
IN THE KNOW
Whether you are looking for inspiration, to expand your skills or to see how Shaina uses her kit, check out our videos.
VISIT TUTORIALS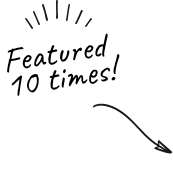 Look so Natural
Perfect lashes for everyday wear! Very comfortable & blend right in to your natural lashes, you would think they were your own!
Great lashes!
Clear lash bands are my favorite because they are so natural looking but you can also vamp it up by adding mascara on top if you want a night look. Not all lashes can do this! I recommend it!
Must Have!
I love these lashes!
They look great with natural makeup for work, and also with smokey eyes for a night out.