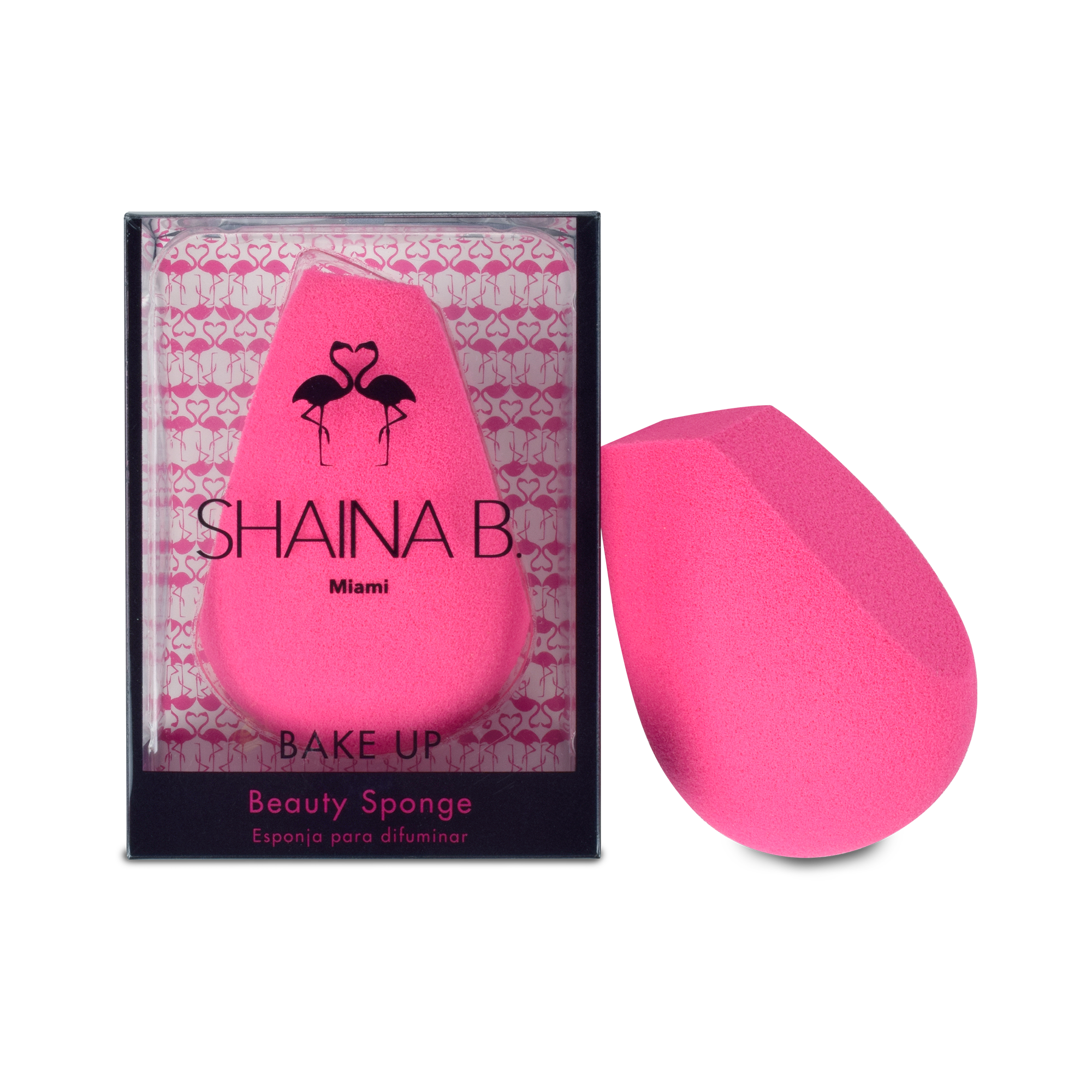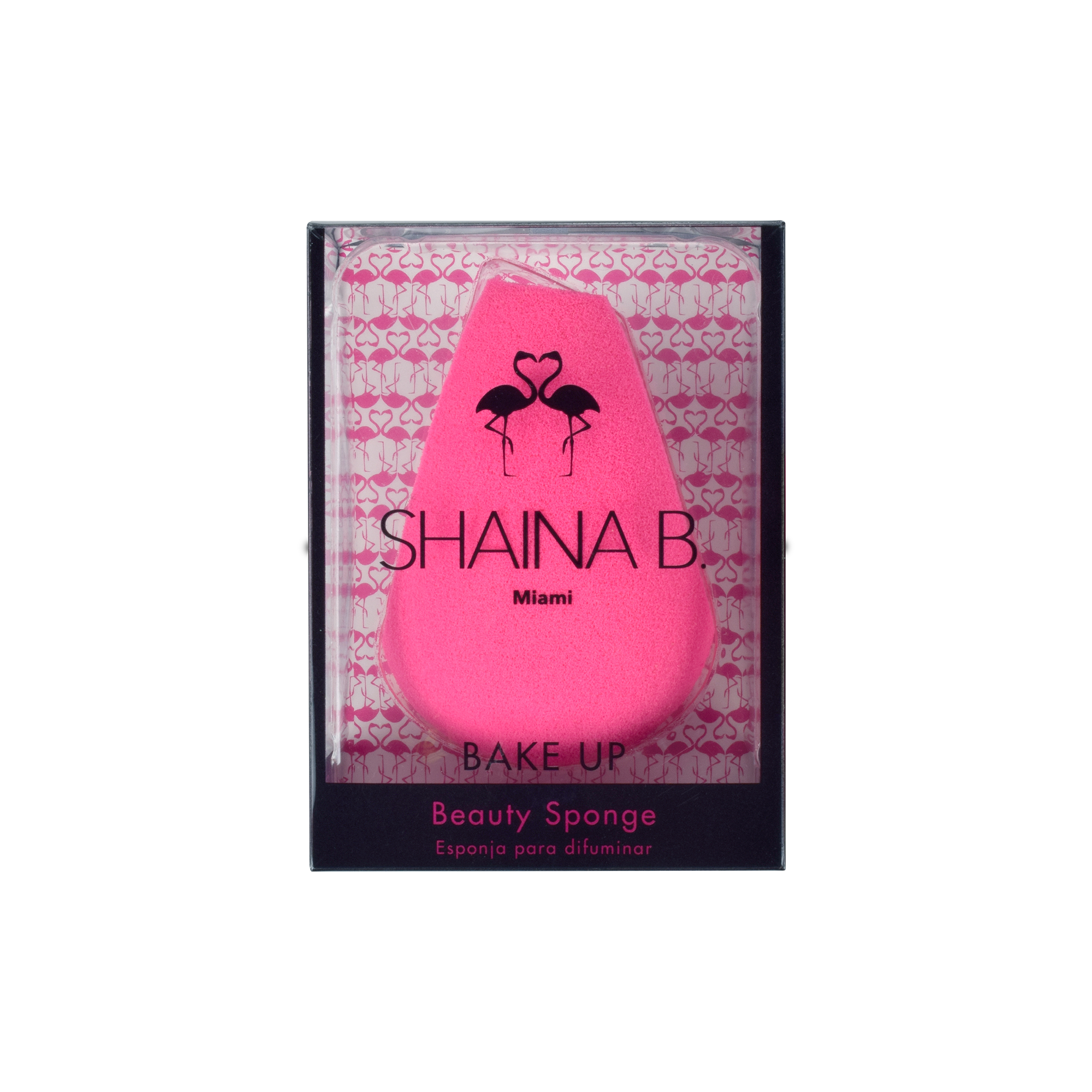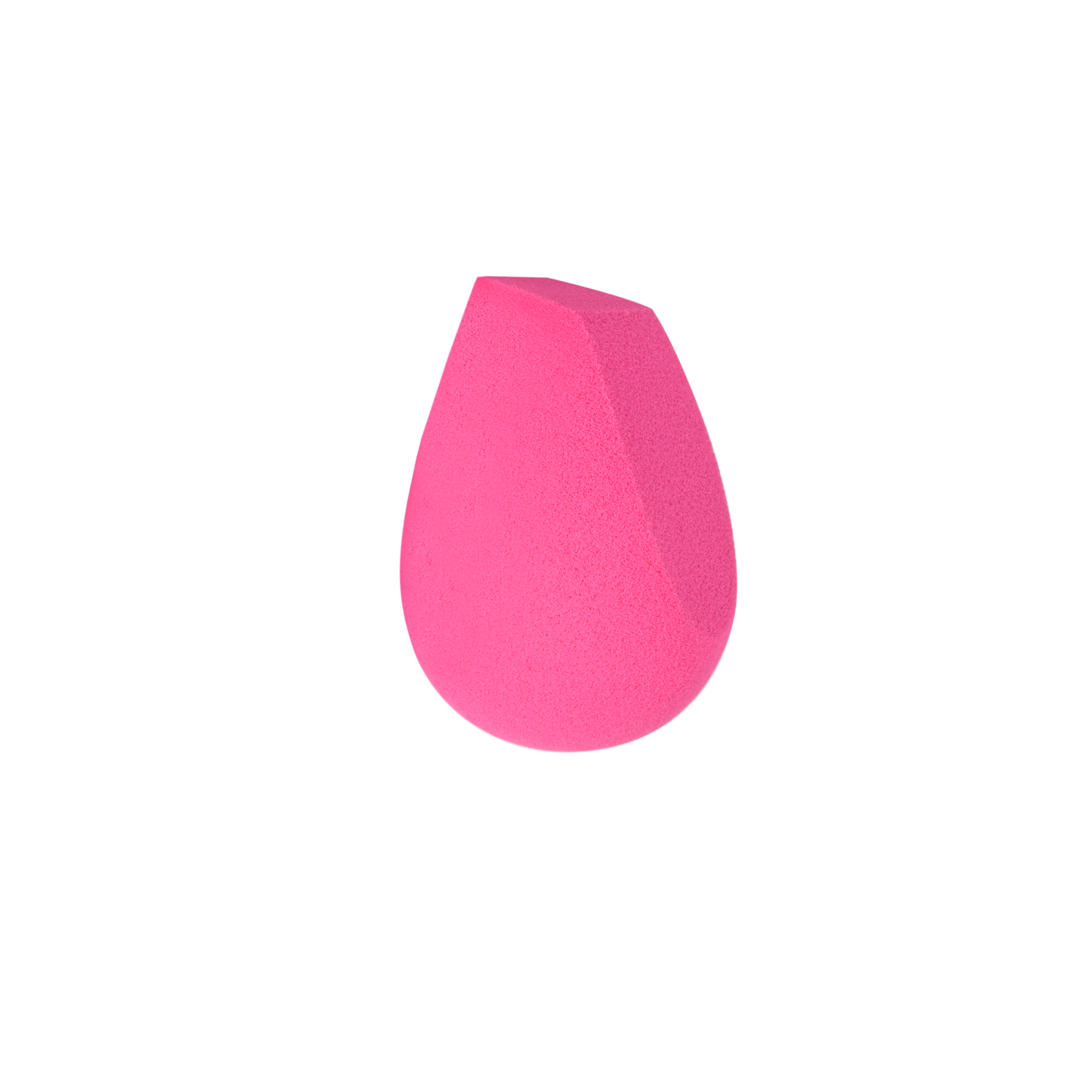 Bake Up Beauty Sponge
Wake Up and Bake Up!
When only the smoothest, full coverage will do. Bag yourself a Bake Up Beauty Sponge, designed for highlighting facial features like no other and buffing out makeup seamlessly.
Whether you are setting powder or blending liquid foundation or concealer, this sponge will give you a natural looking complexion and can be used for a variety of application techniques. 
One guarantee - smooth, flawless, and long-lasting finish (ok so that's three!), one of the best and most versatile makeup accessories on the beauty scene.
Be sure to saturate your sponge in clean water and squeeze out thoroughly before use - these bad boys are designed to work damp - making sure to minimize product being sucked up into the sponge. And get this - you'll notice your products lasting much longer - bonus!
READ LESS
Best brushes to use alongside:
To ensure your base lasts as long as you do, pair with the Kabuki Buffer Brush to lock in foundation and the Blush Brush for a rosy cheek.
IN THE KNOW
Whether you are looking for inspiration, to expand your skills or to see how Shaina uses her kit, check out our videos.
VISIT TUTORIALS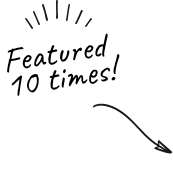 Exceeded My Expectations
over the years i have tried different makeup sponges and f or some reason this beauty sponge works the best for me ! soft and bouncy makes my foundation flawless
love it!
The most durable sponge i have own ( no days the make them so fragile this has lasted)
the price is amazing !
blender on fleek
Love this beauty blender ! It's soft all around and can reach in little araeas ! This is def a beauty blender dune IF NOT ITS EVEN BETTER !!
Obsessed with this beauty blender!
I am completely obsessed with this beauty blender. Im a makeup artist and use tons and own a bunch of different ones but once I got my hands on this one, none of the others compare! First of all l, I love how big it gets as soon as you wet it (you don't have to wait long). It helps to apply the makeup a lot quicker to the face. I also love how soft it feels, and how it bounces and spreads the product evenly. The shape is also perfect for baking, contouring face and nose and applying concealer! Oh ya, and the price point is also great. I just can't find fault it in!
My favorite beauty blender
This is hands down my favorite beauty blender. It's my go to and I haven't used another one since ive tried it!