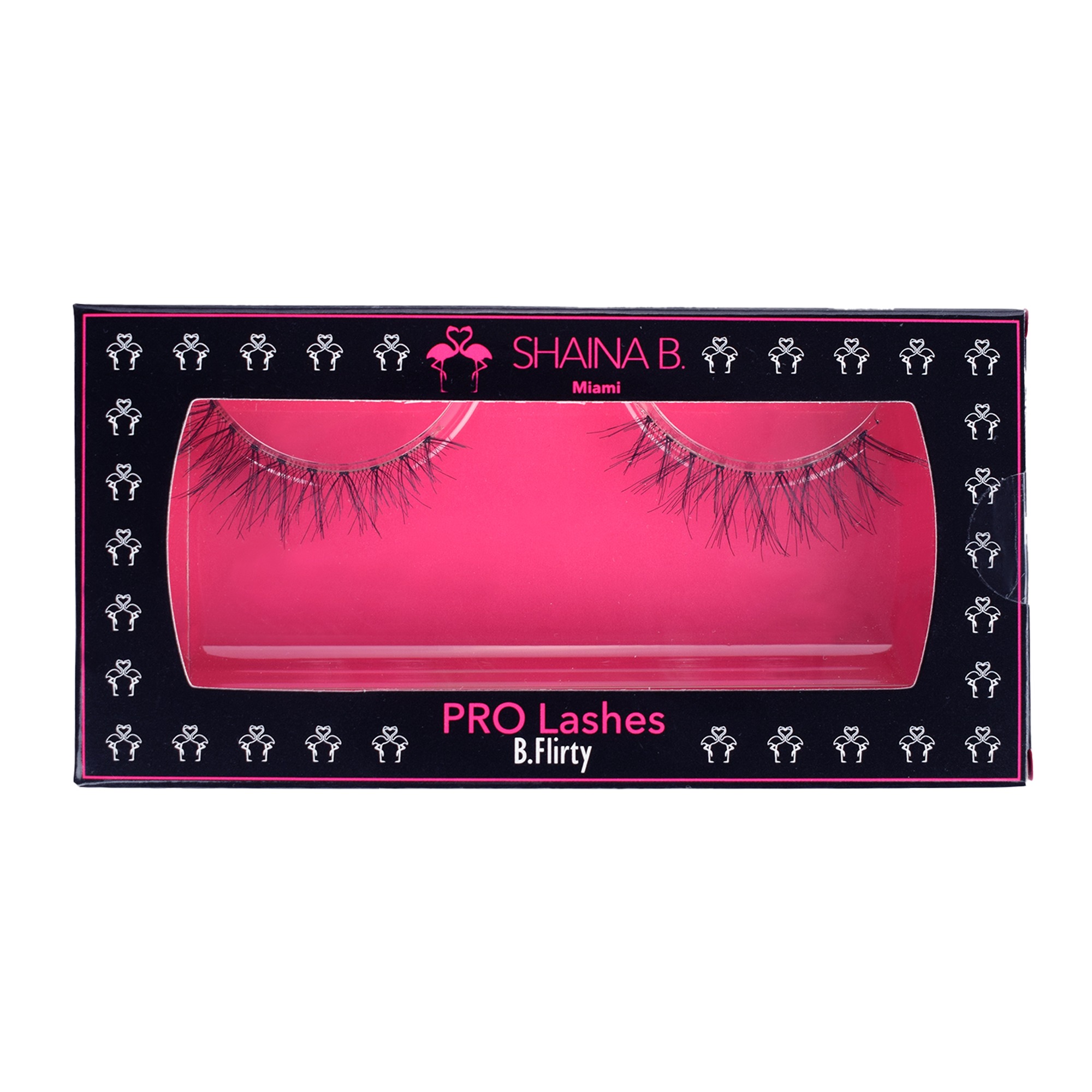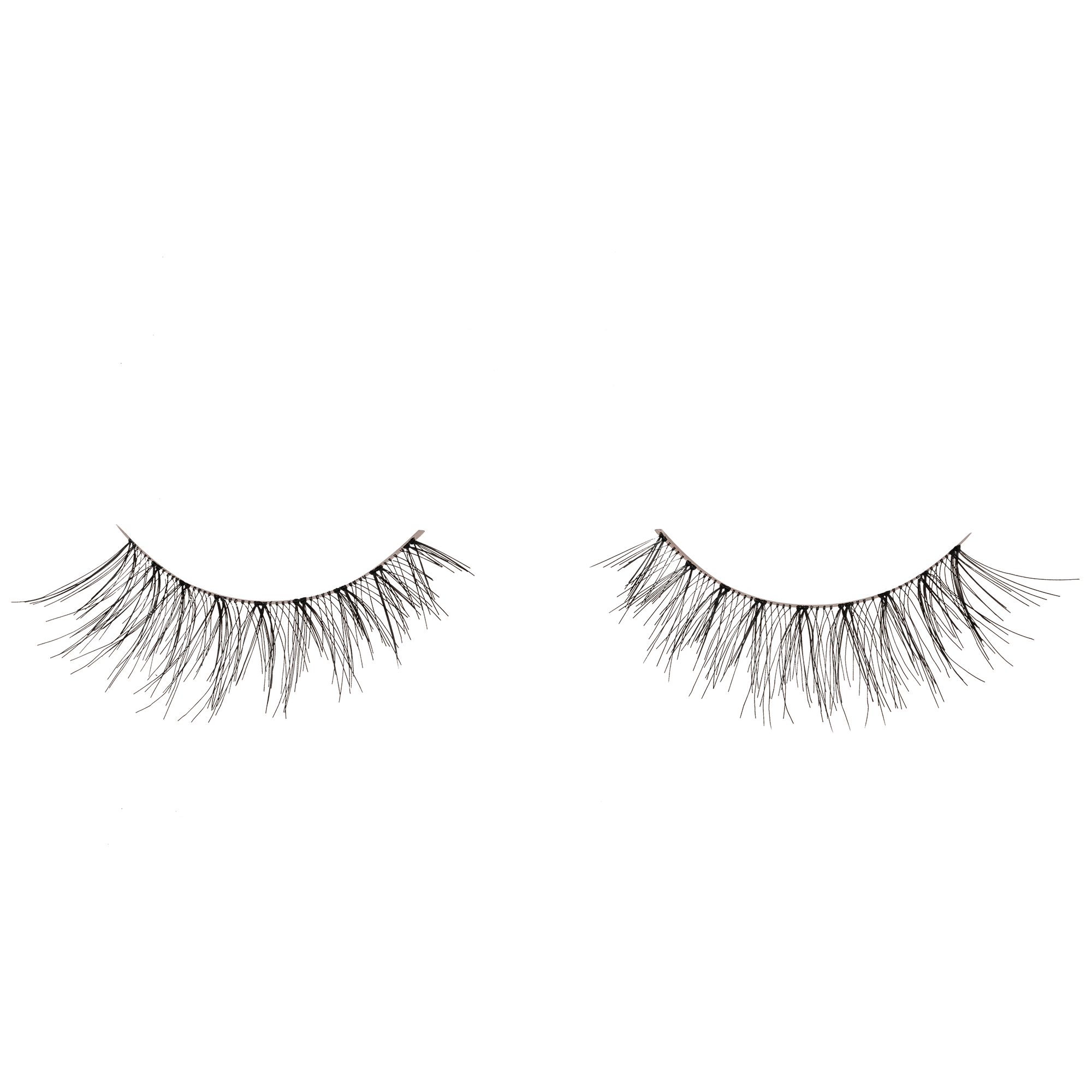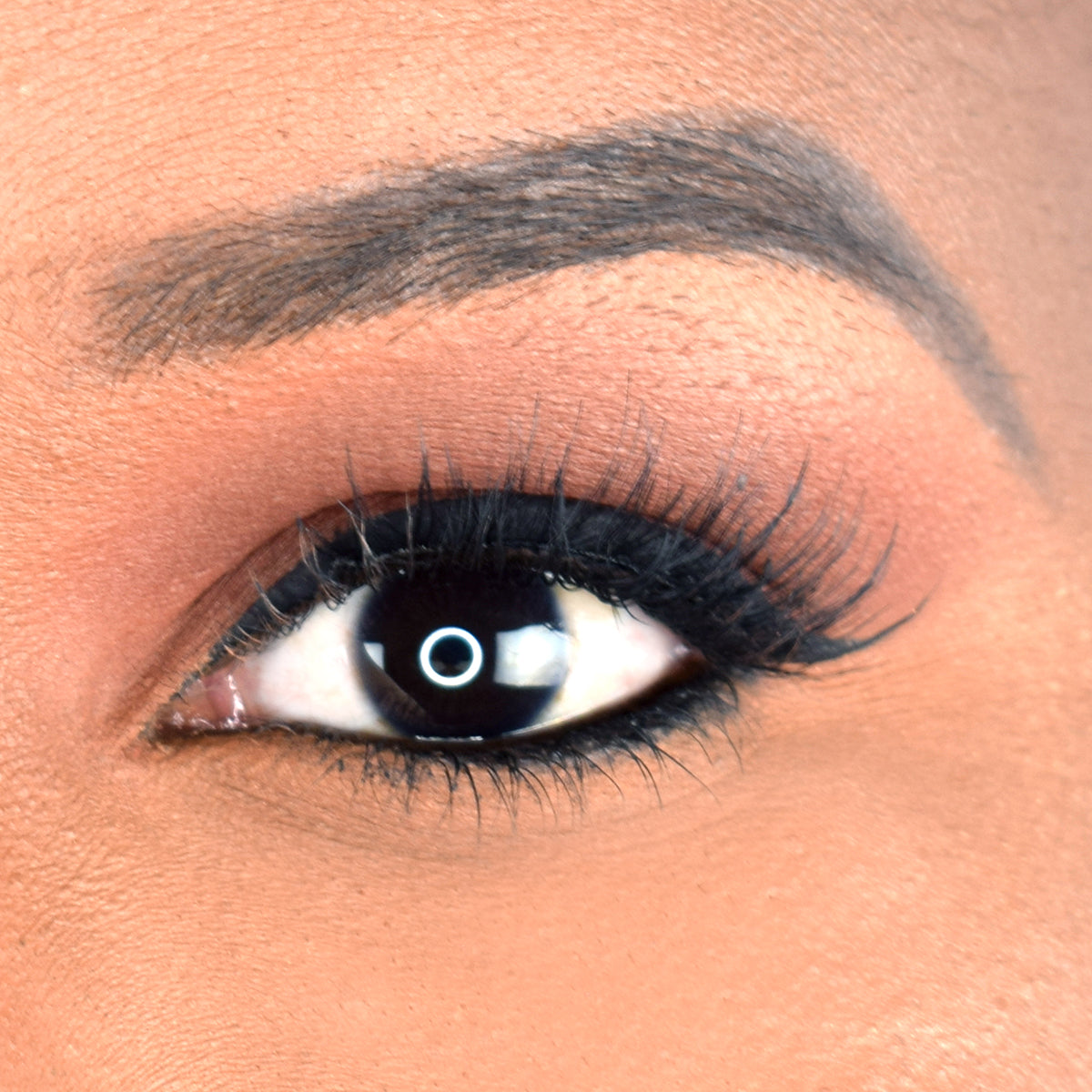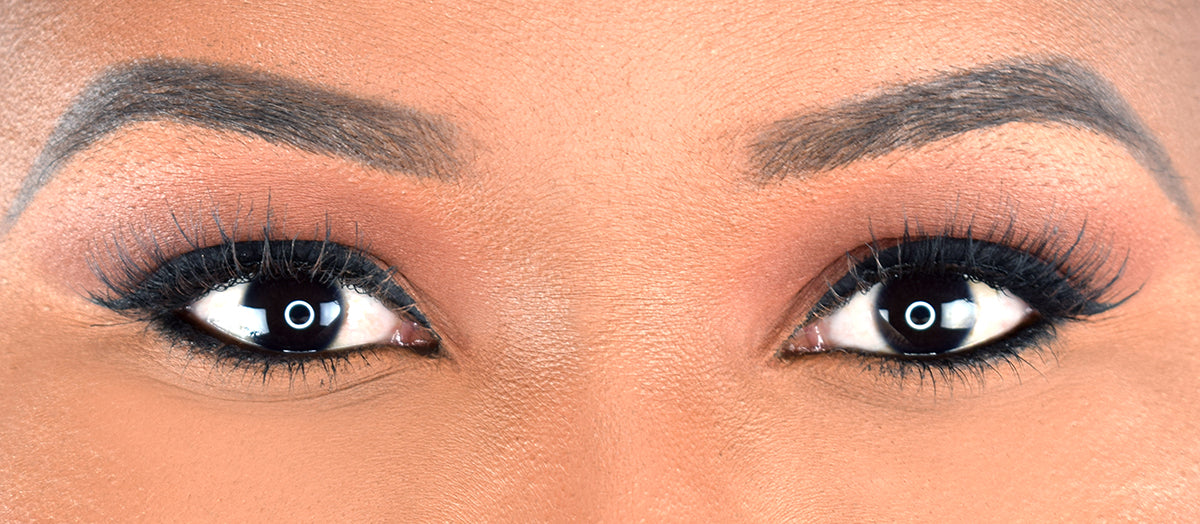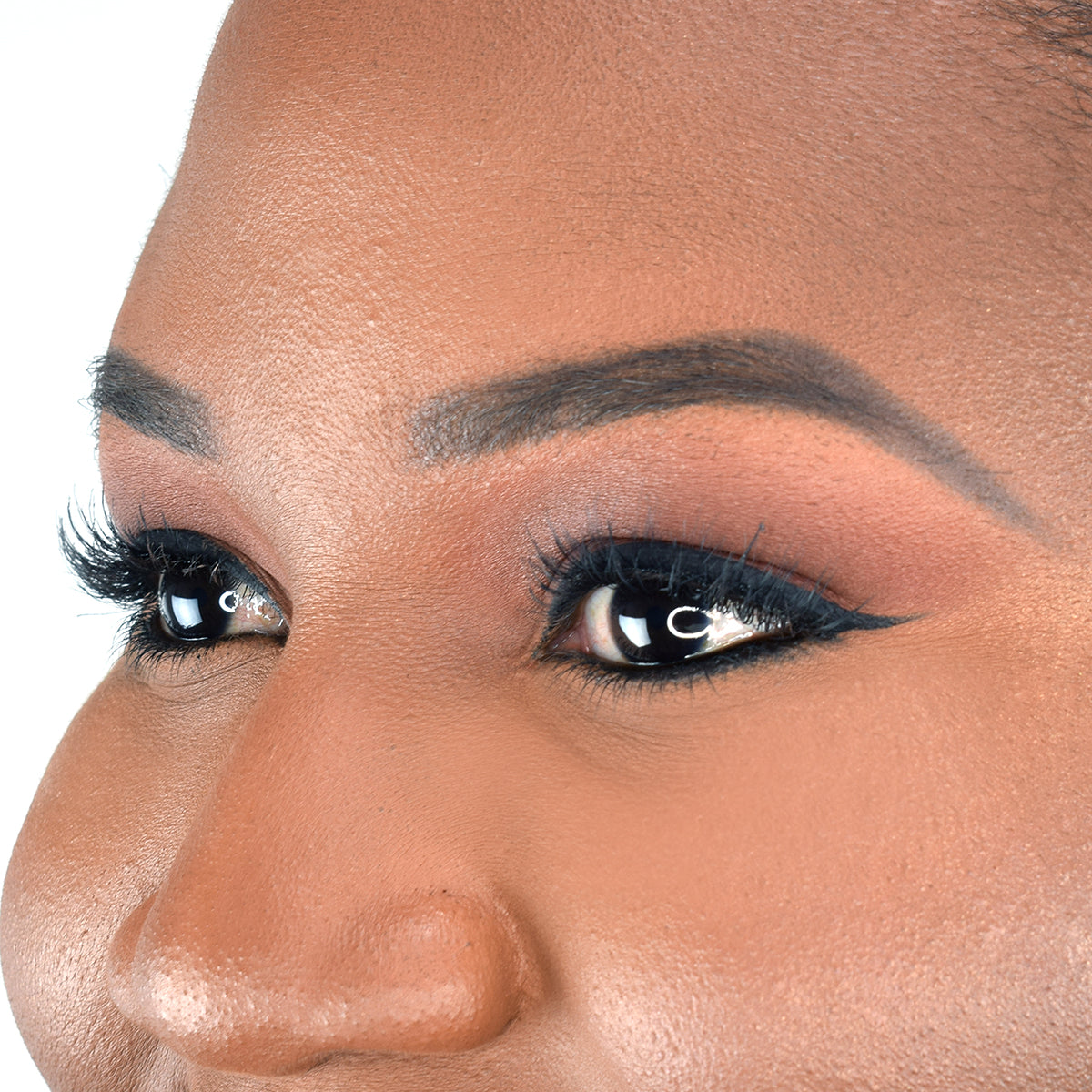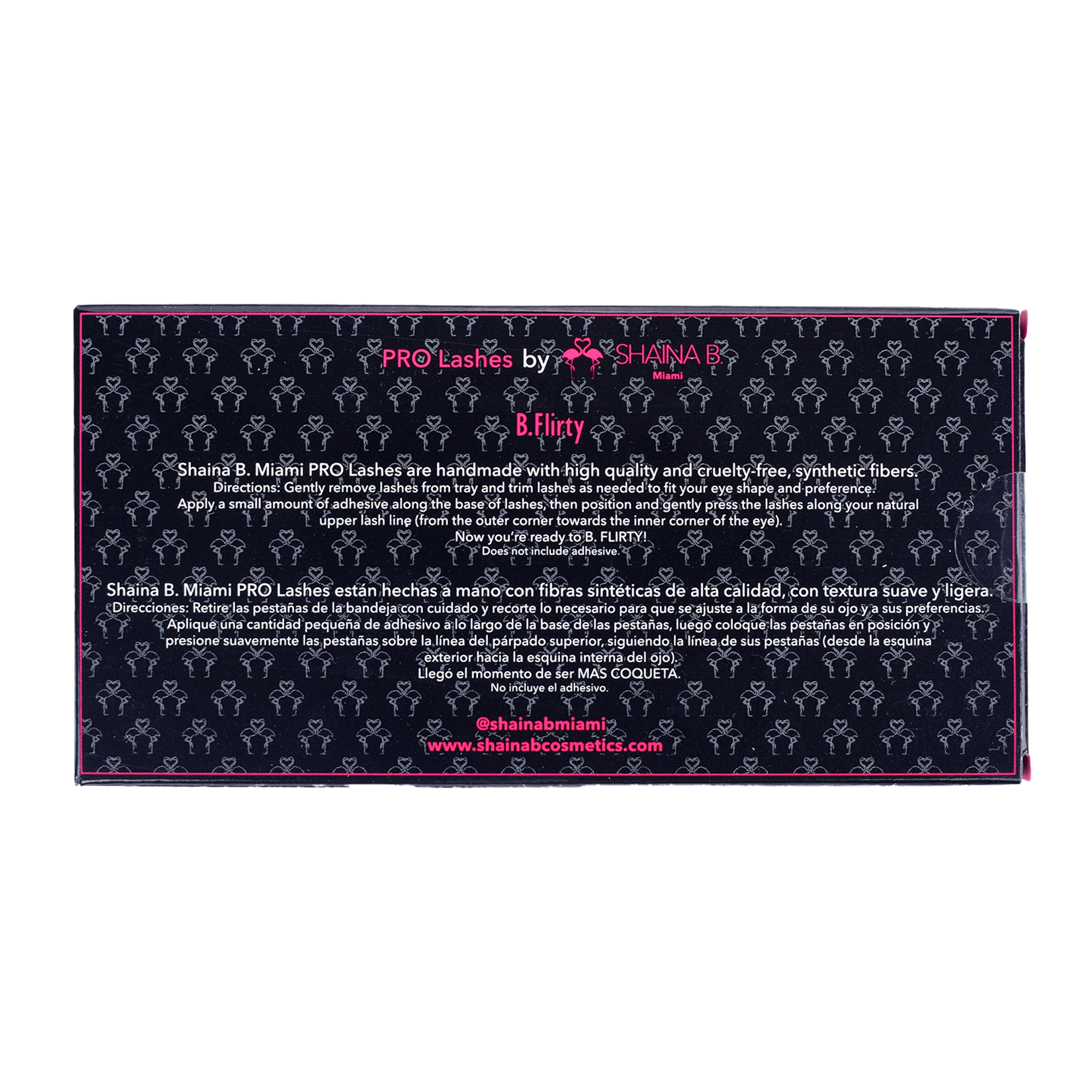 PRO Lashes - B. Flirty
Talk flirty to me
Who said flirting was for special occasions? Flirt however and whenever you fancy with these sassy lashes. Handmade with synthetic fibers and super lightweight, they are easy to apply and when locked in place with the Duo Brush on Lash Glue, have hours of wear in them.

Add instant drama to your eye looks with a hint of vixen, these wispy yet voluminous falsies will leave you feeling fabulous!
READ LESS
Don't forget to lock 'em in place!
IN THE KNOW
Whether you are looking for inspiration, to expand your skills or to see how Shaina uses her kit, check out our videos.
VISIT TUTORIALS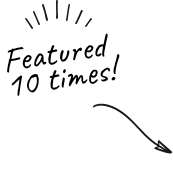 AMAZING!!
These lashes are truly flirty yet still natural looking. My favorite part is how weightless they feel. I can wear them all day long.
Wow wow wow
I must say i was not expecting what i got. Pro lashes is correct, these are Pro AF. i love them, i wish i could post a pic here i look So GOOD!
Naturally gorgeous!
I love how these lashes have a thin, clear band. It is so lightweight and easy to apply and it gives it such a natural beautiful look! You can dress these up by putting more mascara on top and vamping it up or just wear it as is for a more natural look. I absolutely love it!!