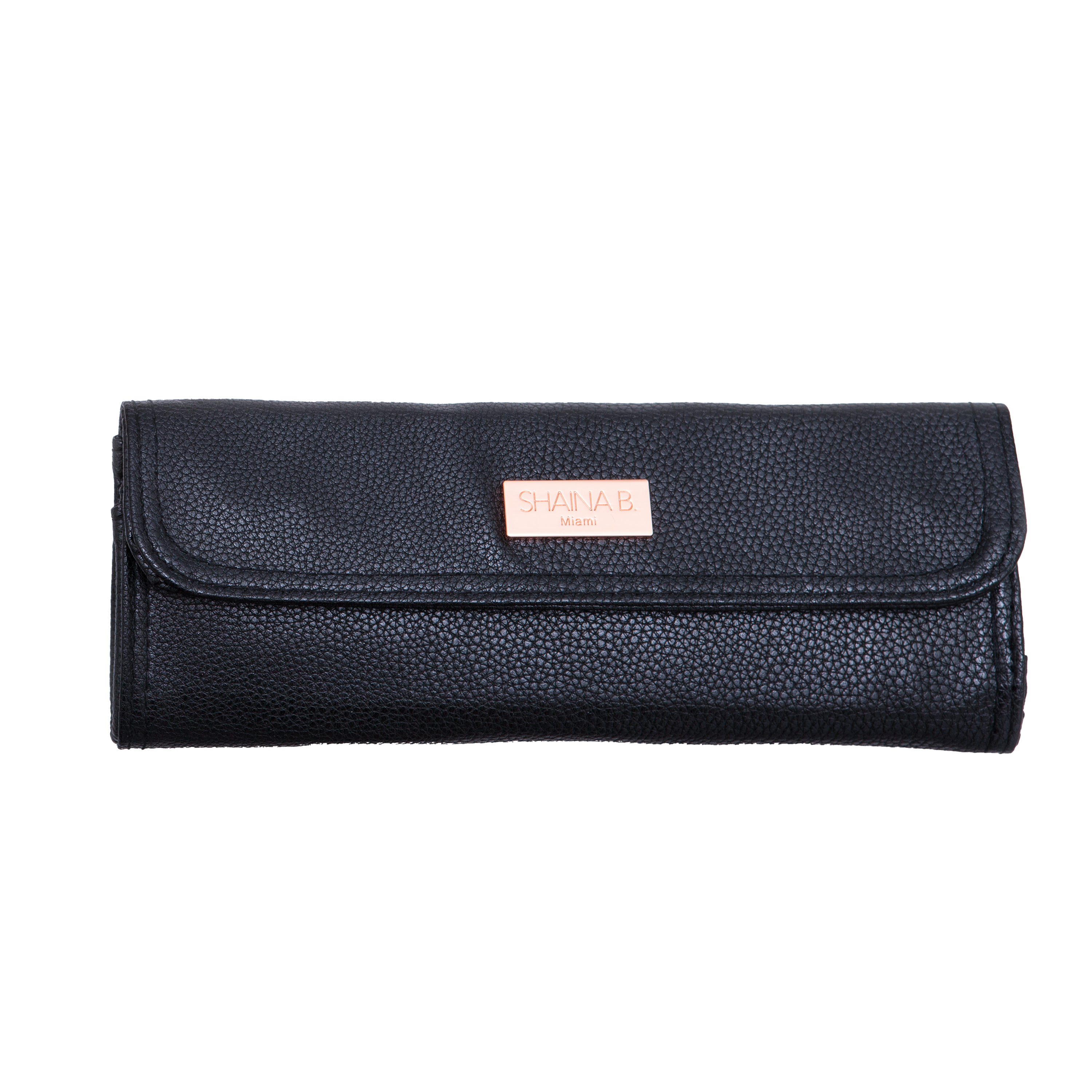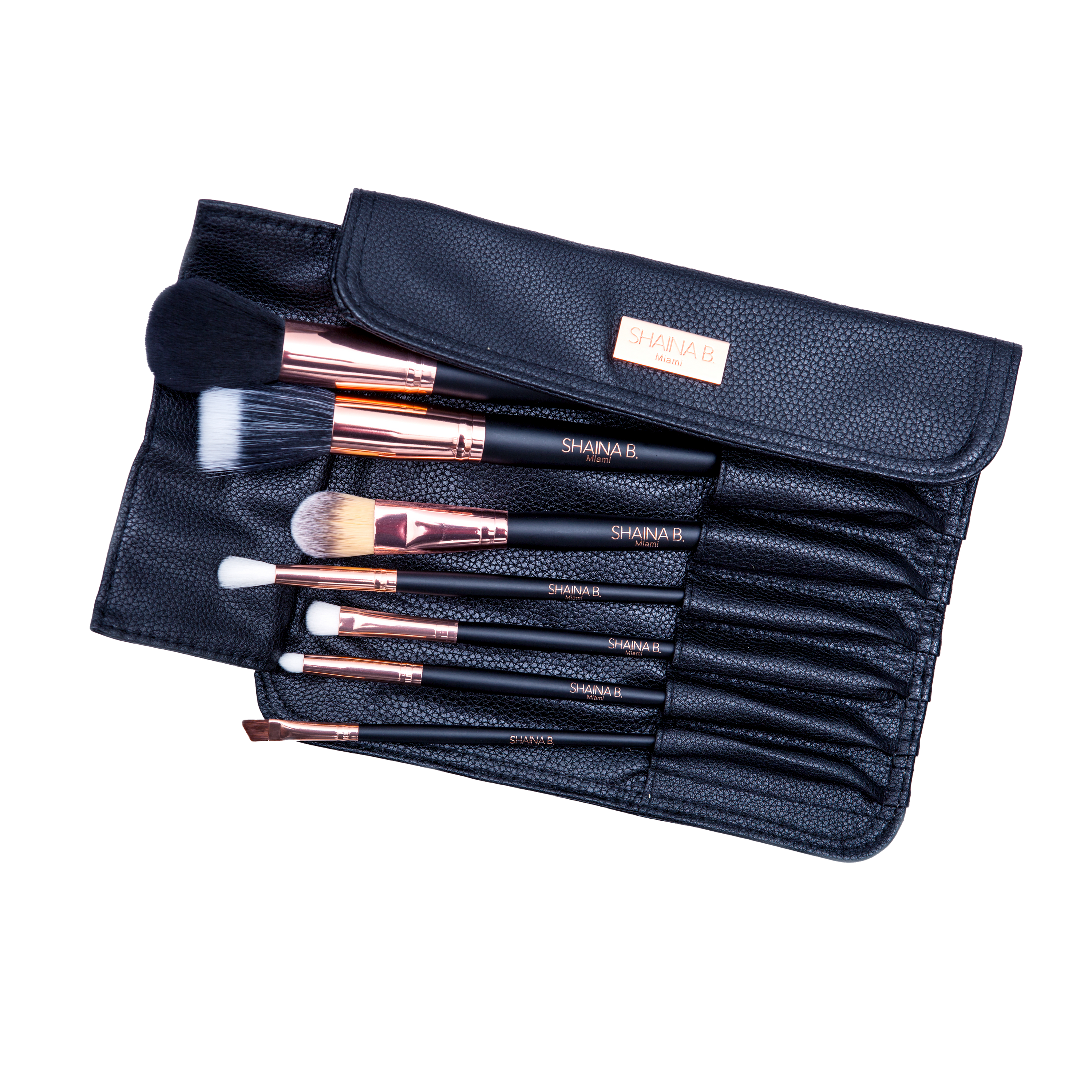 Jet Set Travel Kit
Your ultimate travel companion
Wish you had a set of makeup brushes solely for being away? Enter the perfect solution! The Jet Set Travel Kit includes 7 fill size beauty brushes for long and short haul journeying. You'll have everything you need with a Powder Brush, Airbrush Effect Brush, Foundation brush, Blending Brush, Shadow Brush, Pencil Brush, Angled Liner Brush.
Specifically chosen for their importance and versatility when creating numerous makeup looks. Make traveling a breeze with your handy cruelty-free faux leather roll out pouch for easy setup and pick up. Including all the brushes you need to complete a full face of makeup with a professional finish. Be sure to pack your essential beauty brushes in their very own slim and lightweight carry case.
We can't remember how we coped before!

READ LESS
Travel bags for your makeup:
Materials
Brushes: Synthetic fibers
Brush pouch: PU Leather
IN THE KNOW
Whether you are looking for inspiration, to expand your skills or to see how Shaina uses her kit, check out our videos.
VISIT TUTORIALS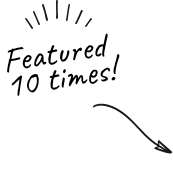 I'm going on a trip. I love the portability of your brushes as well as the quality.
Also, my name is "Shaina", so I LOVE having my name on my brushes!
iva
The set is very complete when I have to travel!