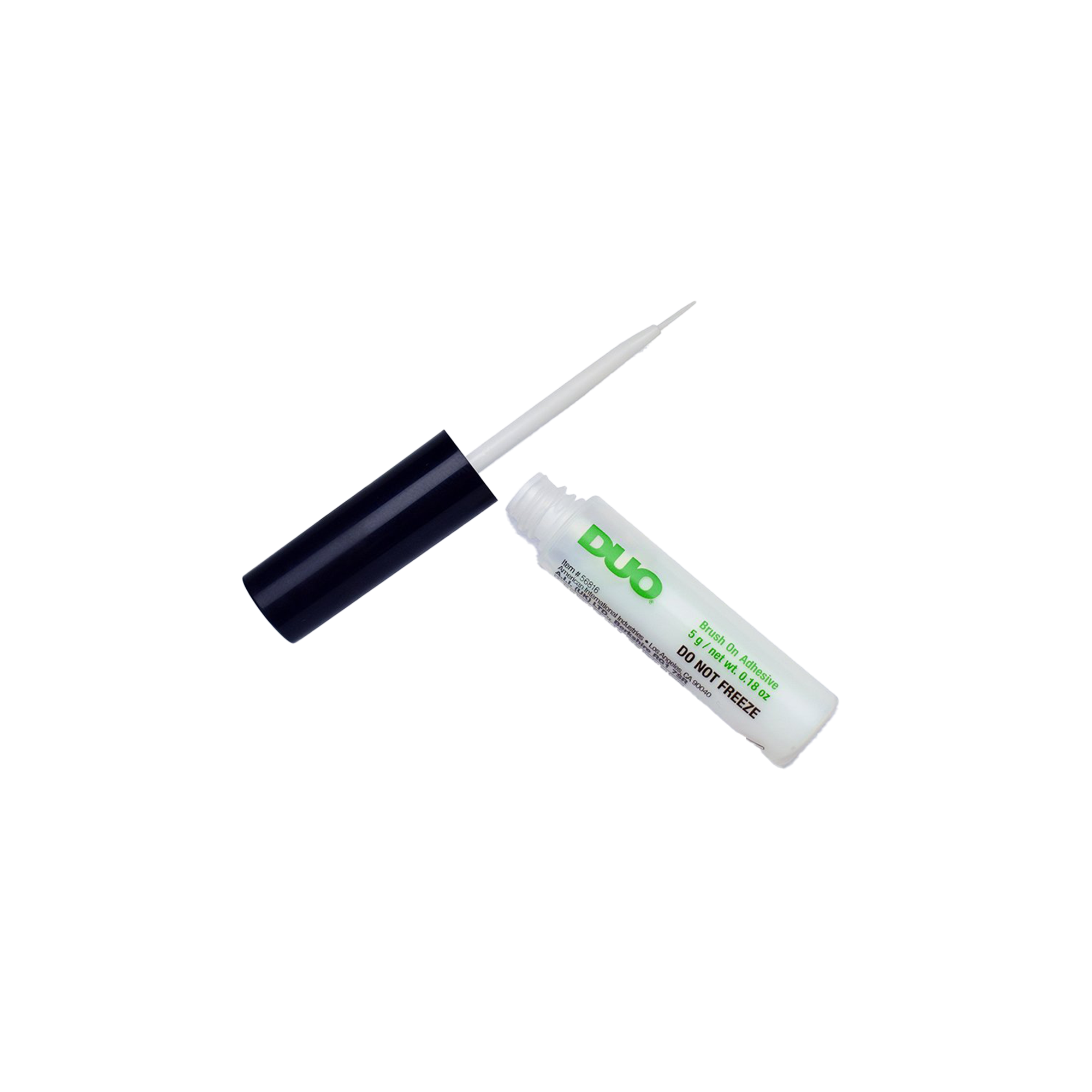 DUO Lash Glue
Stuck on you!
If you're anything like us, you'll know how important a reliable glue is for taking your eye looks to the next level. Well fear not, watery eyes are a thing of the past... You can thank us later.
Duo Lash Glue stays put for hours. Perfect for sensitive eyes and contact wearers, this sturdy latex-free glue will be the most gentle you've used yet. Vitamin packed, nourishing your lids with vitamins A, C, and E, with an ultra-thin brush for precise application.
B. savvy… the falsie Gods have got your back.
READ LESS
You got the glue, now you need the lashes!
IN THE KNOW
Whether you are looking for inspiration, to expand your skills or to see how Shaina uses her kit, check out our videos.
VISIT TUTORIALS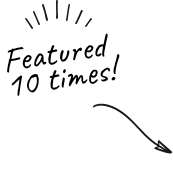 Nice!
I purchased this with the B. Natural lashes, and let me tell you...it's a must have. Easy to apply and stays put for HOURS!