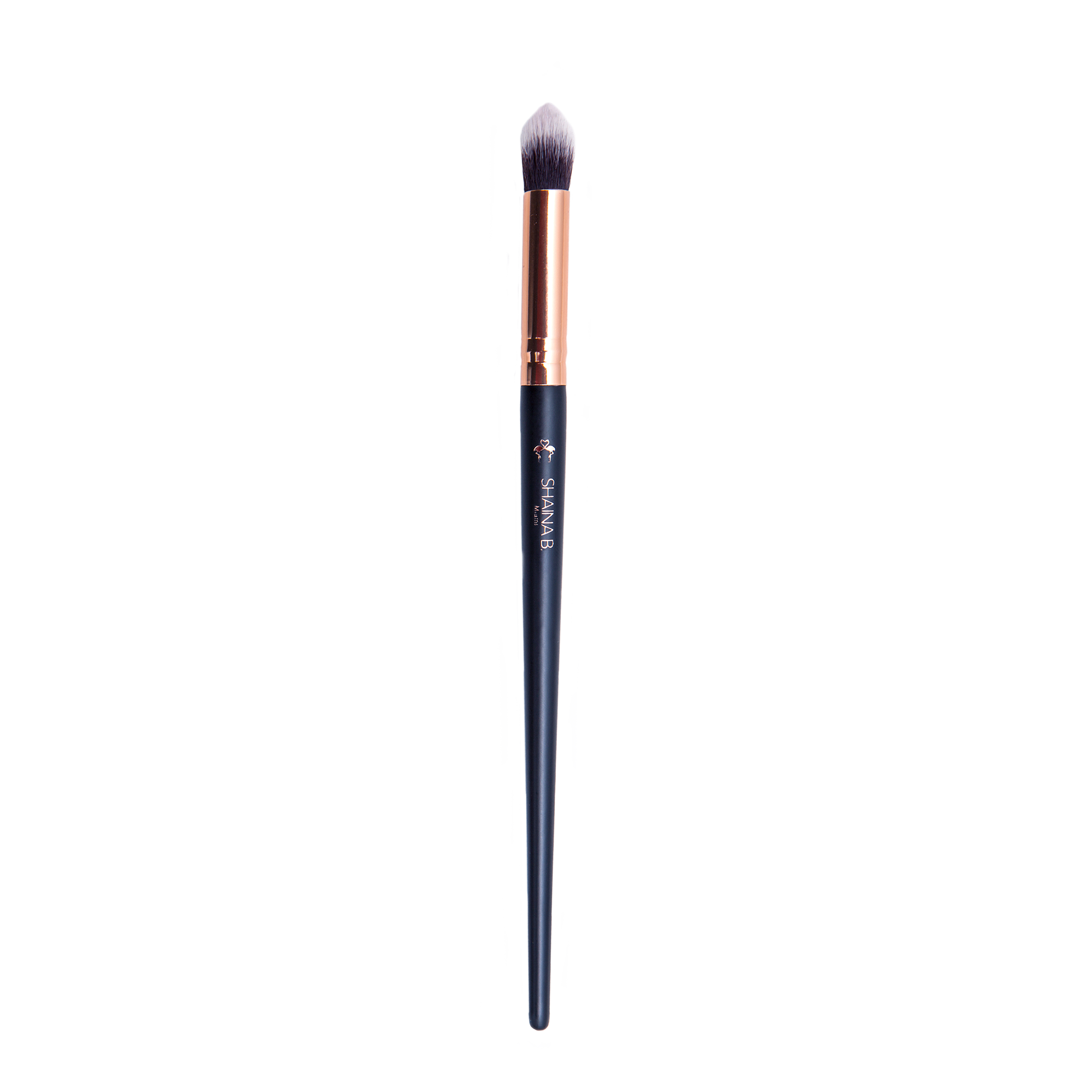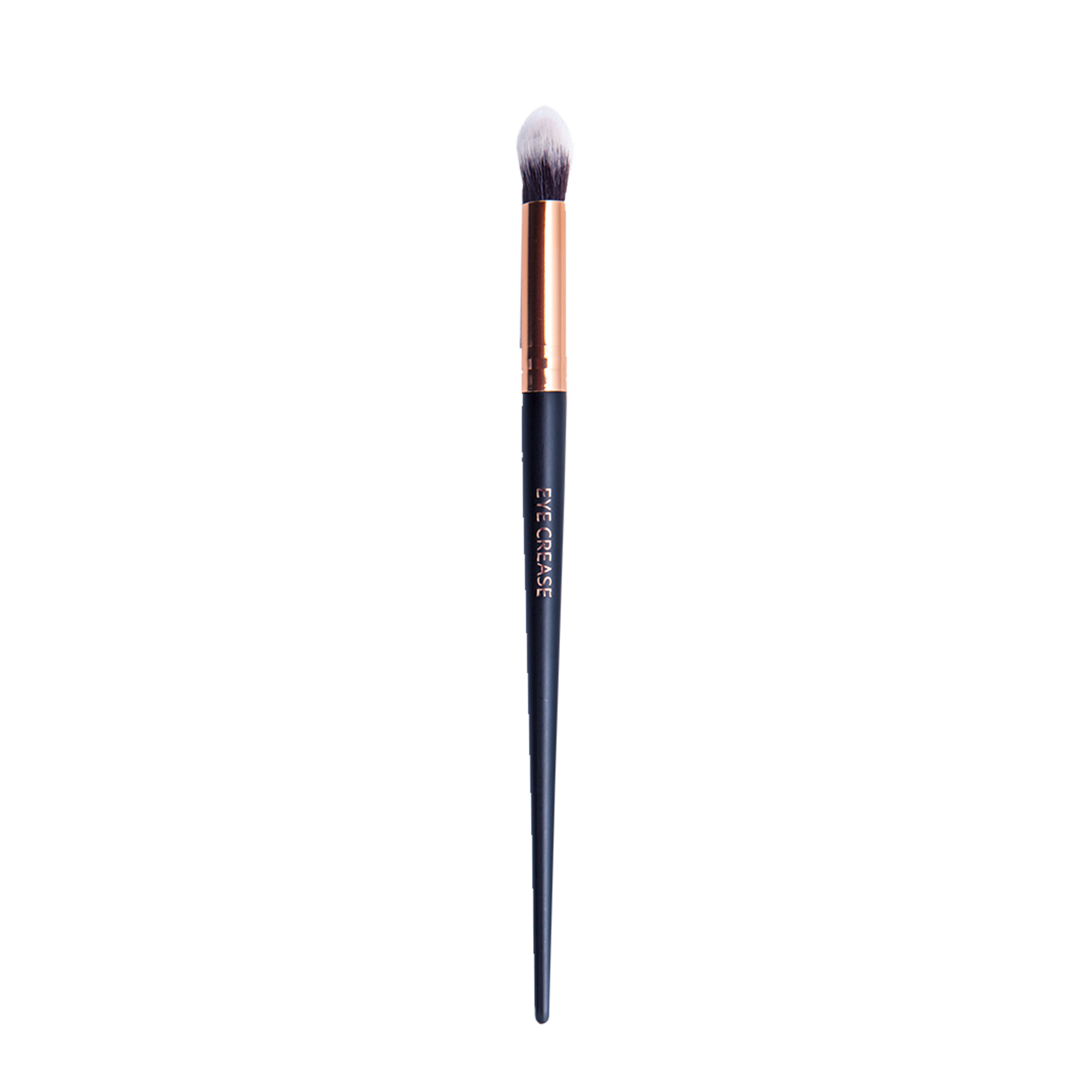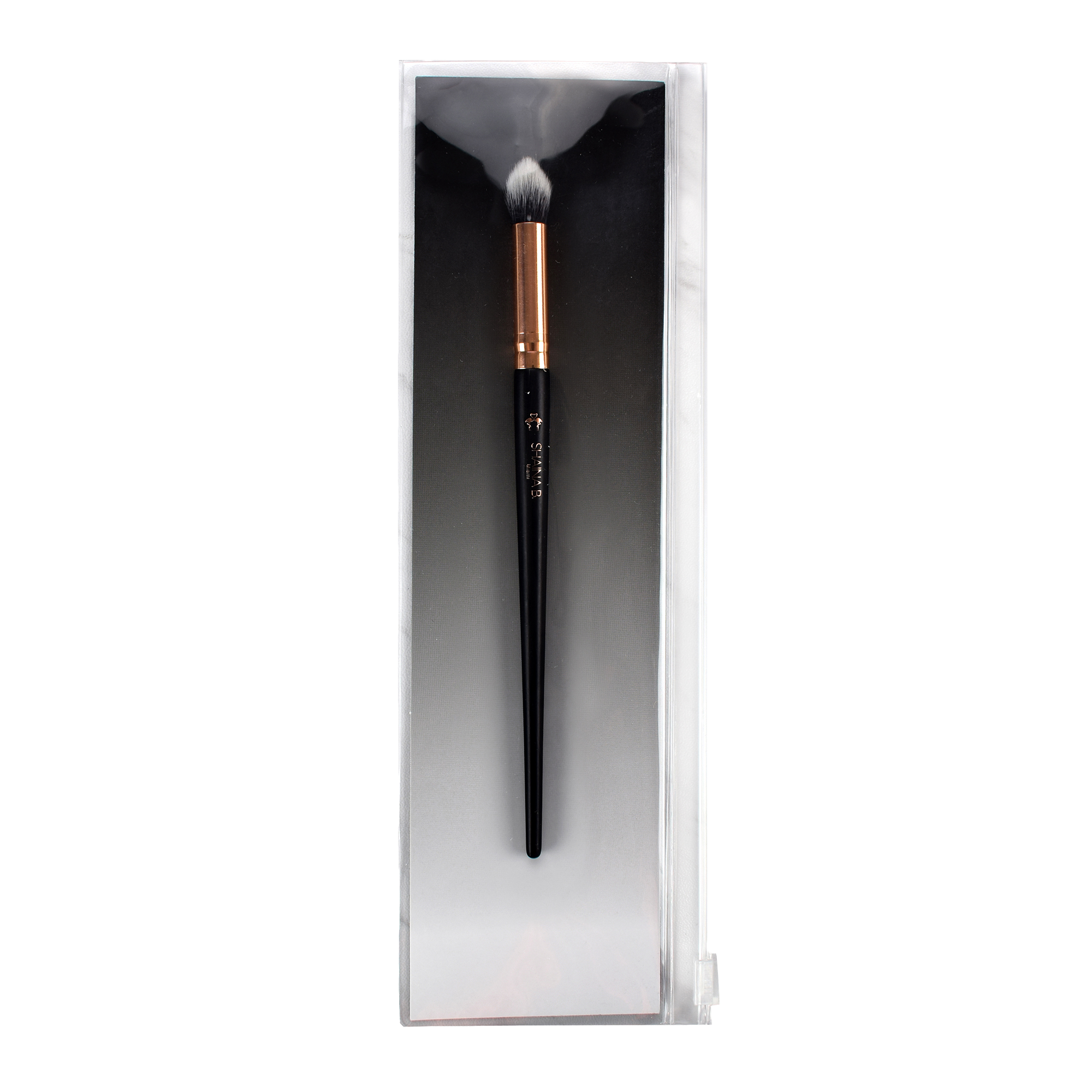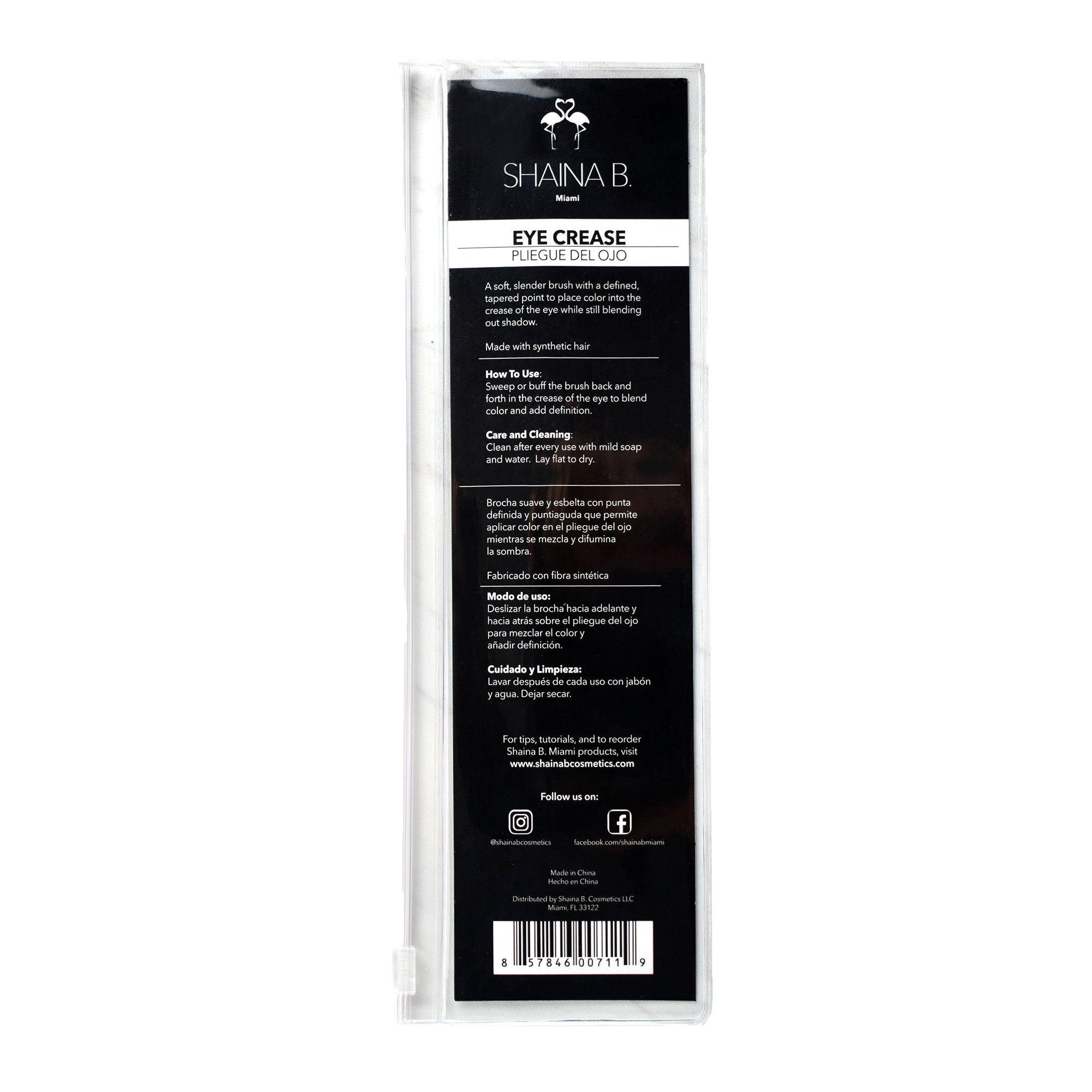 Eye Crease Brush
It's all in the detail
An eye crease brush that has been carefully designed to support pigment precision. With a tapered point, you are better able to place eyeshadow into the crease of the eye while still blending out shadows.
A soft, slender, long lasting tool that is made with ultra soft synthetic bristles that blend and sweep cream and powder eyeshadows effortlessly in and around the eye area.
Quick and easy to locate in your kit with 'Eye Crease' imprinted on the handle.
READ LESS
If you like this, you'll love this:
IN THE KNOW
Whether you are looking for inspiration, to expand your skills or to see how Shaina uses her kit, check out our videos.
VISIT TUTORIALS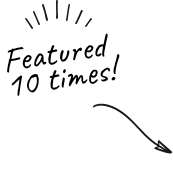 Fabulous product! Excellent customer service!
I had received a Shaina B. Eyeshadow in a subscription and fell in love instantly!!! I decided I needed a bit more fabulous in my life! I placed an order and added a crease brush that unfortunately arrived damaged. I sent an email to customer service who were so fabulous and made sure to ship it out fast and added an extra surprise in my new package. Love love love the brush and can't stop raving about the customer service and the little personal notes in each order!!! Highly recommend this company!!!
Perfect shape for in the crease
This is by far the best brush I have used for applying eyeshadow within the crease. The shape of this brush makes it easy to get the shadow actually deep inside of the crease area; Other brushes that I have tried tend to apply the shadow mainly around the crease while getting a very small amount actually in the crease.
Best crease brush i've ever had!
Somehow this brush is precise and great at blending at the same time. It has become my must-have for any kind of eye makeup.
love this brush
Im 44 years old and im a beginner at make up and I love this brush so much; is the perfect shape , is soft, is smooth and makes color packing a easy game to play ! highly recommended
Great shape
Love the shape of this brush. The tapered tip is great for creating a defined crease