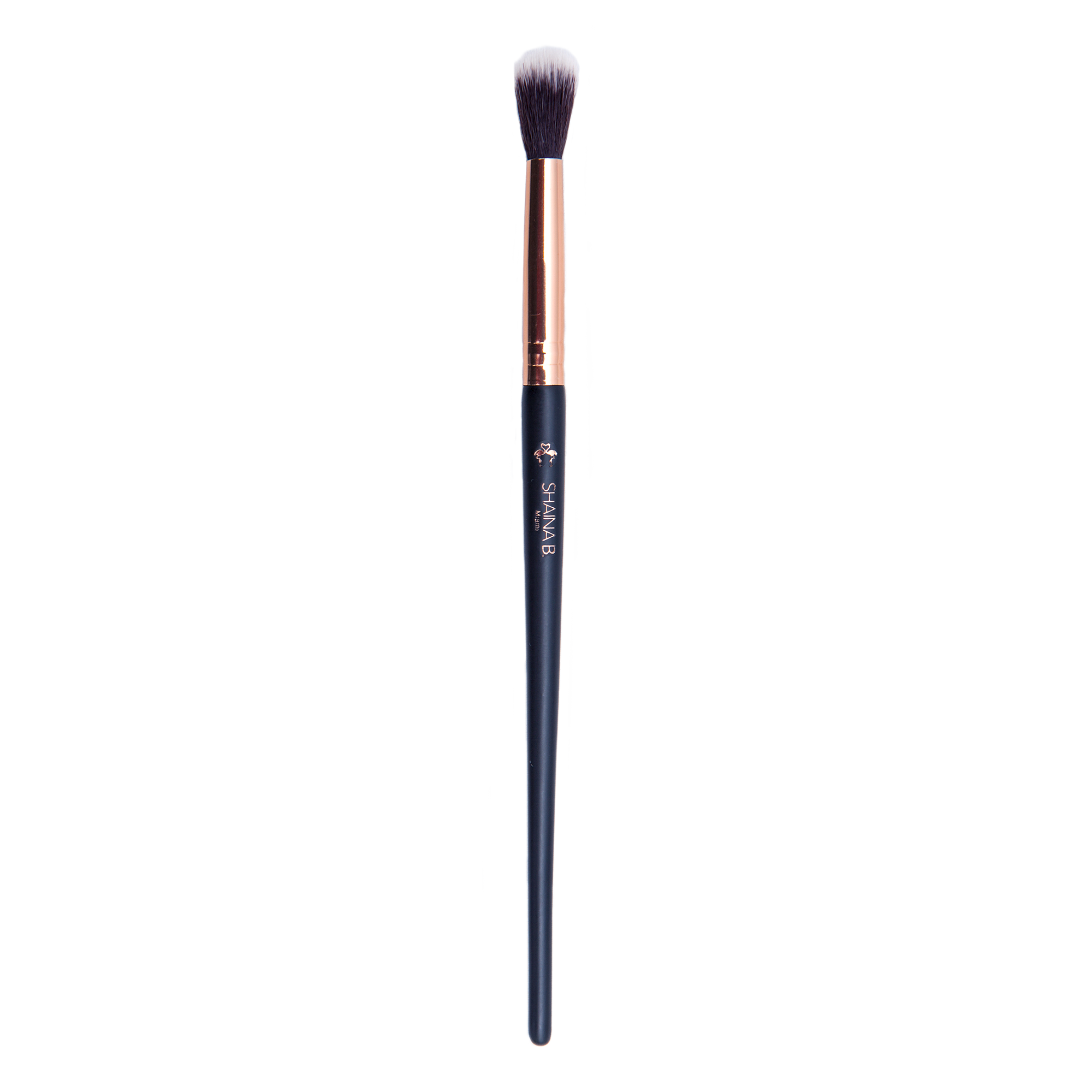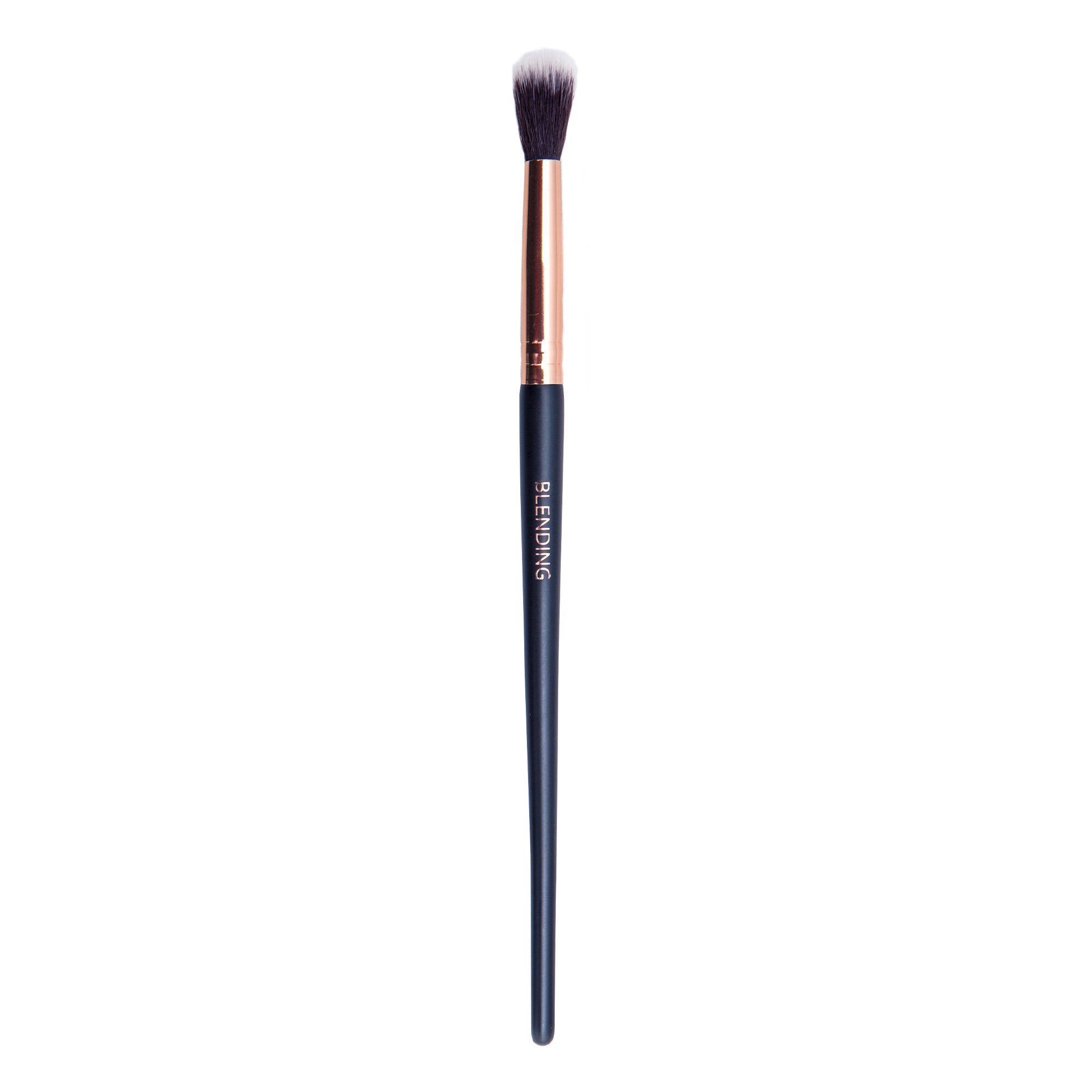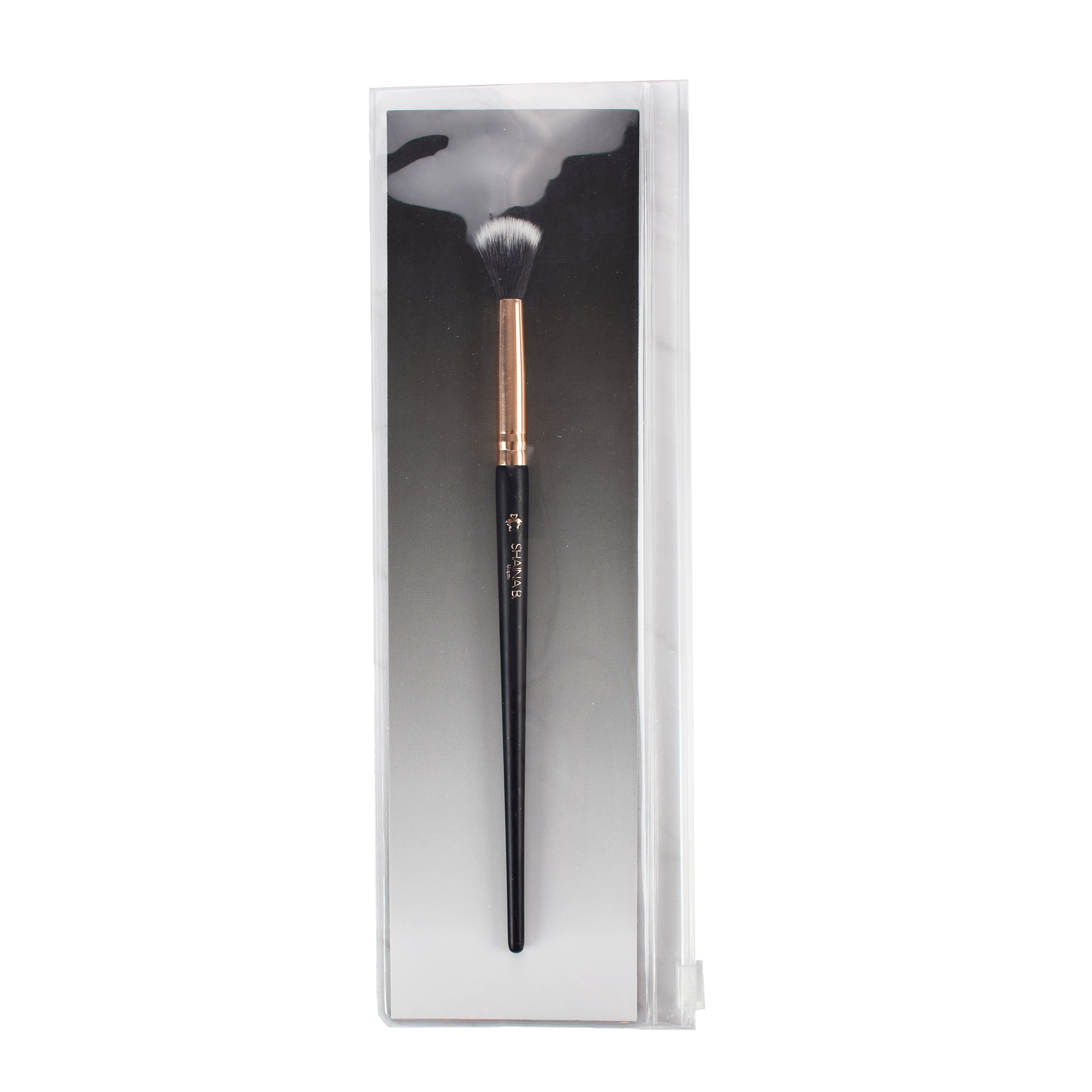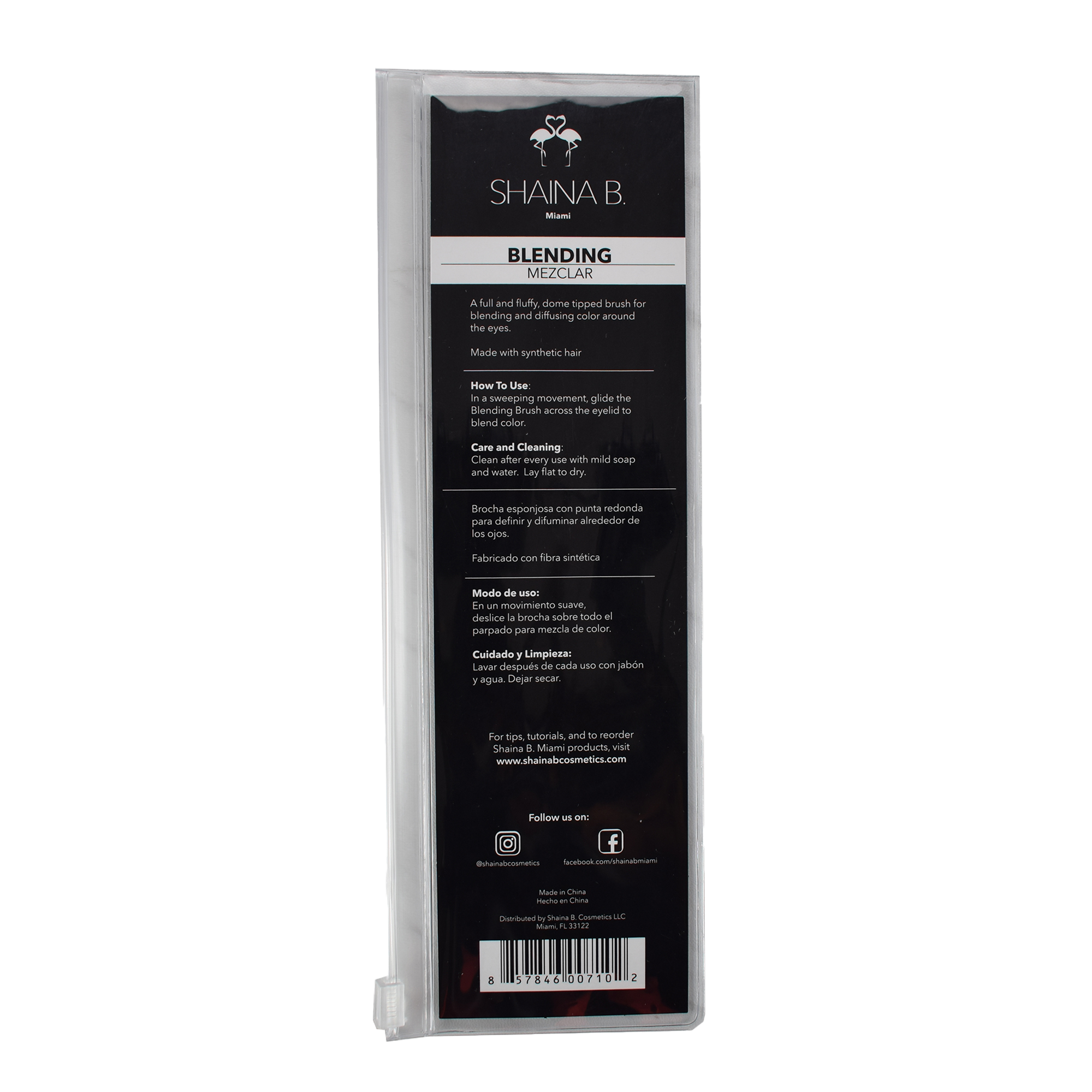 Blending Brush
Blend... And snap!
The ultimate eye makeup brush for blending and diffusing color around the eyes. Its dome tipped, full, and super fluffy bristles take your eye looks to another level.
Working perfectly with powder or cream eyeshadows, it is super easy to clean between shades and won't let you down with shedding. A beauty kit staple for unique and plentiful looks, helping you to perfect your eye makeup and create your favorite styles.
READ LESS
If you like this, you'll love these:
IN THE KNOW
Whether you are looking for inspiration, to expand your skills or to see how Shaina uses her kit, check out our videos.
VISIT TUTORIALS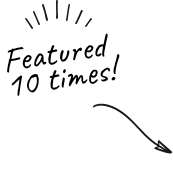 great staple
Very soft brush, would definitely recommend! Makes blending super easy even on older eyelids
Best. brush. EVER!
I use this brush every single day. It's great for a simple shimmery look and also amazing at blending darker shadows.
I can't finish my look without this brush.
Super soft
Super soft and makes blending so easy! love it
MY FAV
I absolutely cannot get enough of this blending brush. It blends my eye shadows perfectly and it is such a great length. Love bristles with white tips!!!