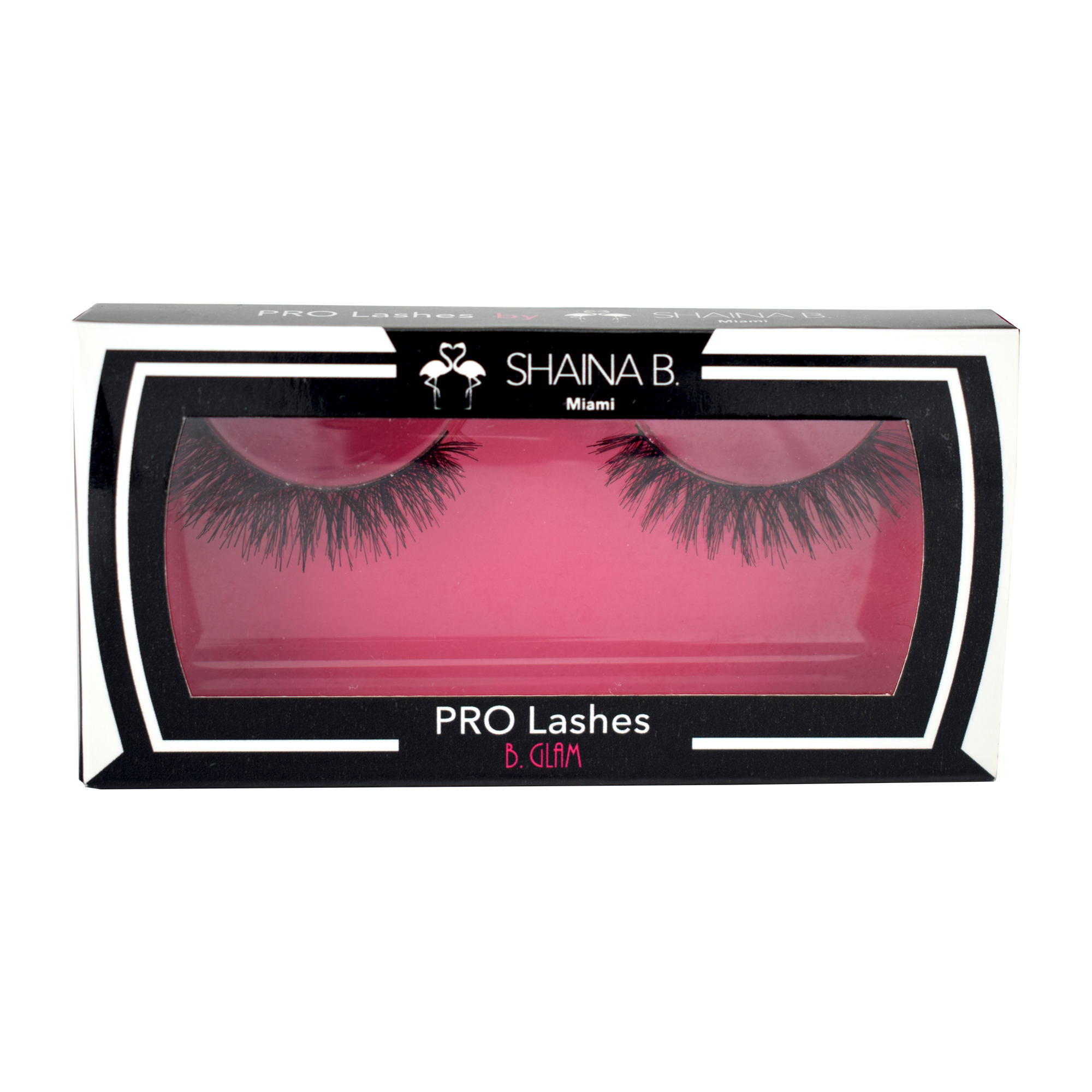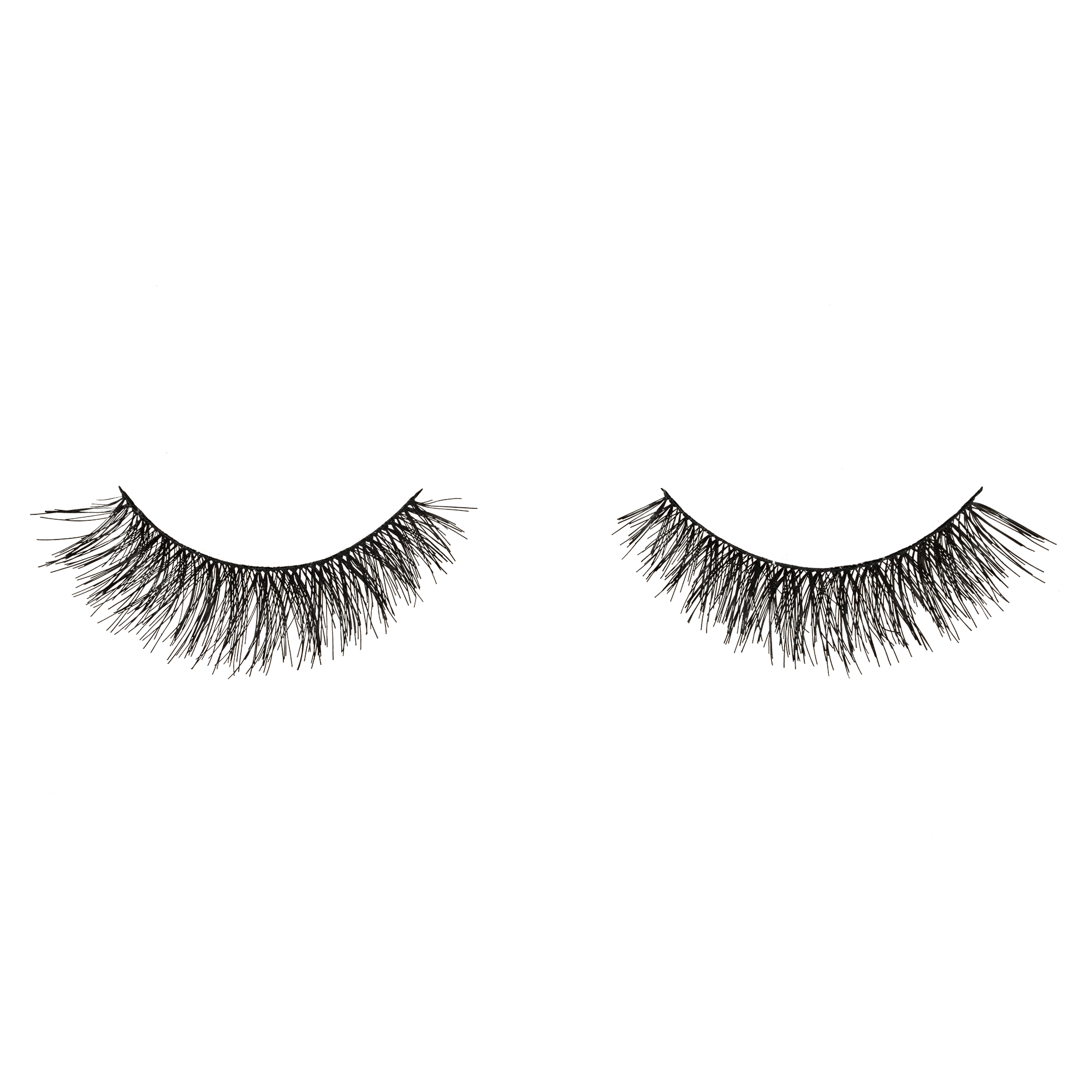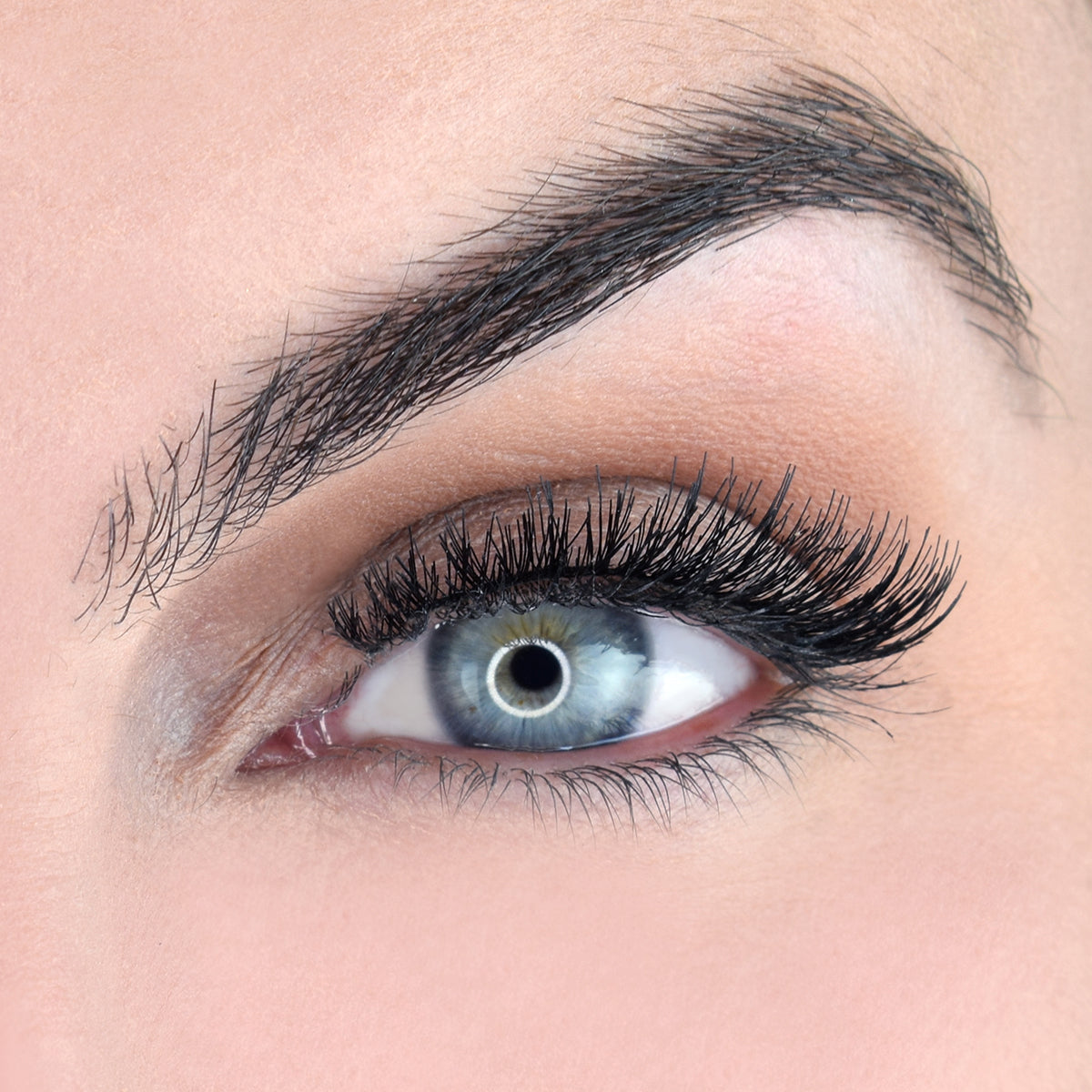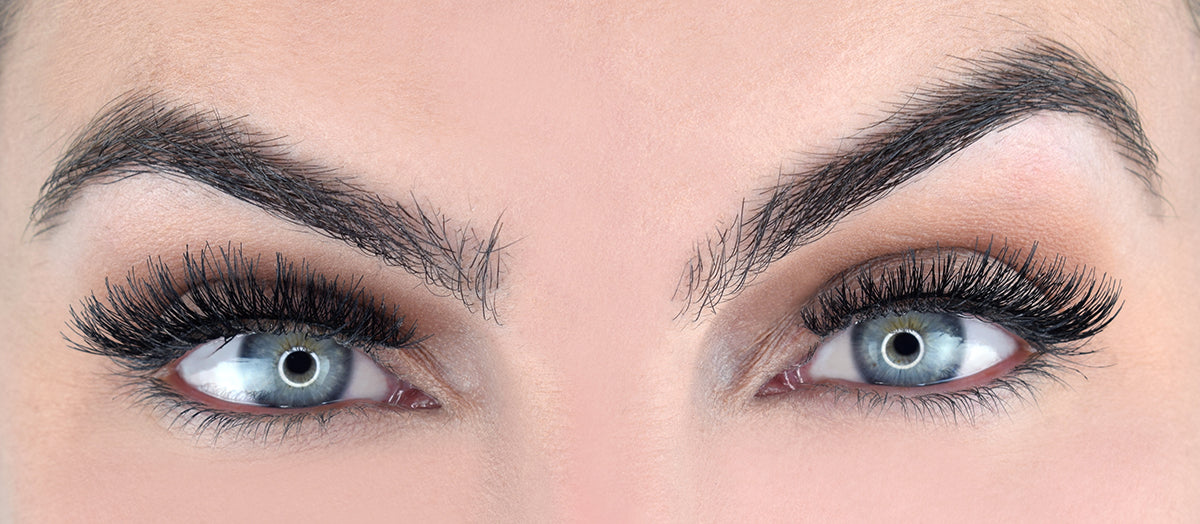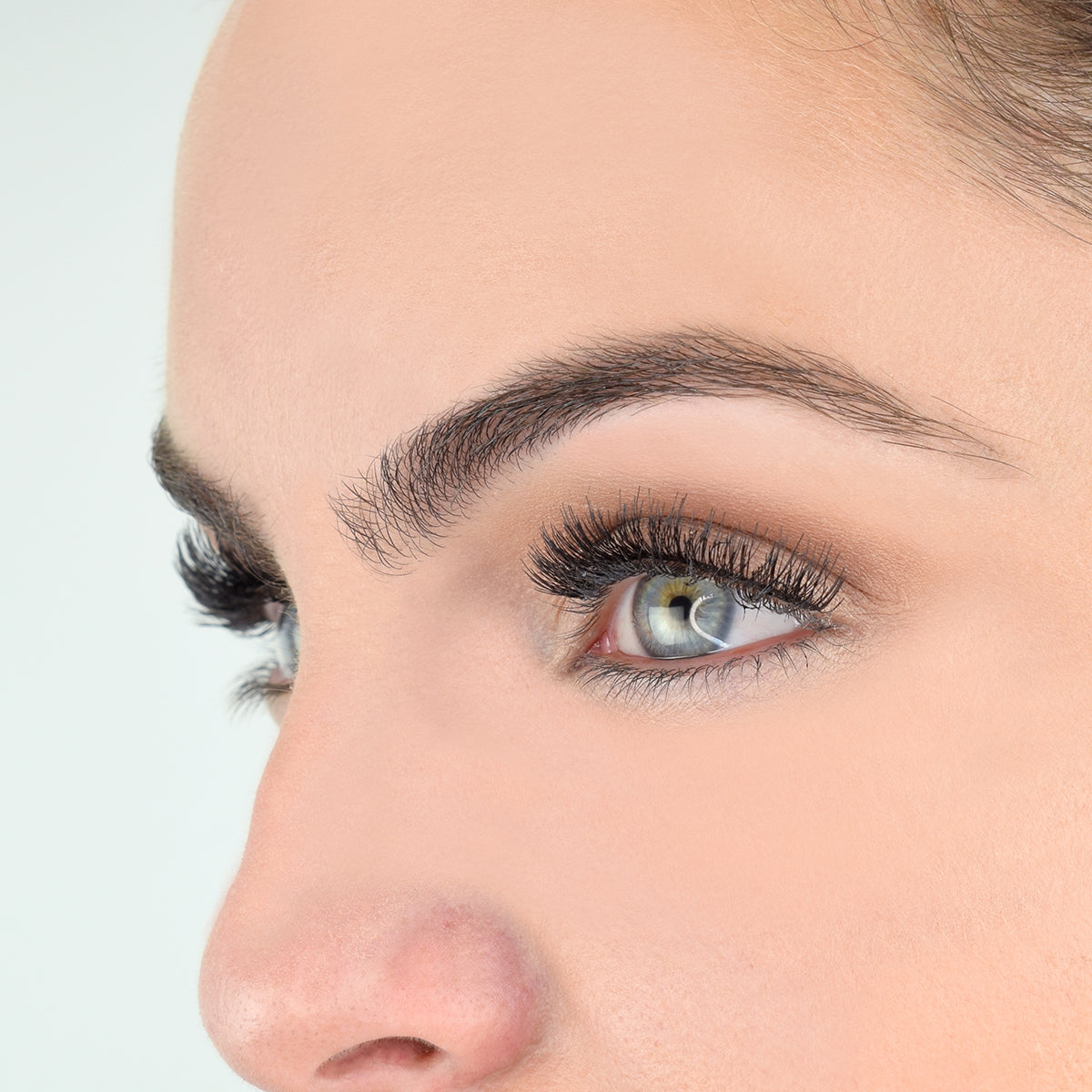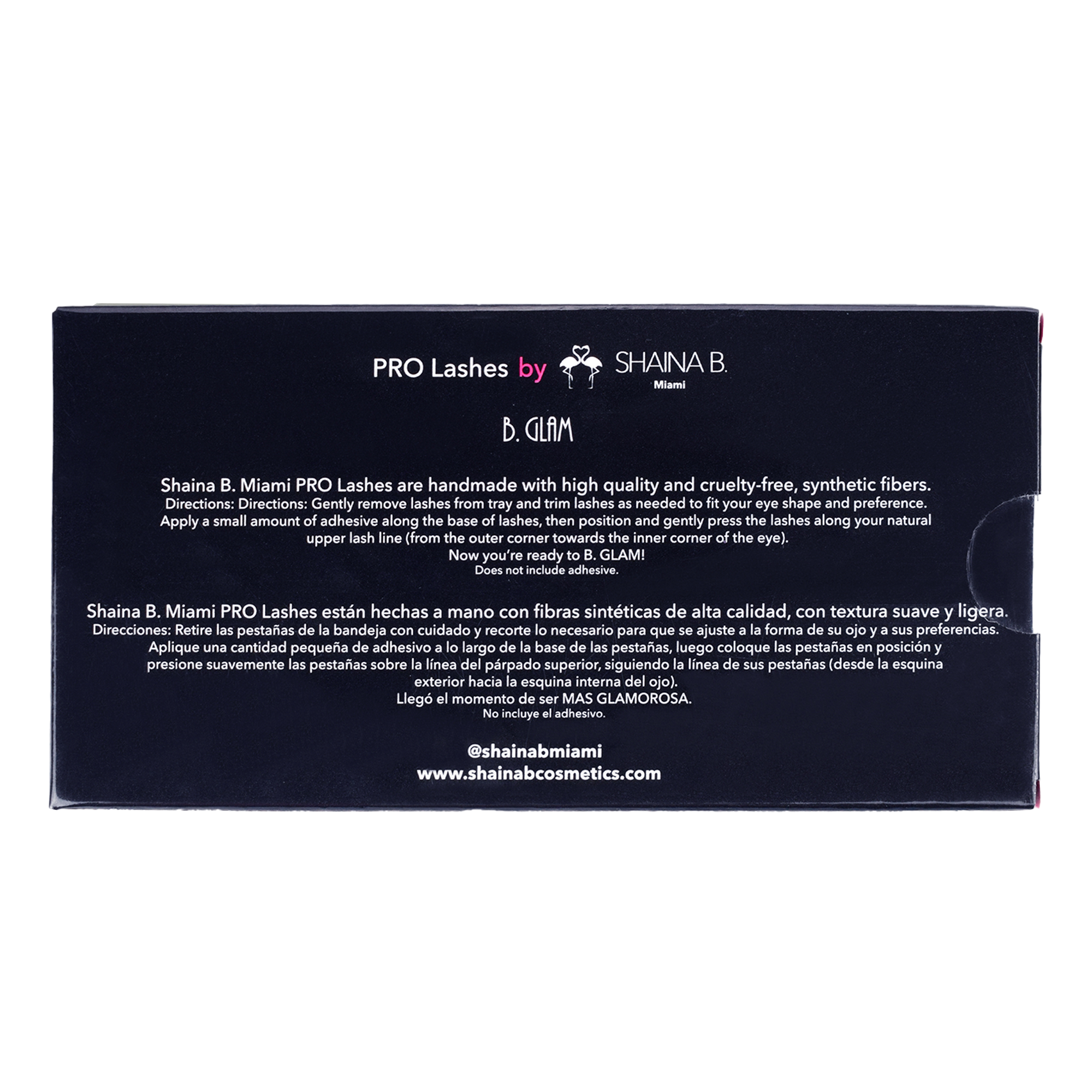 PRO Lashes - B. Glam
Glamour on the go.
You asked for handmade, high-quality, lightweight strip lashes and we answered! Say hello to instant glam and a touch of drama. Quick and easy to apply these full and fluttery falsies are sure to leave you feeling glamorous.
Be sure to lock them in place with the Duo  Brush On Lash glue (link below) and complete your eyelook with fluffy natural looking lashes all day long.
READ LESS
Don't forget to lock 'em in place!
Acrylates, Ethylhexyl Arcylate Copolymer, Retinol, Ascorbic Acid, Tocopherol
IN THE KNOW
Whether you are looking for inspiration, to expand your skills or to see how Shaina uses her kit, check out our videos.
VISIT TUTORIALS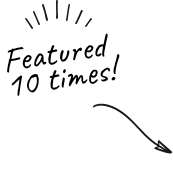 Awesome Lashes
Love this lash
the band is light and easy to manage to eye shape
I used my lashes for over 10 times
RECOMENDED 100%
Fun & Flirty
I love these lashes. They are lightweight, easy to wear and give me just the right amount of fullness. I have a few holiday party's coming up so i'm planning to get the B. Glam ones also for that extra festive look. Love you Shaina B.
Glam Bam Thank you Mam!
Where have you been all of my life Shaina B.!? These Lashes are SO Fabulous! I feel like a true queen when I wear these. They fit my lash line just right and flow seamlessly with my lashes. I have worn them 6 times now and they still look so fresh. The boys can't deny that I look so fly! I'm def trying the other two styles next. Jenni out!