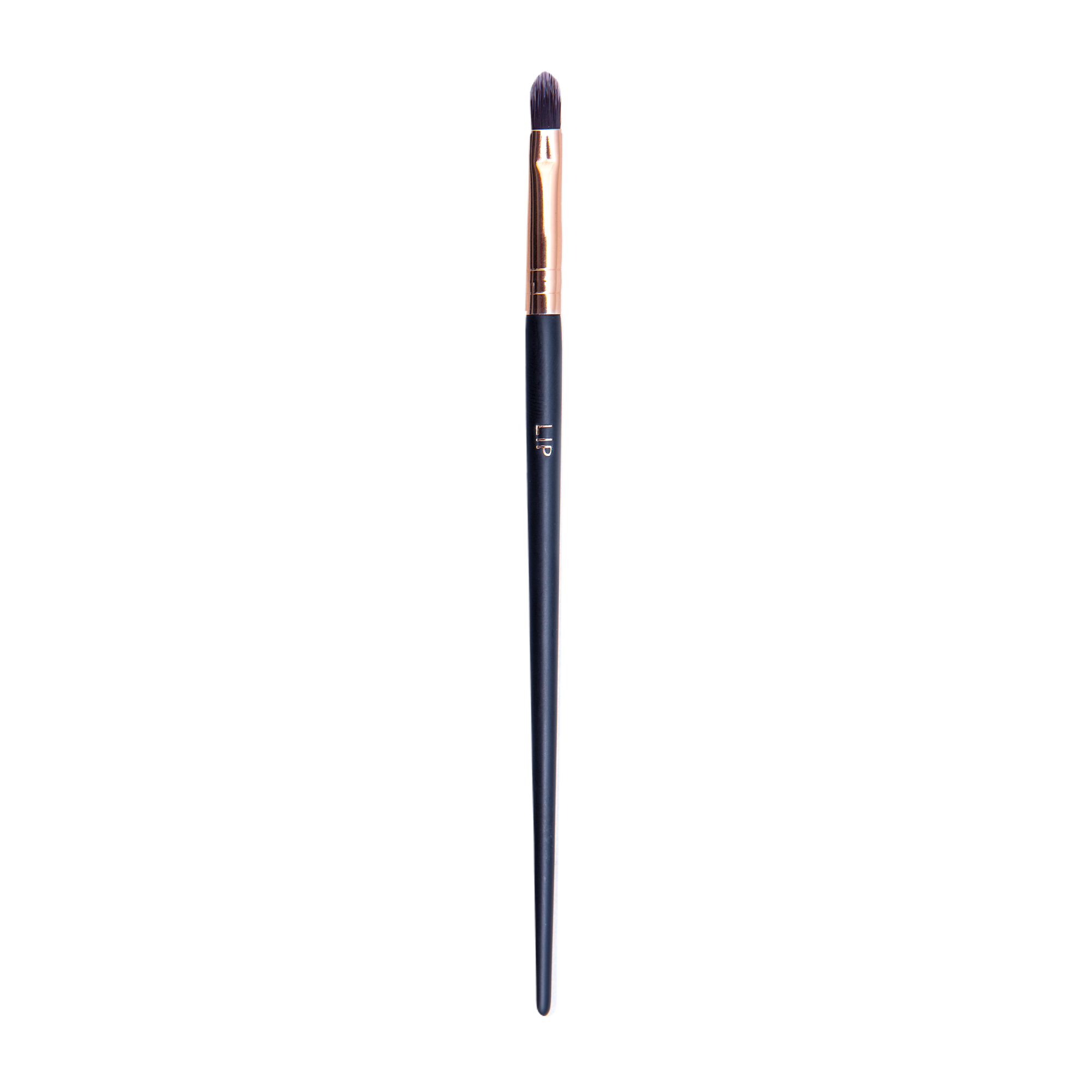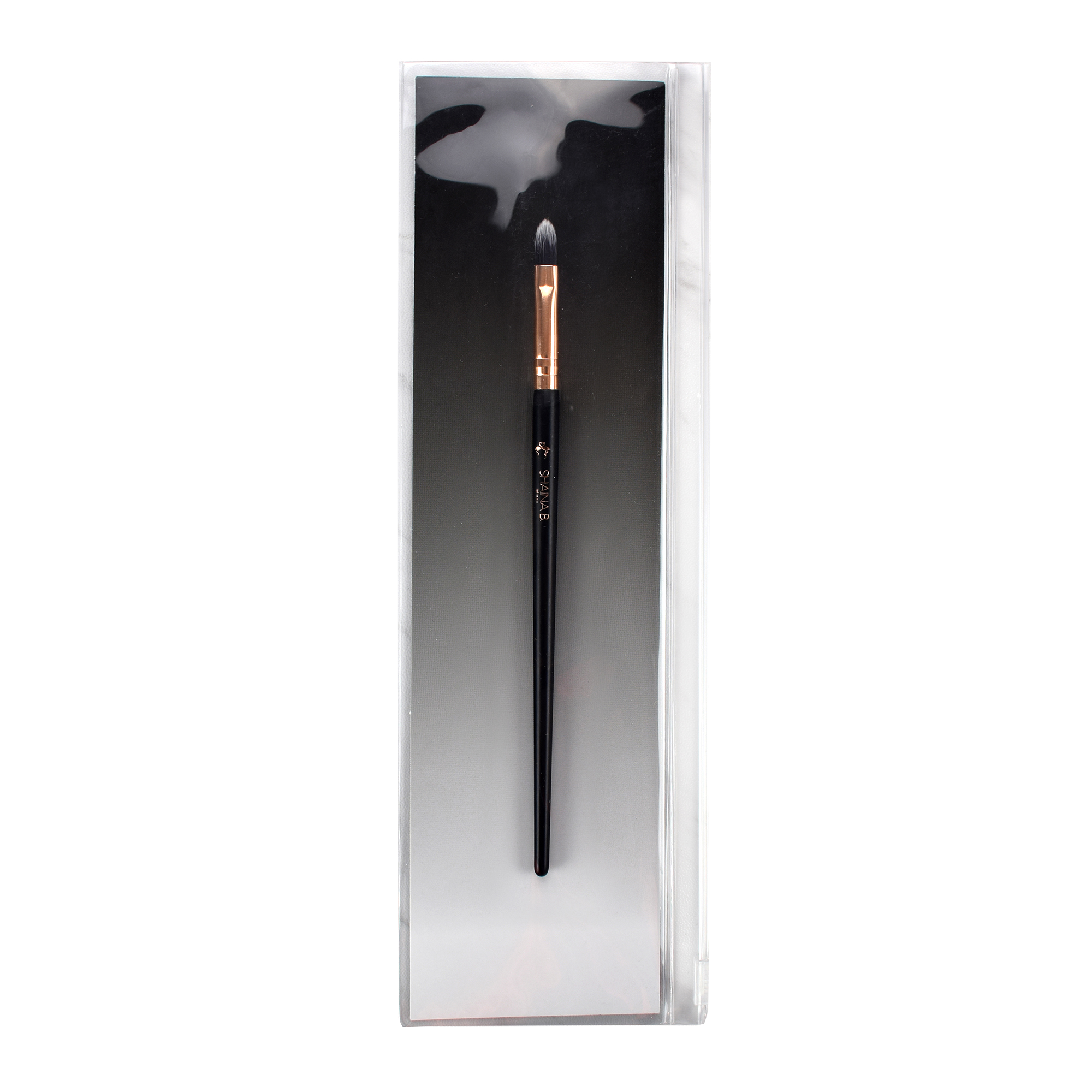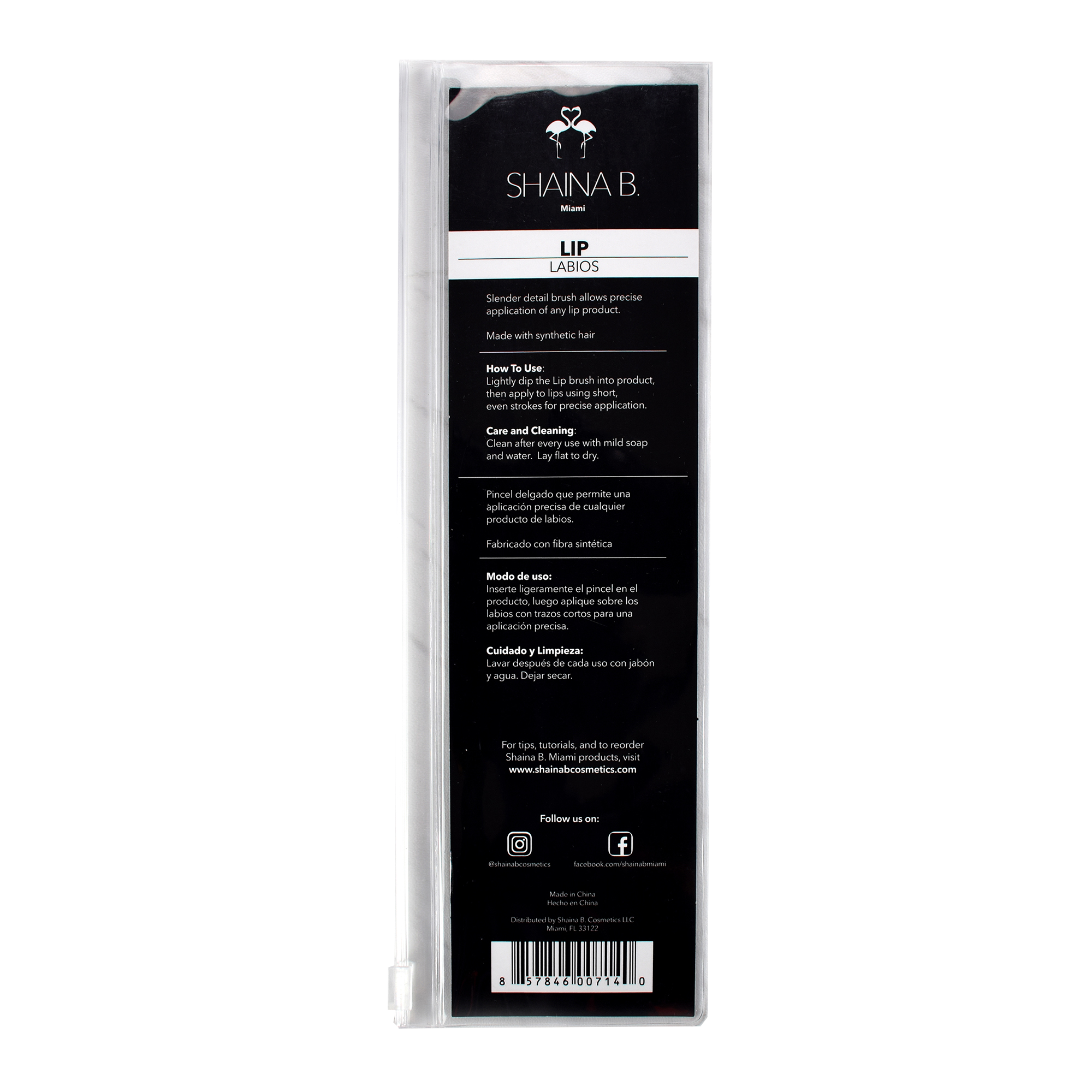 Lip Brush
Perfect the pout
Precision is easy with this delicate and ultra soft professional finish lip liner. Making smudgy lips a thing of the past, Shaina B's chic and stylish beauty brush brings you all you need for killer kissers.
Like a wingman on a night out, this beauty brush with her carefully angled synthetic hairs is all you need to complete effortless, fully finished lips… with crisp edges and bucket loads of depth.
So that you can quickly find it in your kit, we've imprinted 'Lip' on the handle.
READ LESS
If you like this, you'll love this:
IN THE KNOW
Whether you are looking for inspiration, to expand your skills or to see how Shaina uses her kit, check out our videos.
VISIT TUTORIALS