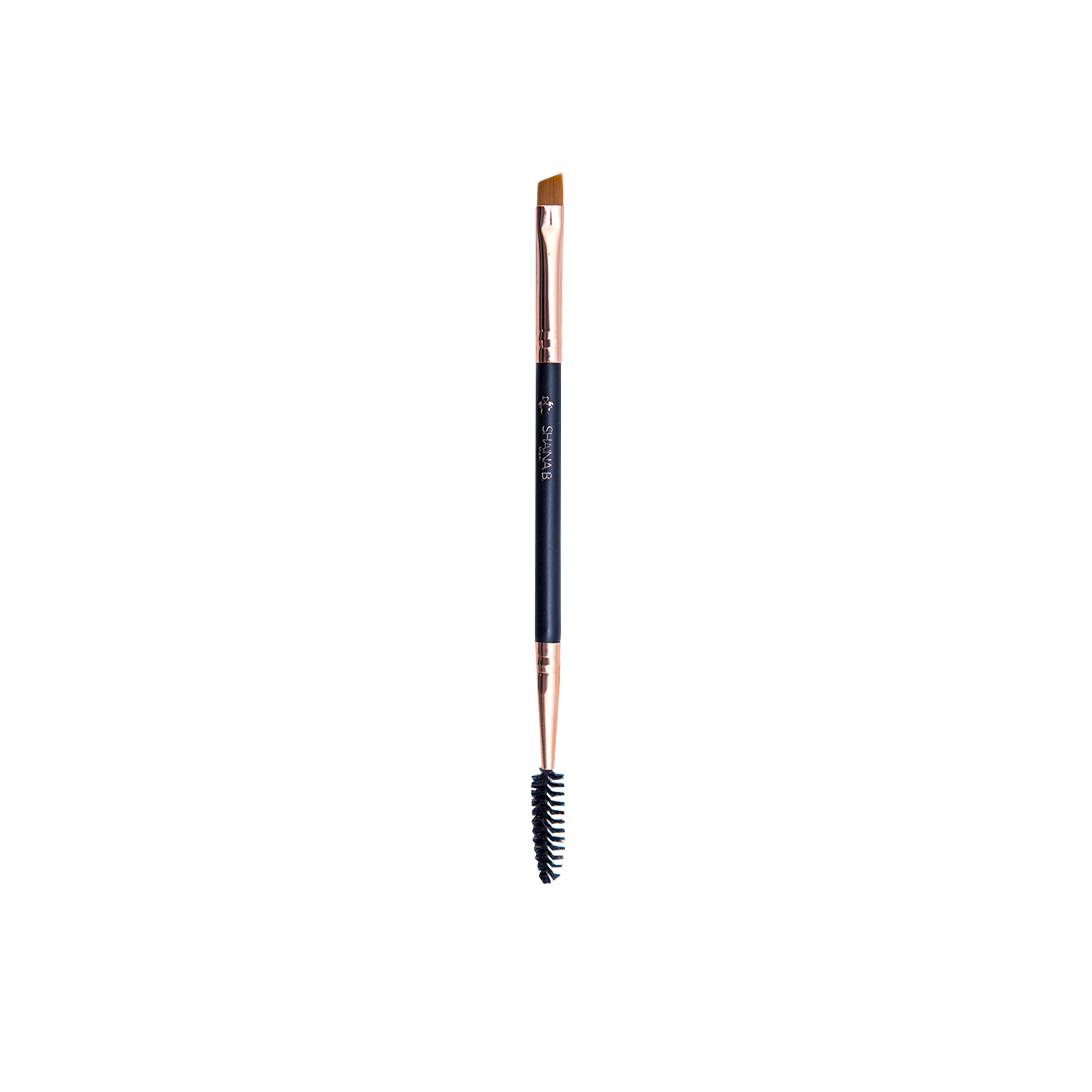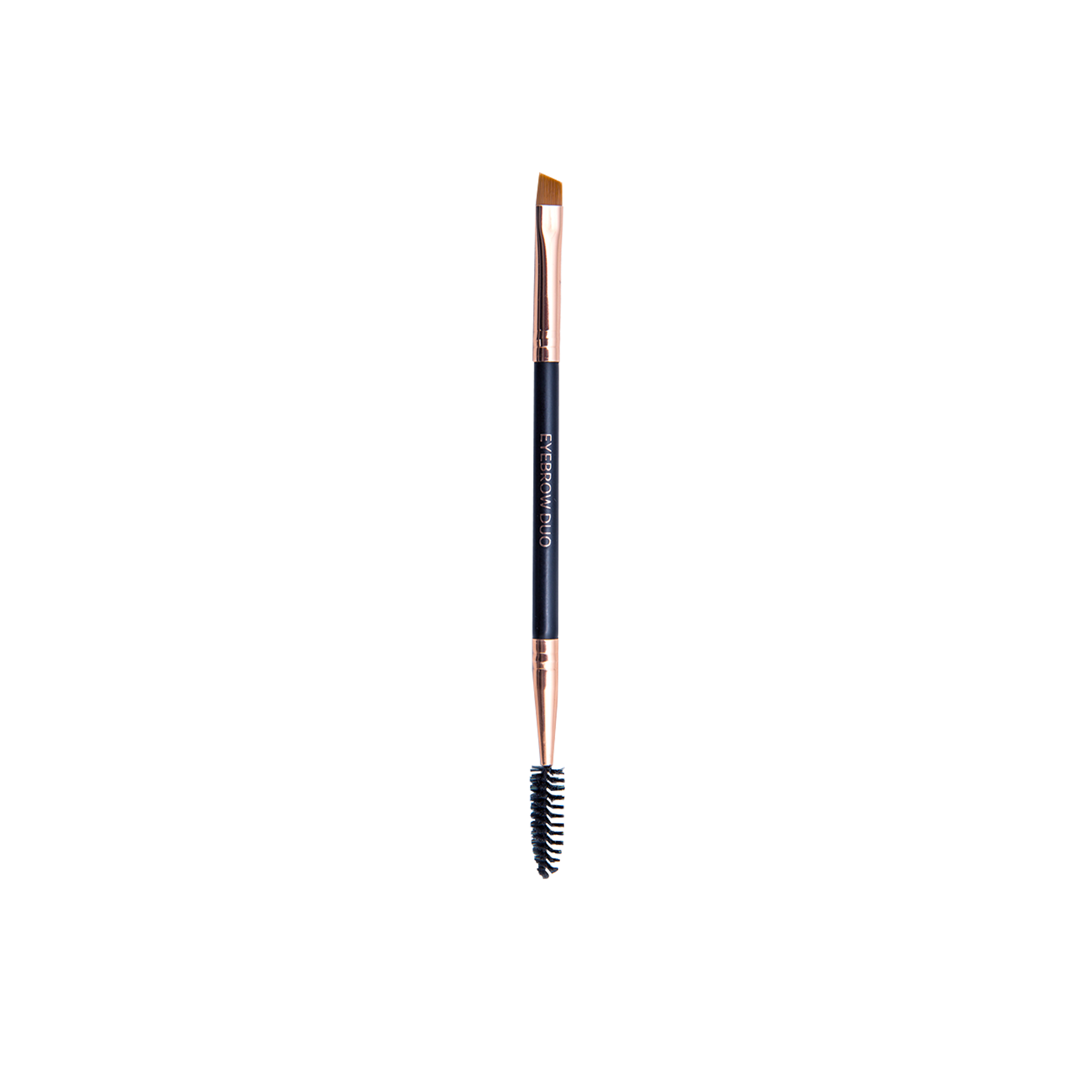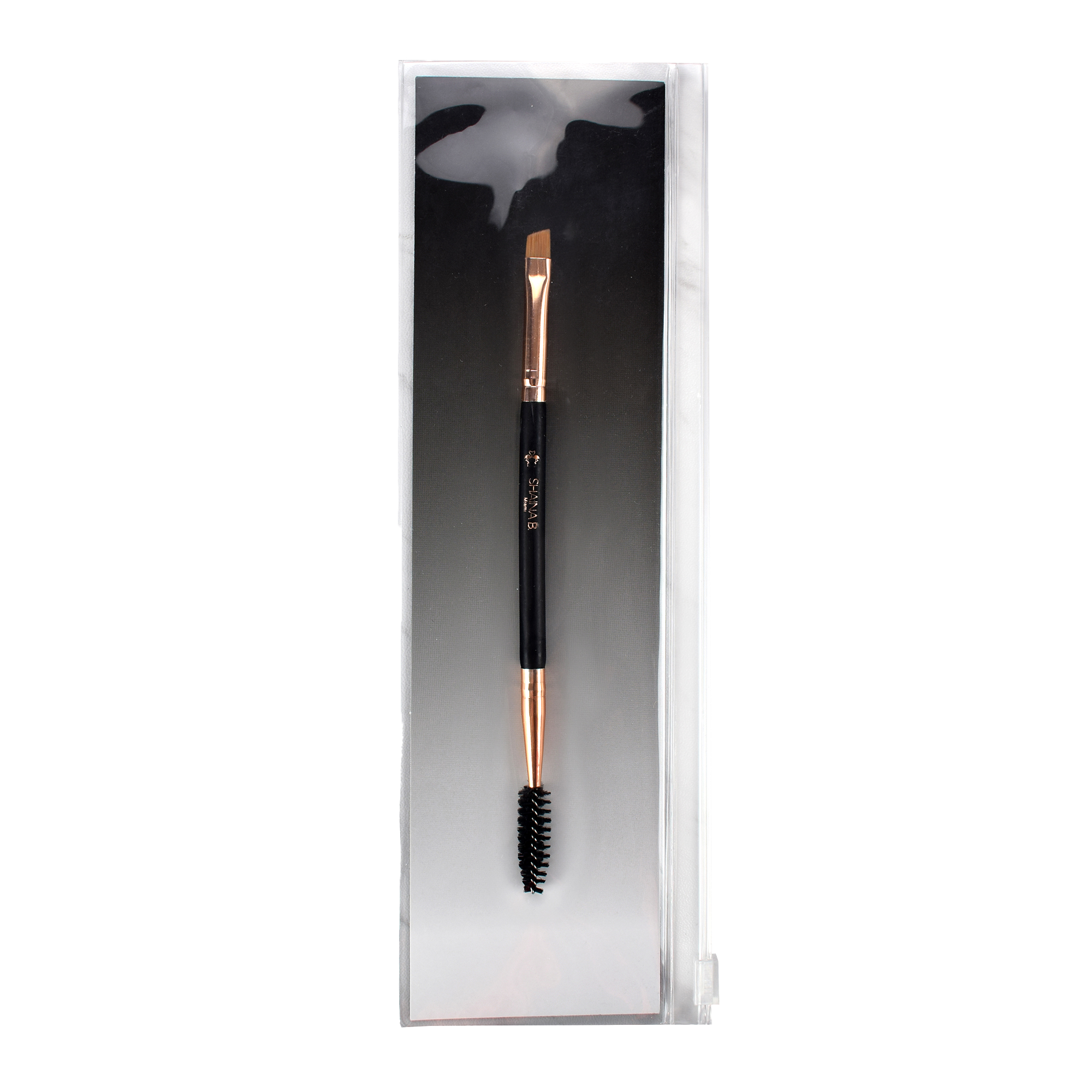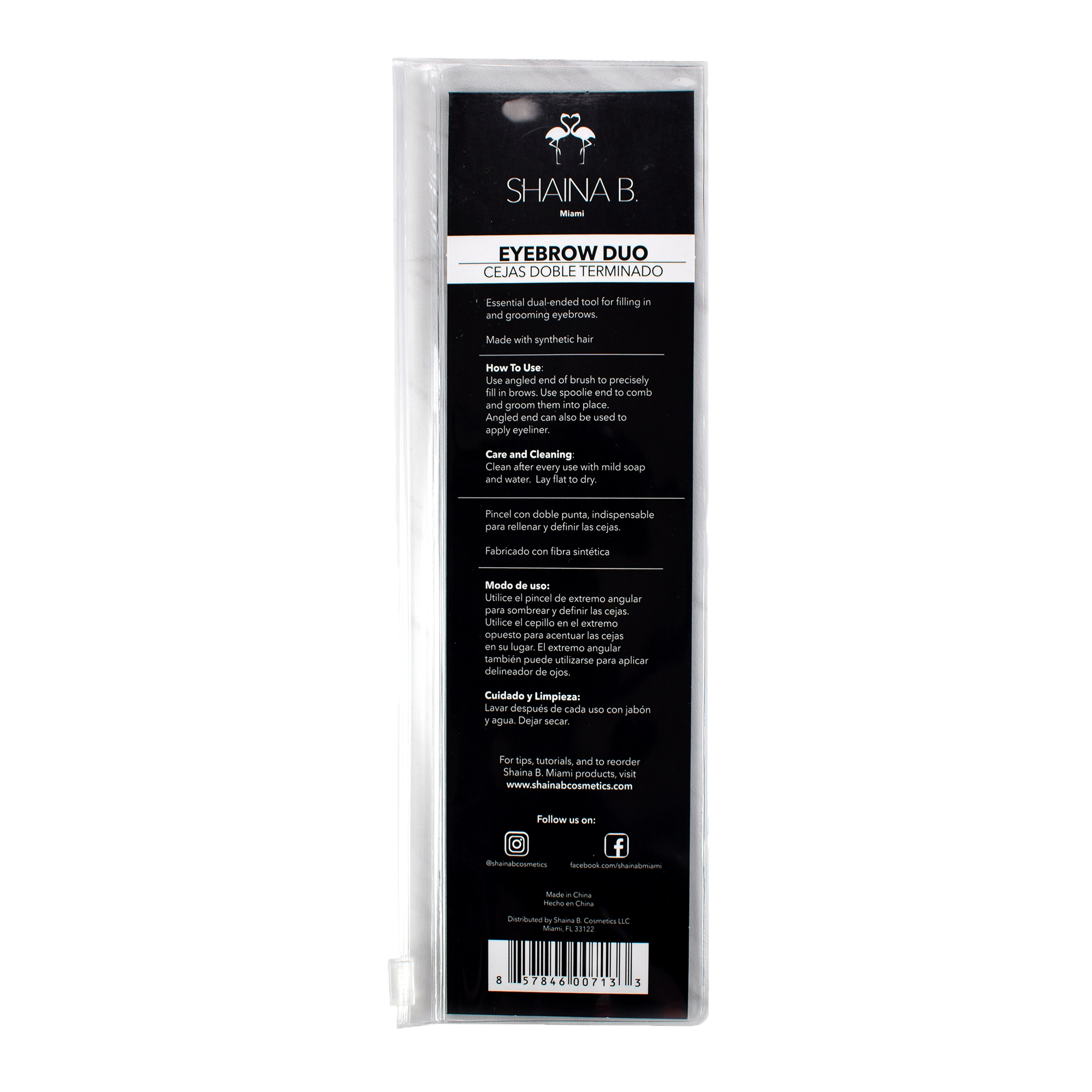 Eyebrow Duo Brush
Shape and Groom
Maintain those unruly brows with this dual-ended, angled eyebrow brush and brow spoolie, made with ultra soft cruelty-free synthetic fibres. For precise application and brushed up brows, it's a win-win every time.
Since we know eyebrows frame the eyes, it makes sense to own a beauty tool that fills and grooms your eyebrows for the perfect shape and depth. Whether you're thin and sparse or thick and fluffy, this beauty brush allows for precise shaping and is also brilliant for soft liner around the eyes.
And to help you quickly find this double-ended wonder, we've imprinted 'Eyebrow' on the handle.
READ LESS
If you like this, you'll love this:
IN THE KNOW
Whether you are looking for inspiration, to expand your skills or to see how Shaina uses her kit, check out our videos.
VISIT TUTORIALS