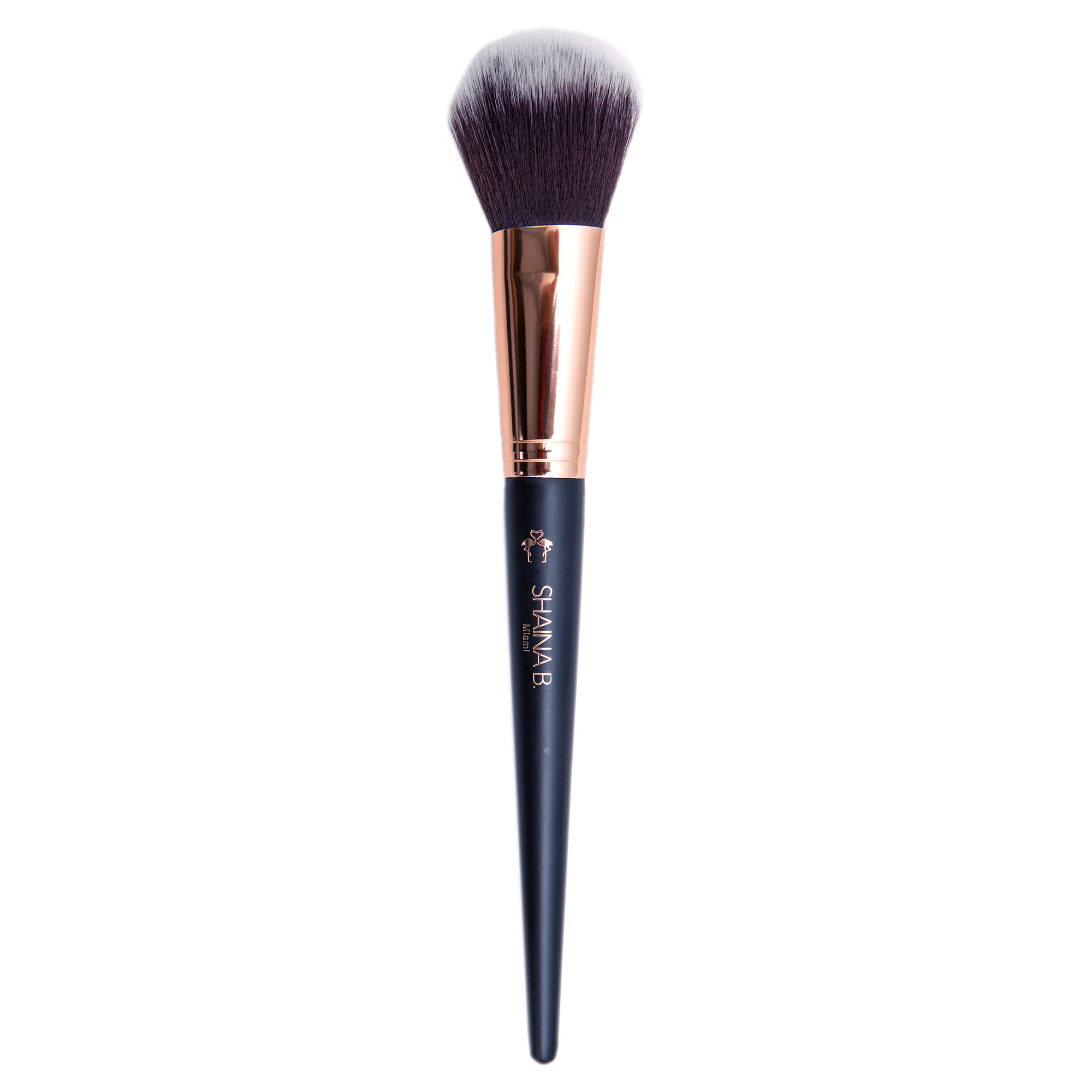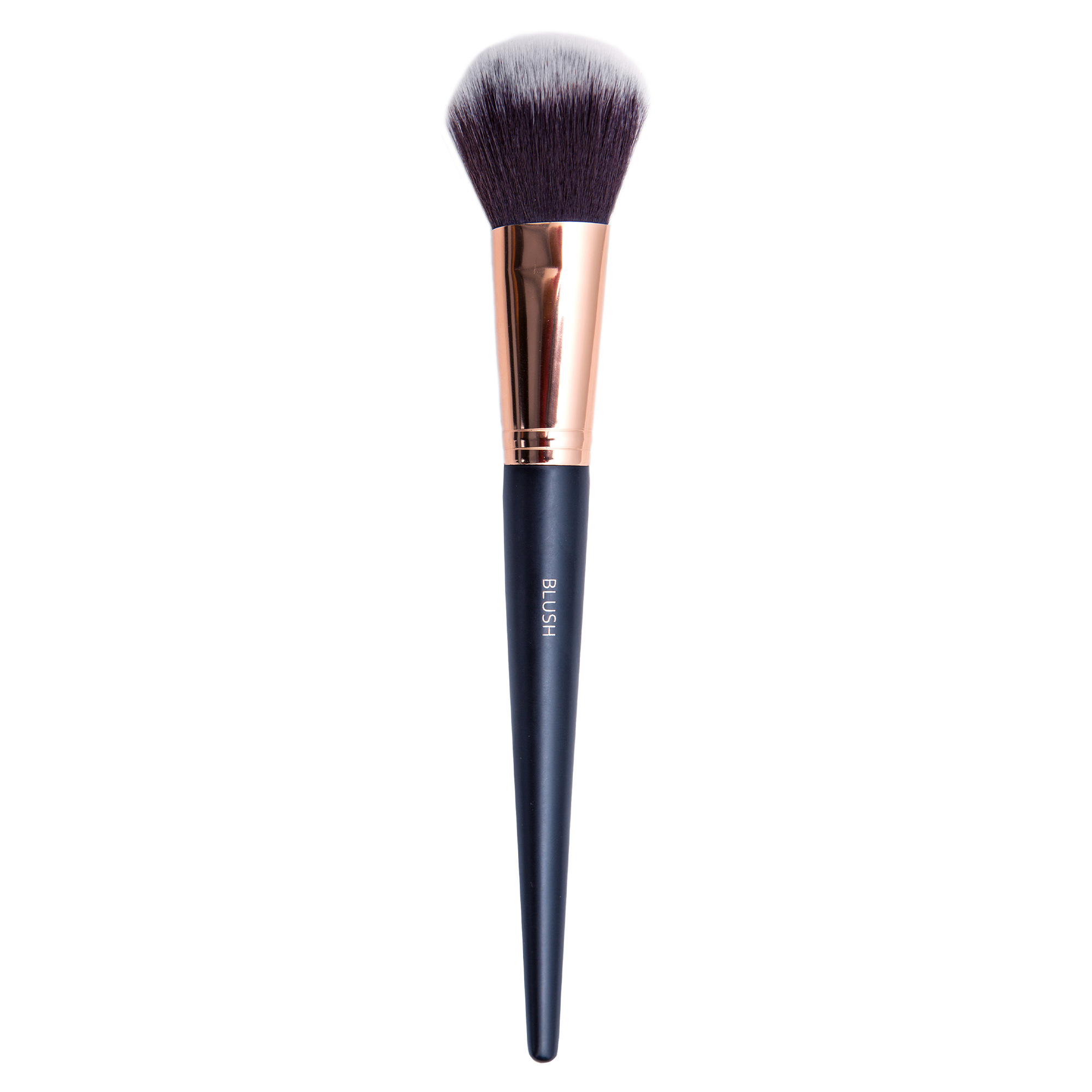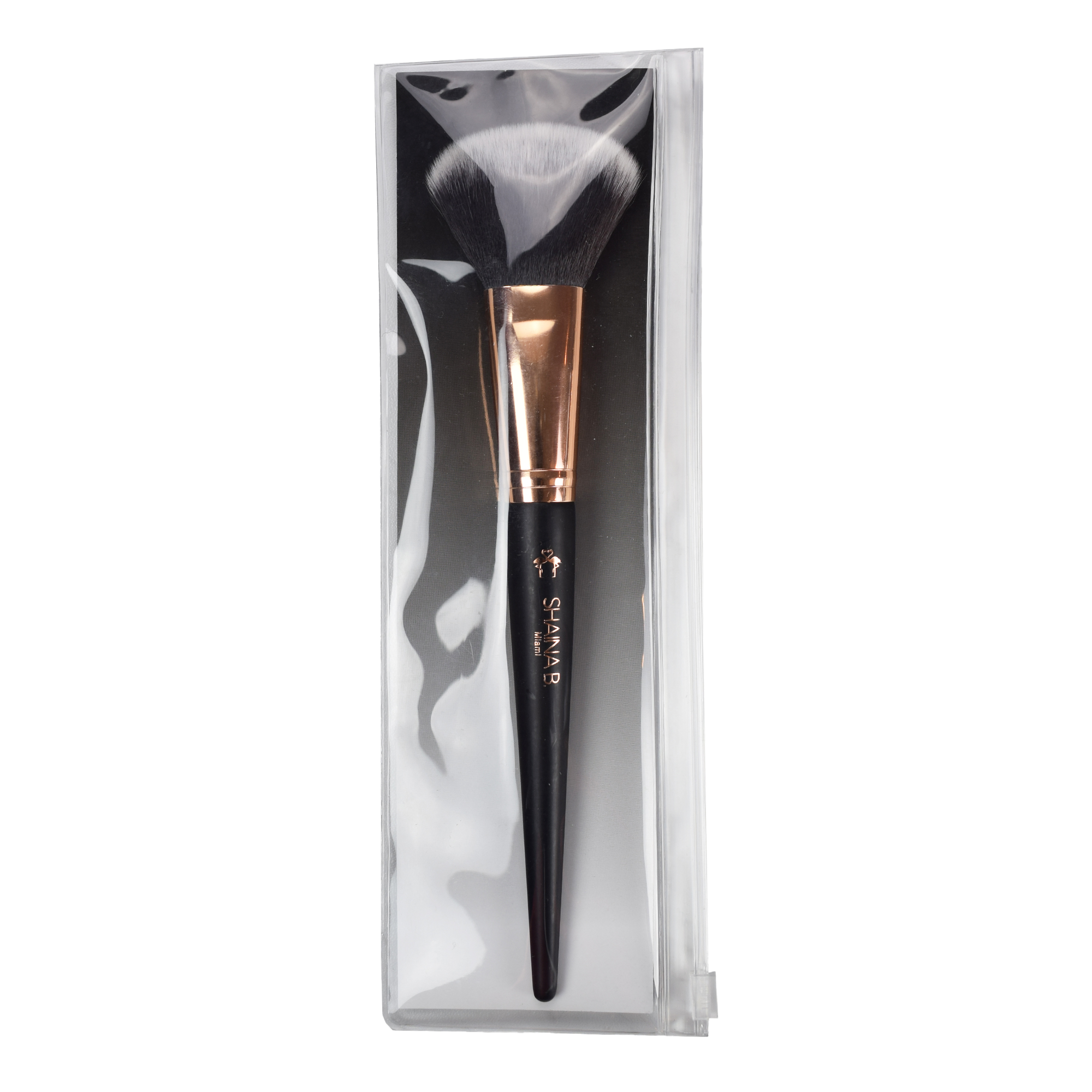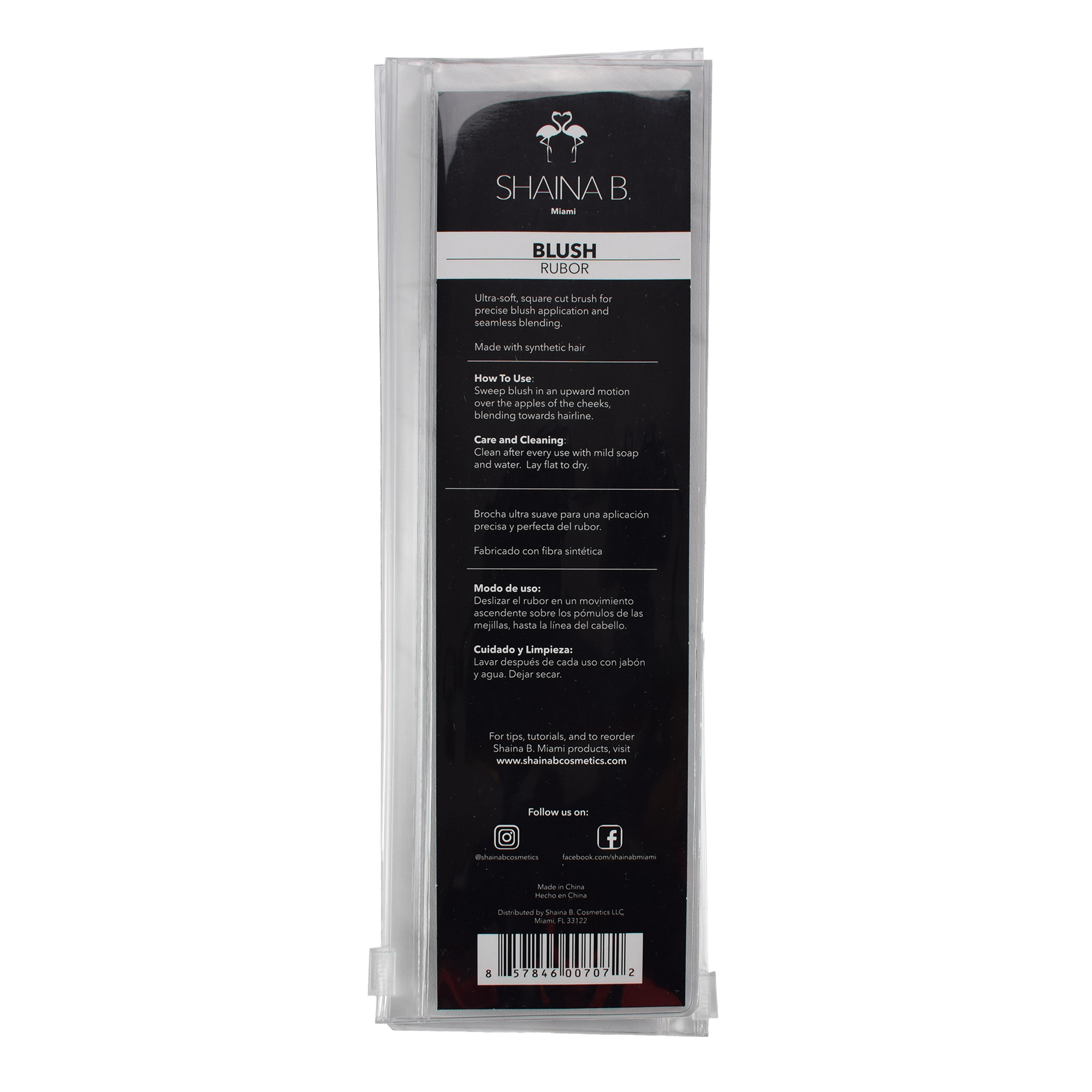 Blush Brush
The knowing glow of pure confidence
An ultra soft round head with square cut bristles to effortlessly finish any look. Whether it's a sun-kissed glow with a powder or cream bronzer or a youthful pop of color, the Blush Brush makes makeup application easy and allows you to blend and sweep like the master of makeup you are.
Precise placement of product and seamless blending is at your fingertips.
So you can quickly spot it in your kit, we've imprinted 'Blush' on the handle.
READ LESS
If you like this, you'll love these:
IN THE KNOW
Whether you are looking for inspiration, to expand your skills or to see how Shaina uses her kit, check out our videos.
VISIT TUTORIALS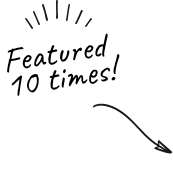 I love this brush!
I received this brush from my Ipsy bag and this brush was amazing. My blush applied beautifully to my face and it is also really soft. I love this brush and 100% recommend!!
Best brush for Bronzer
This is my favorite brush in my collection for Bronzer! I originally got it in an Ipsy bag, fell in love then bought 3 more so I always have one with me when I travel. Soft, full, always perfect application and result. I would recommend this to anyone and such a great price!!!
Best brush ever!
Super big, super fluffy perfect with powders. I would recommend this brush to anybody. will purchase more.🙂👍
Nice powder brush
It's not spectacular but it's a good investment. The bristles are soft easy to clean.