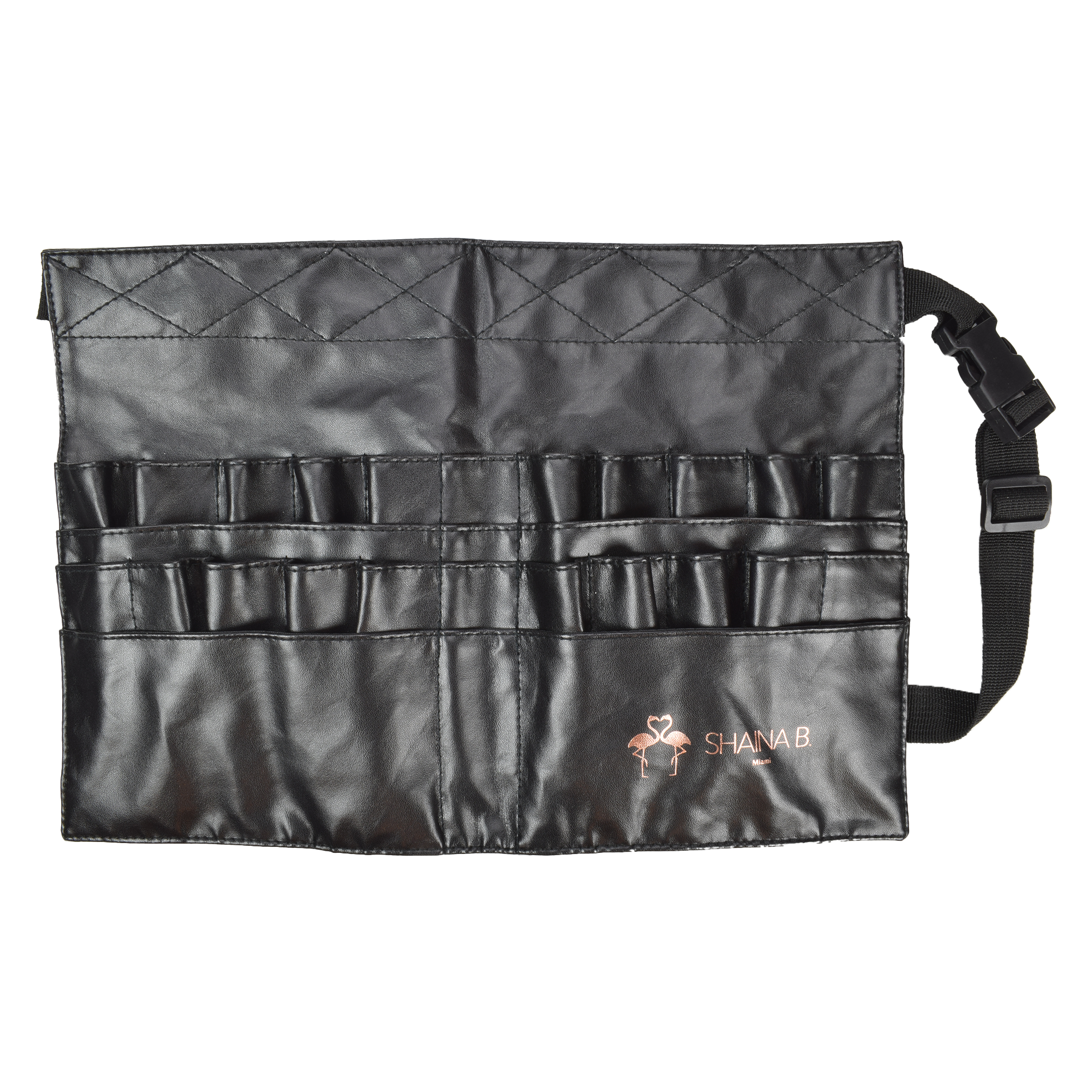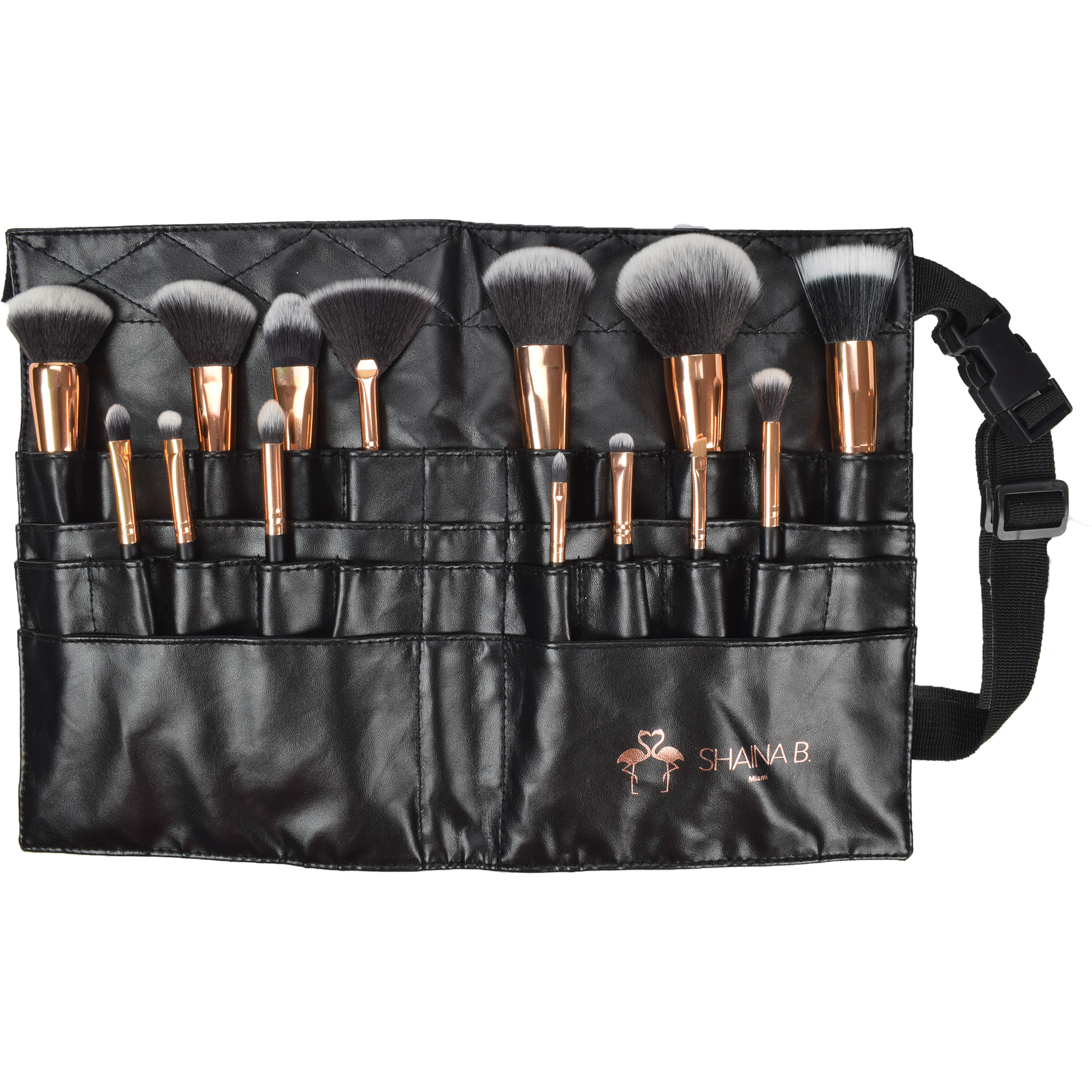 Brush Belt
Strap in - it's time to up your game!
The answer to all your prayers - this, is the most essential piece of kit for professional beauty lovers and make-up artists alike.
The Brush Belt is a straight up godsend for ease of use. Fitting comfortably around your waist with an adjustable strap to fit every size, and enough space to store a full and comprehensive collection of beauty brushes you'll wonder what on earth you did before.
Highly functional with 22 brush slots, 4 large pockets and wipe clean. Look, feel and perform like a true pro.
READ LESS
Staple brushes for your belt:
IN THE KNOW
Whether you are looking for inspiration, to expand your skills or to see how Shaina uses her kit, check out our videos.
VISIT TUTORIALS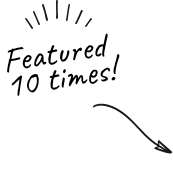 Strong Shaina B. Supporter!
Maybe you could show a photo with a model sportin' this clever accessory? Much love! Xoxo-me!
Thank you Carolyn! Great suggestion!
MUA IN LOVE
I've just started trying to make it into the makeup world as a professional. It's an expensive career so I had to budget my money and that meant my accessories where the ones I spent my least on. Until I found this belt!!! This is the most durable, spacious, and honestly prettiest belt I've ever owned. I can tell it will last forever and it even has little bags for extra things like wipes and sponges. I am OBSESSED with this brand.