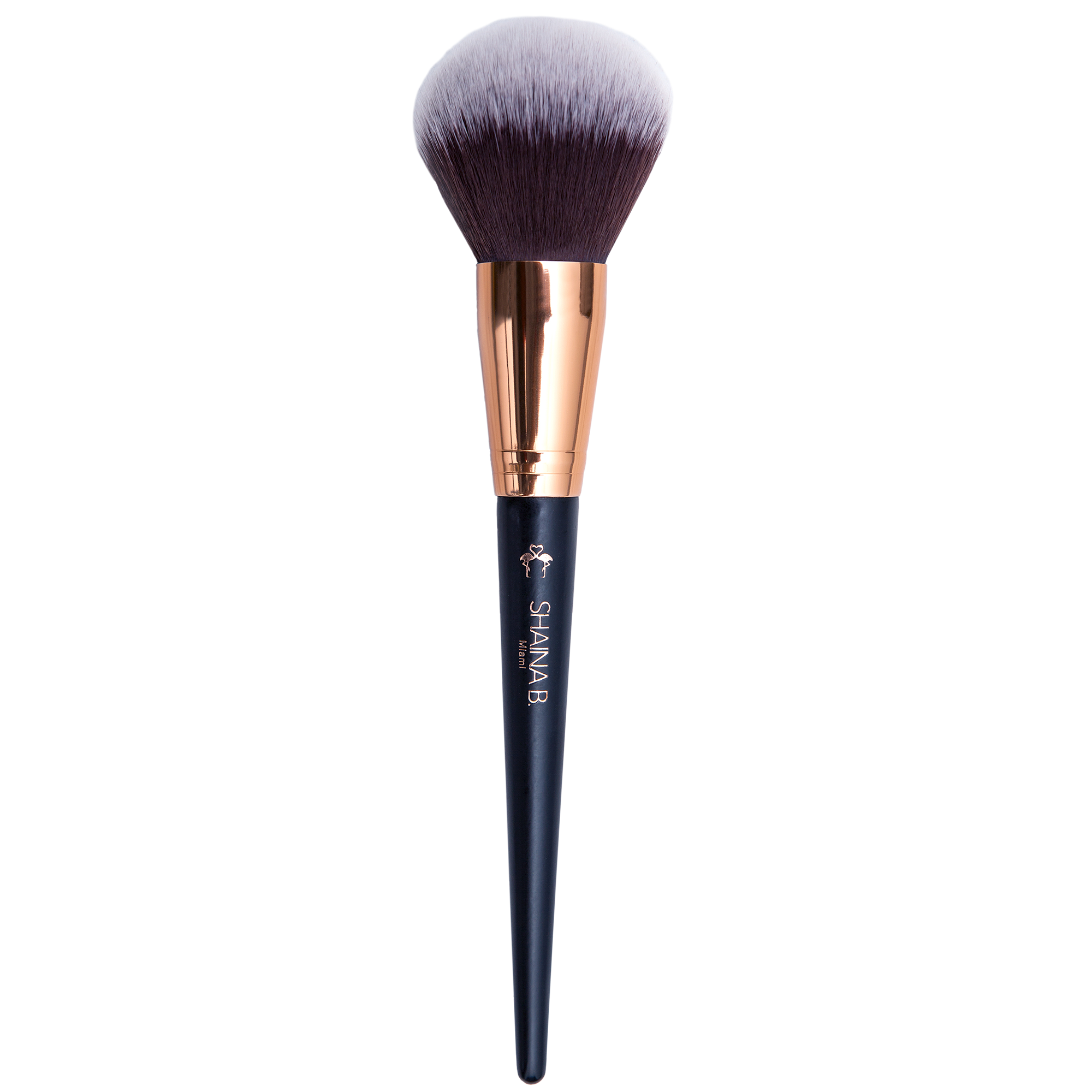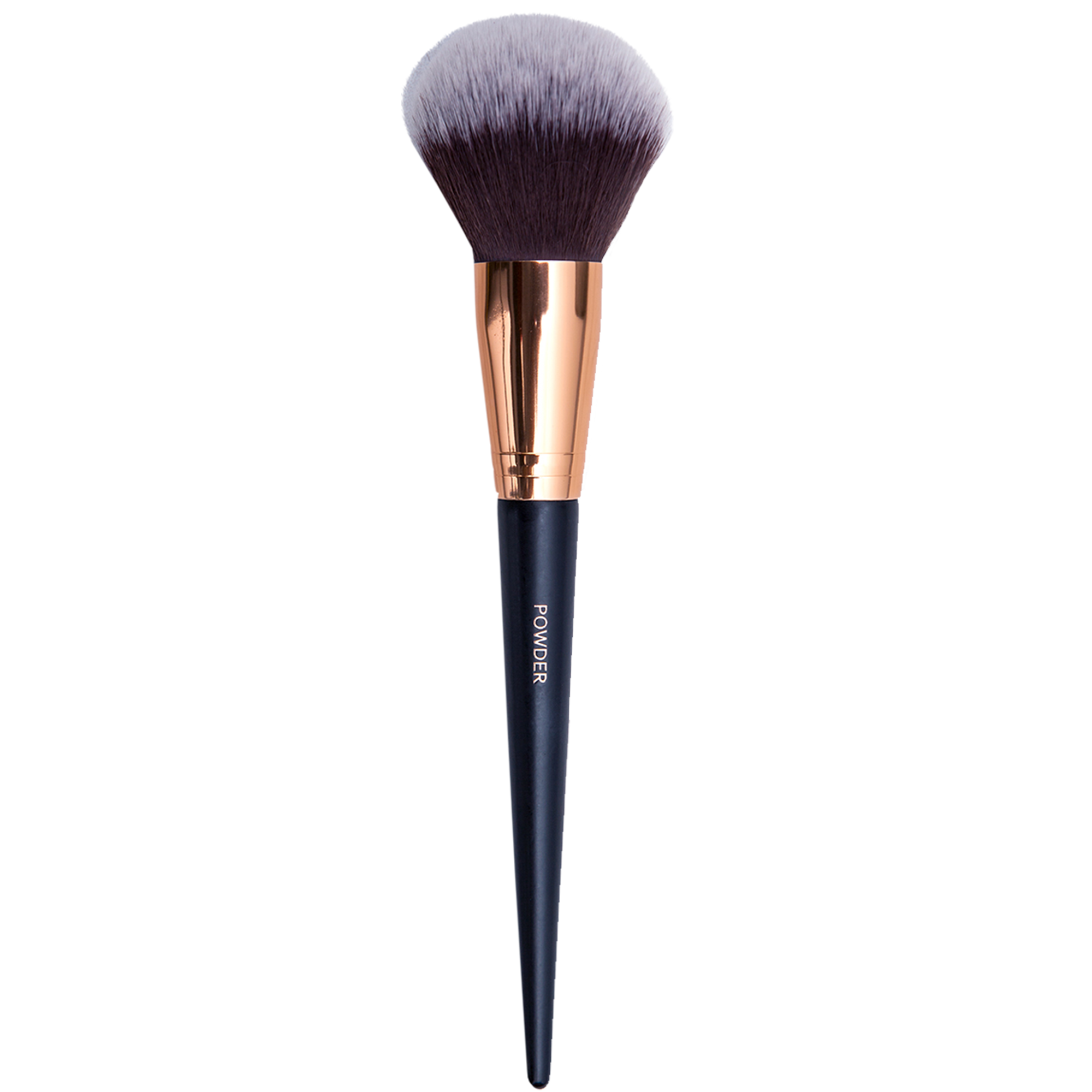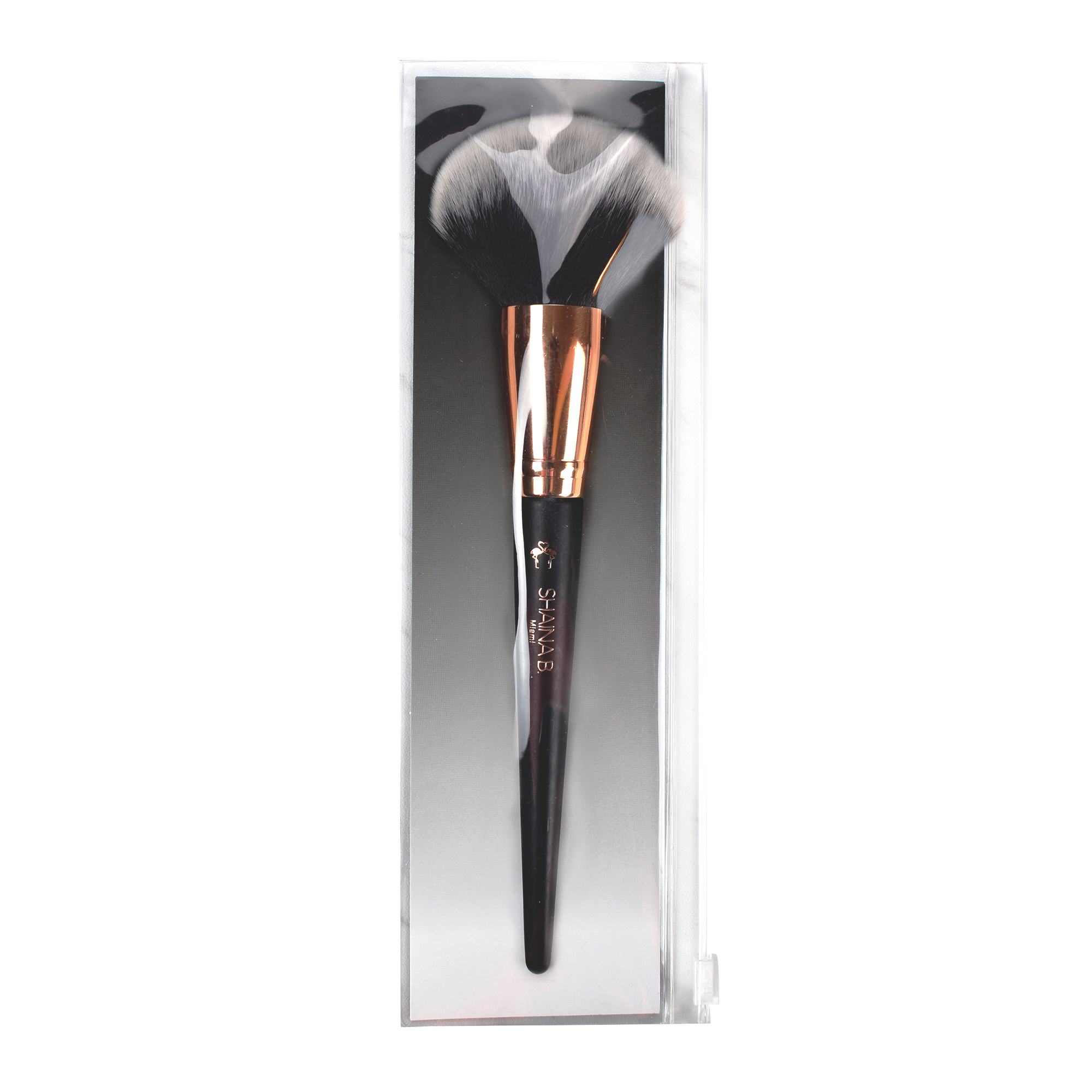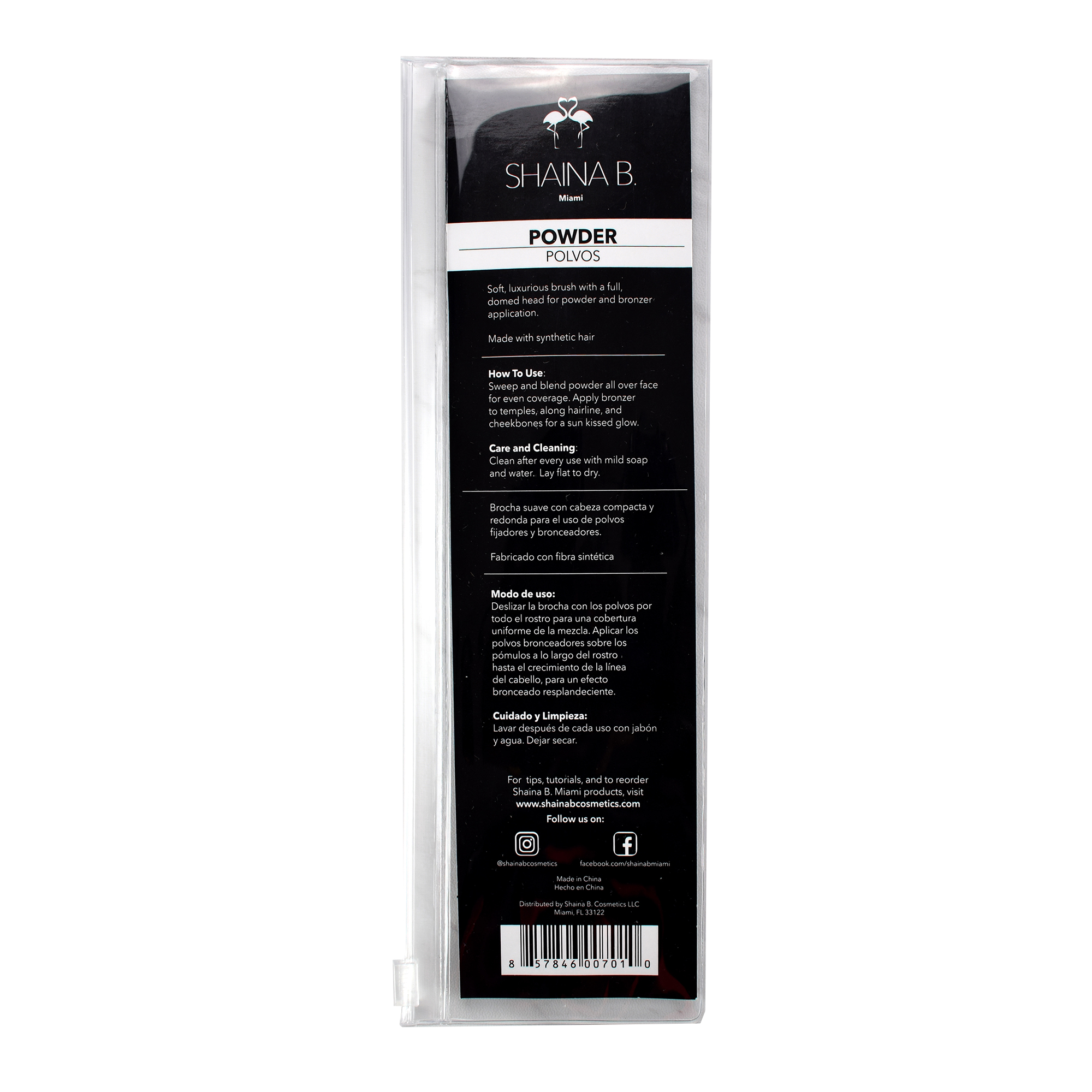 Powder Brush
Powder to the people!
Throw out your flat and flimsy makeup sponges, this gift from the beauty brush Gods,  with a domed head for powder and bronzer application is a game-changer! Perfect for loose powder and doubles up as a setting powder brush to ensure your foundation stays put from dusk 'til dawn. 
Made with ultra soft cruelty-free synthetic hair, you can apply and distribute powder perfectly with very little pressure... These dense and firm bristles are the ones for creating an even complexion.
For a speedy find in your bag, we've imprinted 'Powder' on the handle.
READ LESS
Pairs well with:
Once you've locked in your foundation make sure you're defining and accentuating your high points with the Shaina B. Contour Brush
IN THE KNOW
Whether you are looking for inspiration, to expand your skills or to see how Shaina uses her kit, check out our videos.
VISIT TUTORIALS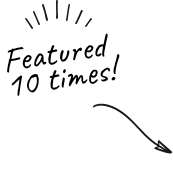 I fell in love with her brushes
Something about Shaina B brushes are so soft and sturdy. After I clean them with water, they're still in the same condition! I would buy more brushes ( I already own 4)
Amazing!!
Great quality powder brush at a good price! I use it for bronzer all over and it is perfect!!!
Love this brush
This is my favorite brush it's my favorite go to for my bronzer, I received it in my ipsy I'm purchasing another for my face powder. Just love love love it 💖