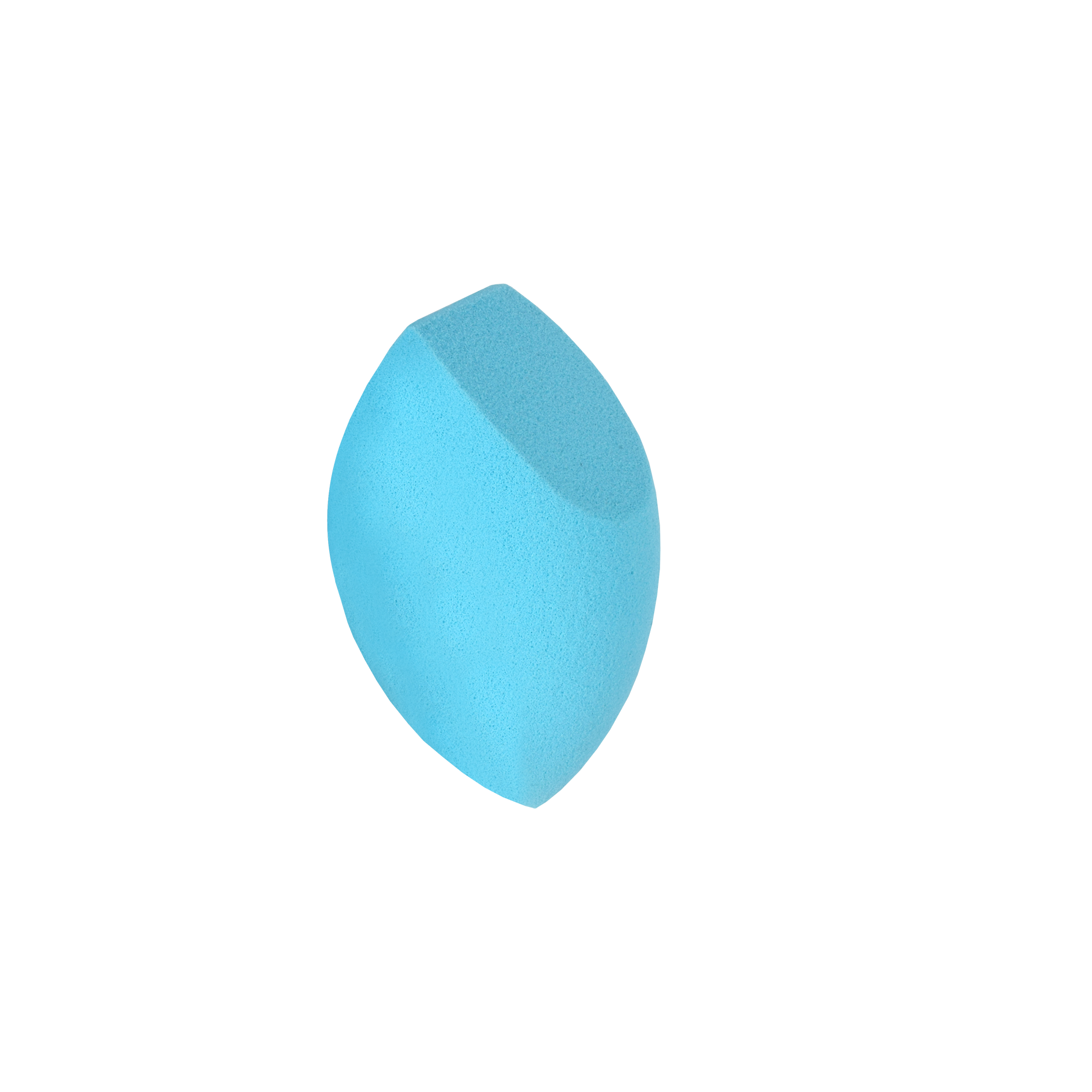 On Point Beauty Sponge
Bounce and blend like the pros!
Shaina B's On Point Beauty Sponge allows for quicker and more even coverage than your average sponge. Its uniquely designed point makes easy work of facial nooks and crannies to create a professional finish that will revolutionize your makeup routine.
See for yourself how much of a difference your beauty sponge can make. Whether you use liquid foundation or concealer, bounce it, pat it, dab it, blend it and be sure to saturate your sponge in clean water before each use and squeeze out thoroughly - they're designed to be damp to ensure product deposits on your skin and aren't soaked up into the sponge.
READ LESS
Best brushes to use alongside:
To set your base up to last all night, pair the On Point Beauty Sponge with the Powder Brush to lock in your foundation and the Highlight Brush for natural luminosity.
IN THE KNOW
Whether you are looking for inspiration, to expand your skills or to see how Shaina uses her kit, check out our videos.
VISIT TUTORIALS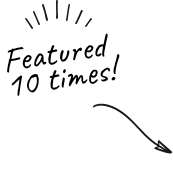 On Point Beauty Sponge
I just got my On Point Beauty Sponge!! Can't wait to try it!! It feels really nice and soft!
Beauty Sponges
I love the beauty sponges that I ordered! They came pretty quickly, I also loved that I had a note in my package from Miss Shaina B. Acknowledging that we have the same name 😊 which is why I checked the brand out in the first place to be honest! There was a Shaina B. blush as an add on for my Ipsy subscription and since I almost never see my name in general but spelled the same way... girl I had to add the blush on! Then I went to check out the website and ordered some new sponges! I plan to try a palette out soon!!
Every nook and cranny covered
This sponge is AMAZING!! Applying my foundation with this sponge is easier because of all the different sides and how they can be used to add coverage to tough spots. The cute package is also a huge plus!
Awesome!!
I wear very light makeup and one of the challenges is always applying foundation. This sponge has made my life so much easier; I can now apply my foundation and not worry if it's OK, the result is smooth and even, love it
This sponge is on point
I have never been a fan of sponges never understood how to use it. With this sponge I became addicted! It has so many different cuts that help me finish the look. It gets a little too big for me when it's wet but it also covers way more when it's wet.