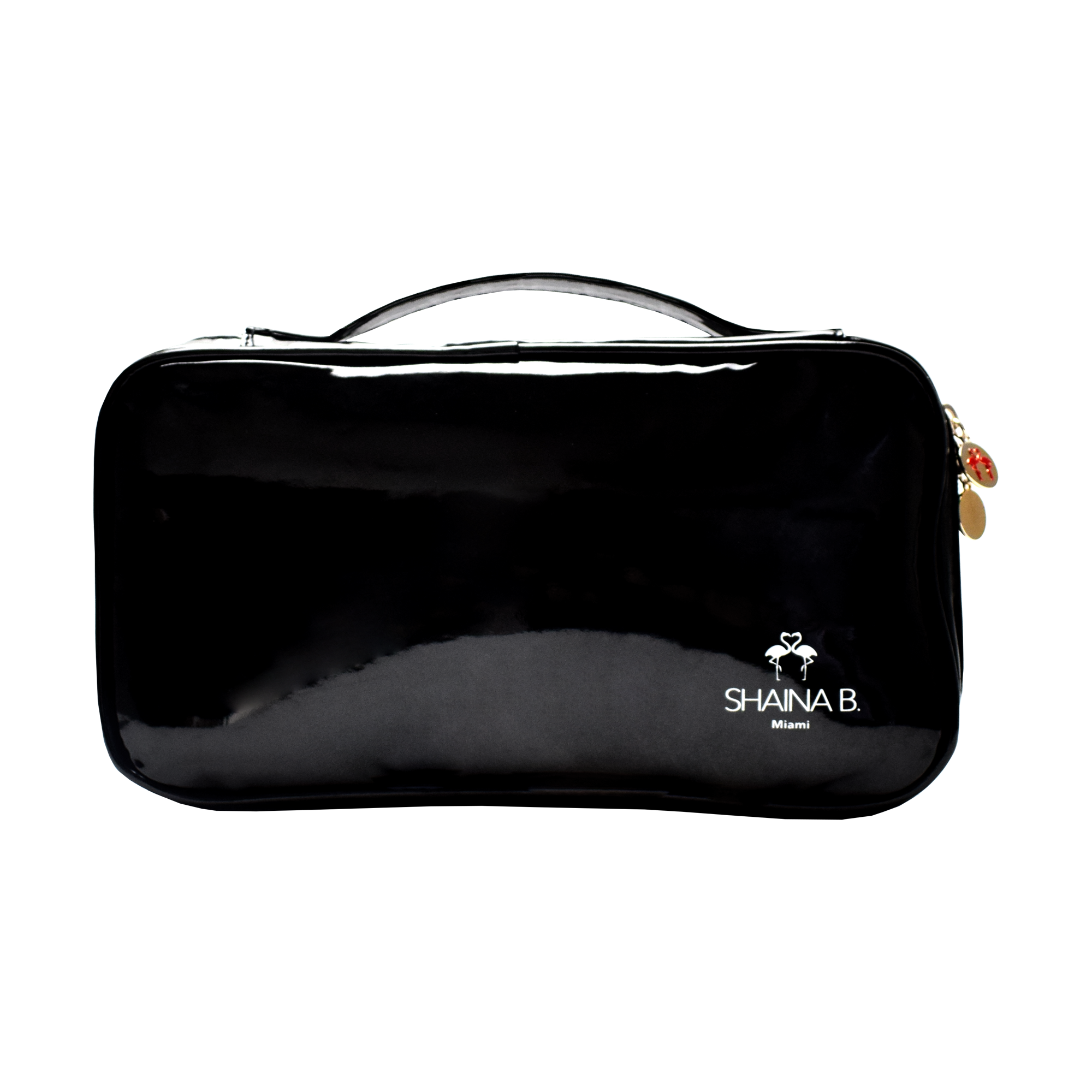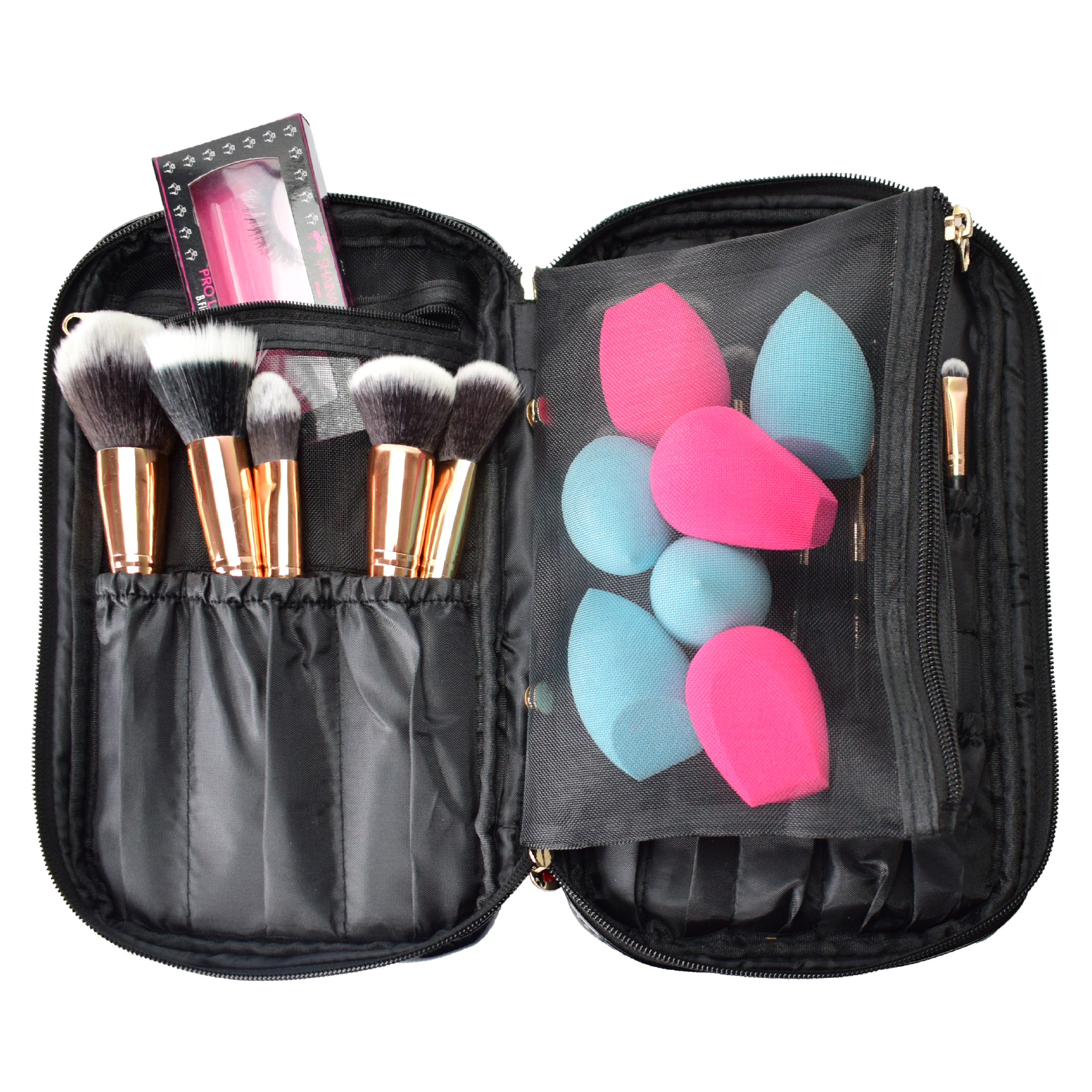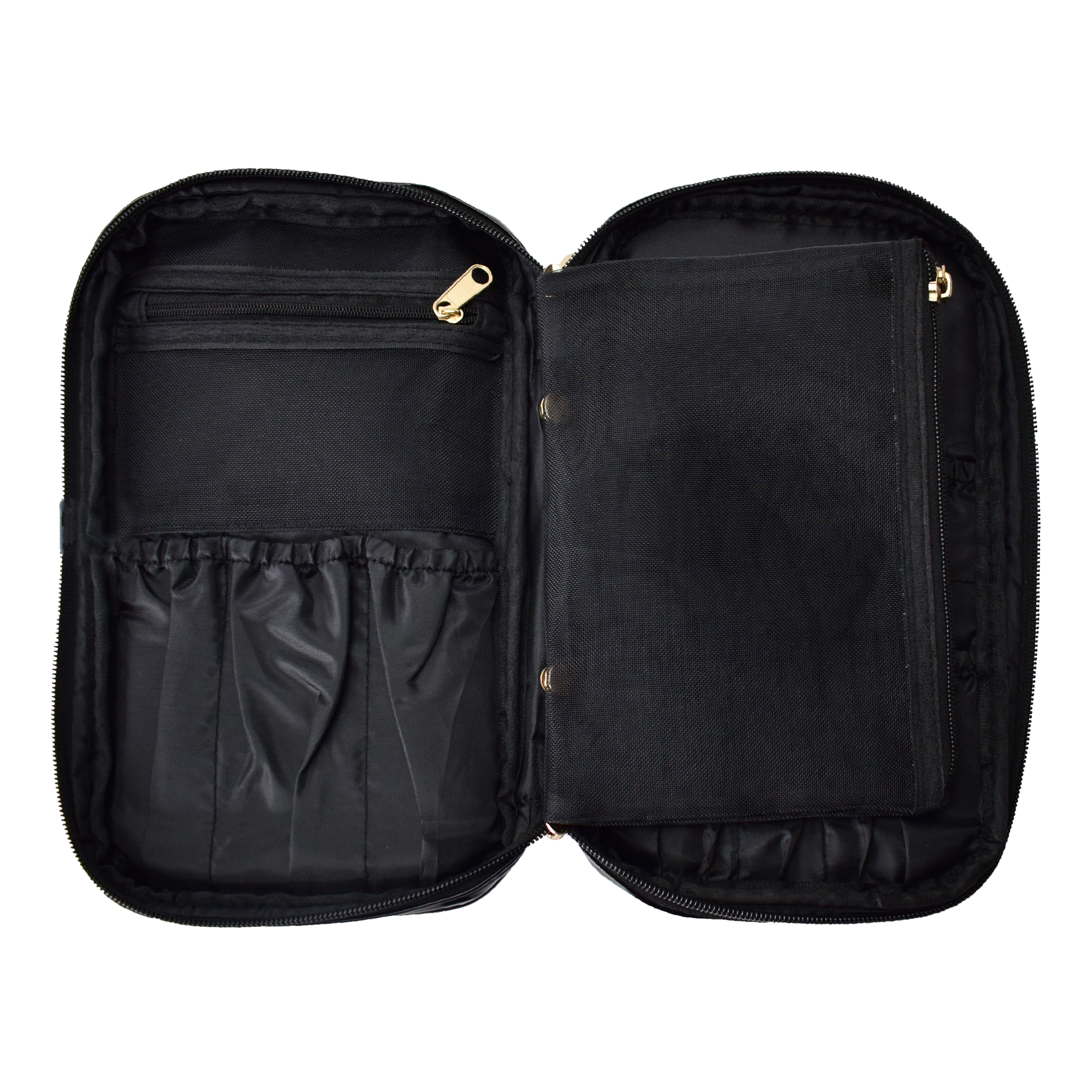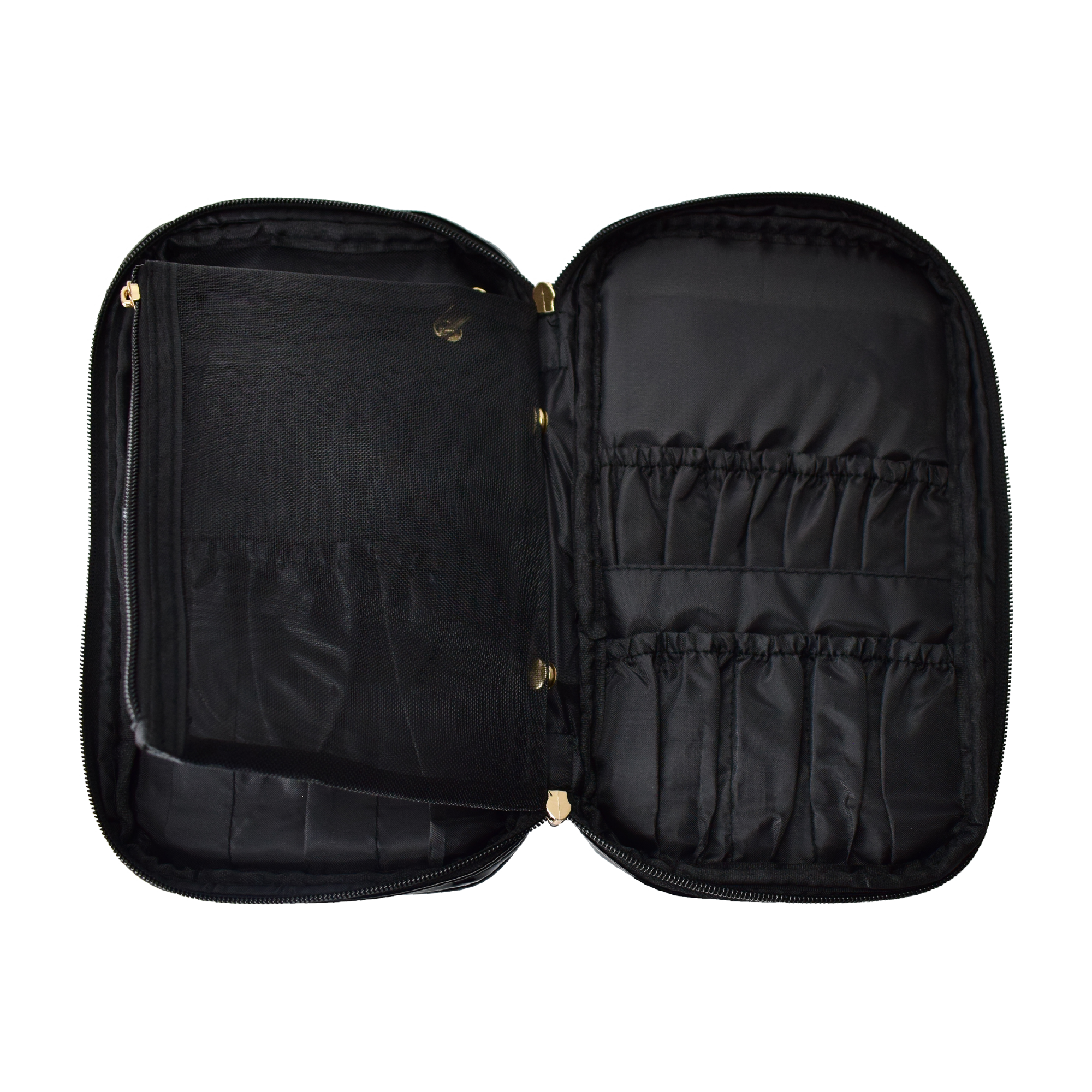 B. Organized Beauty Case
A sexy little stowaway!
Take the stress out of storage and keep your tools secure and in tip-top condition wherever you are. This practical, multi-purpose makeup and accessory case is all you need to store and transport your favorite beauty products. Quick set up, even easier pickup. 
With a handy, breathable, and removable pouch for air drying tools, two brush loading areas (for standard brush length), and a sturdy, wipe-clean outer, you'll have all you need to look your best on the go.
Whether you are a makeup addict or professional MUA, it's a slim and sassy no brainer.
<INGREDIENT>
READ LESS
Staple Brushes for your case:
Materials
Faux patent leather paint.
IN THE KNOW
Whether you are looking for inspiration, to expand your skills or to see how Shaina uses her kit, check out our videos.
VISIT TUTORIALS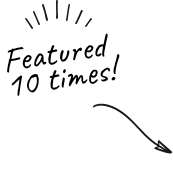 Perfect Size
it was larger than i expected but its PERFECT for traveling for shorter trips i can get my quick makeup all my brushes in