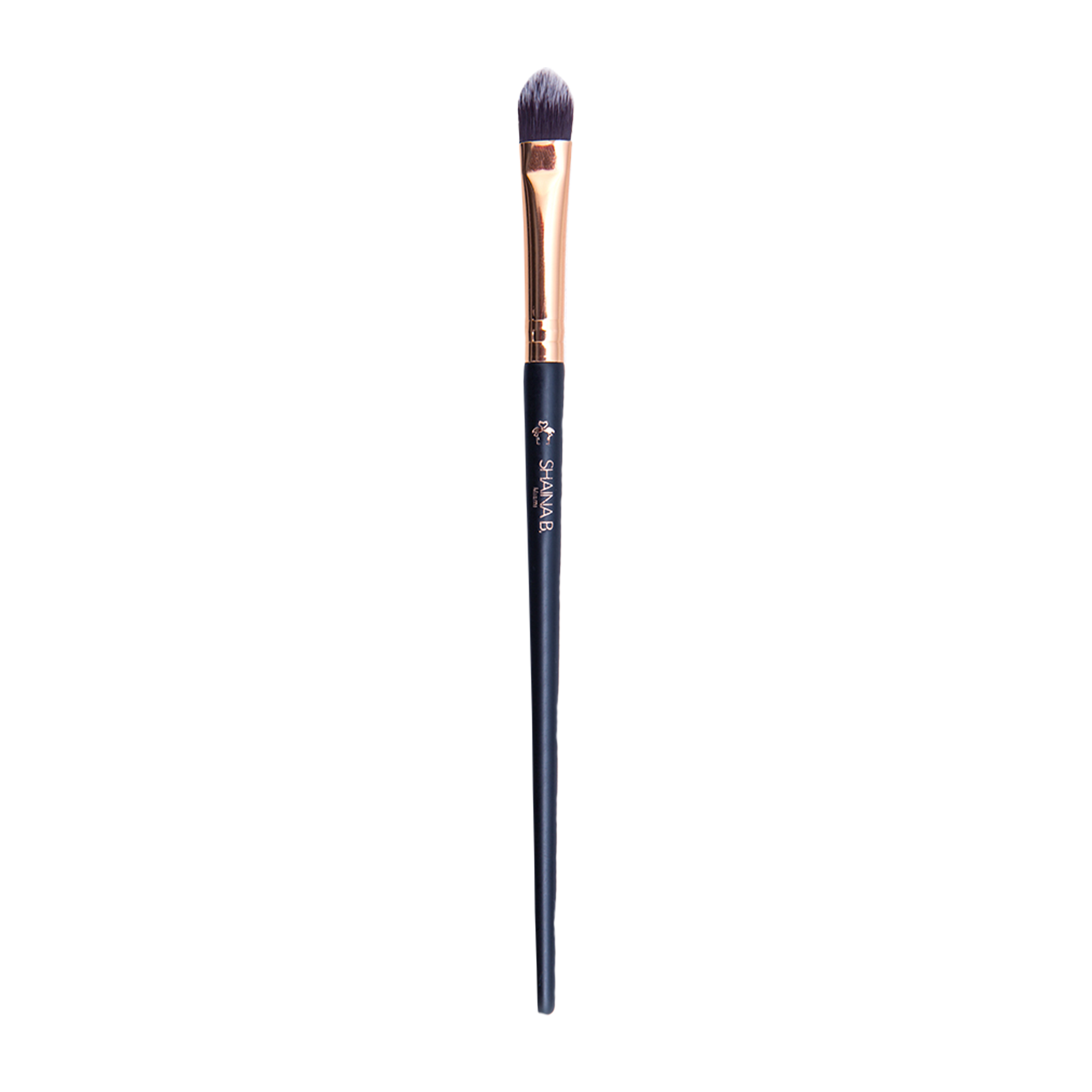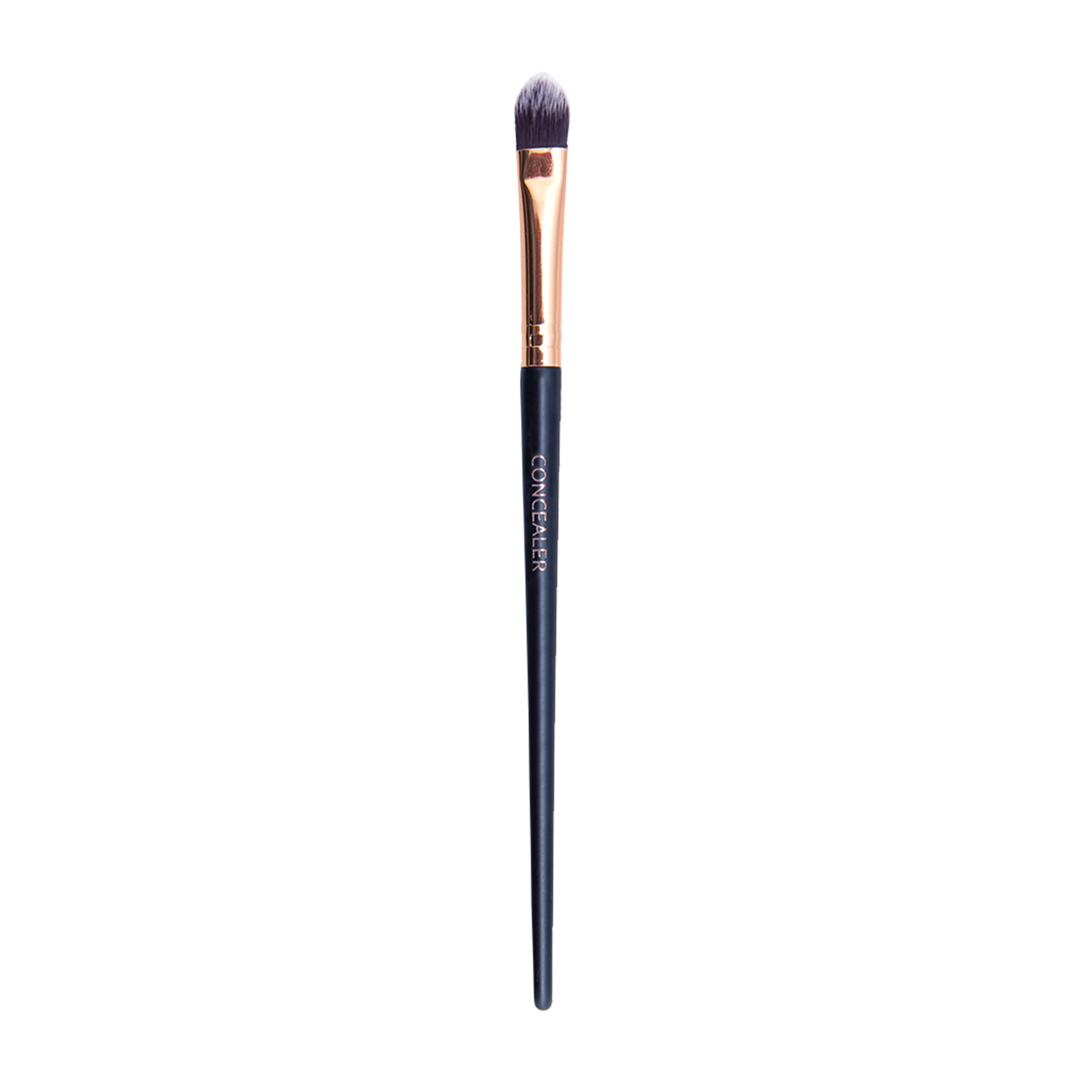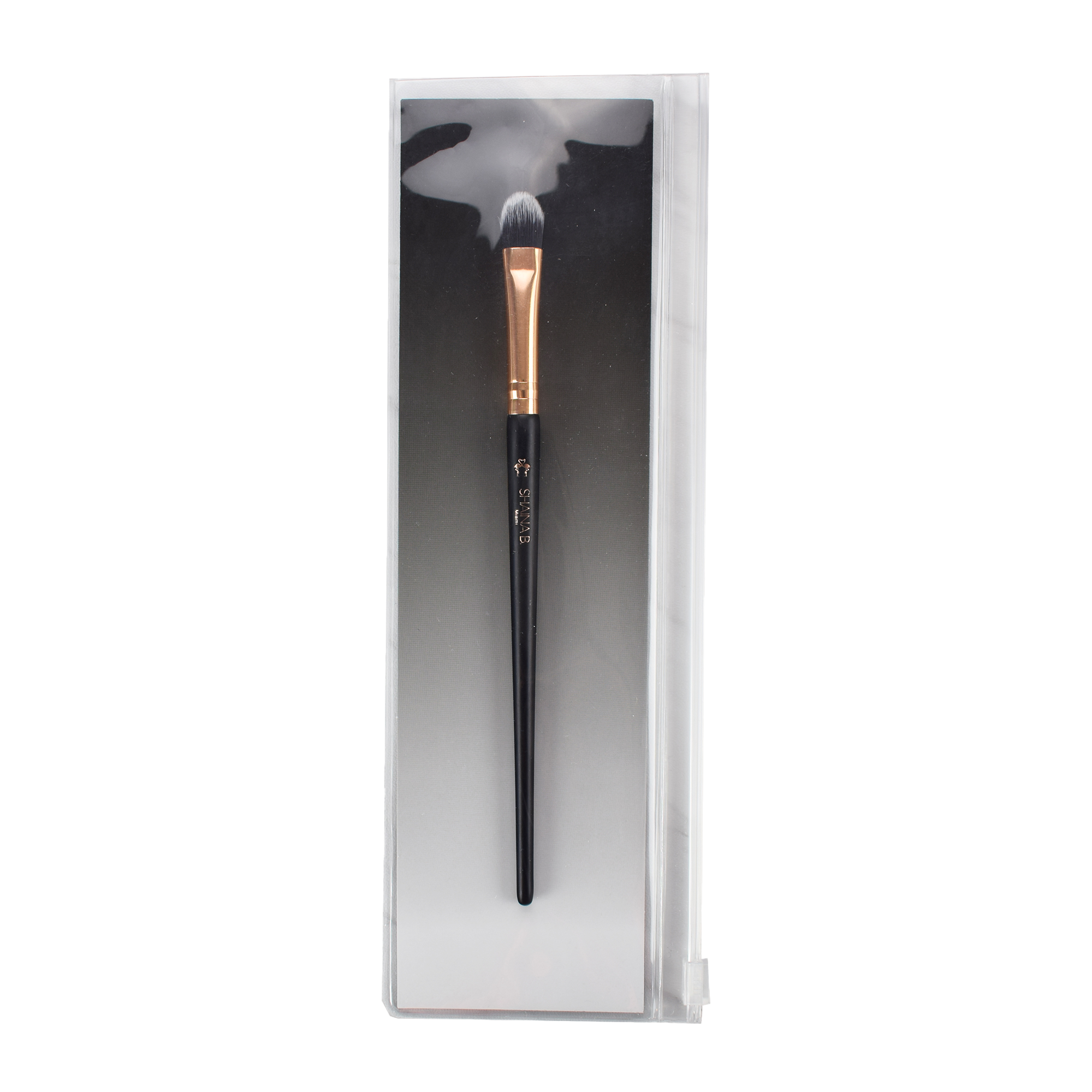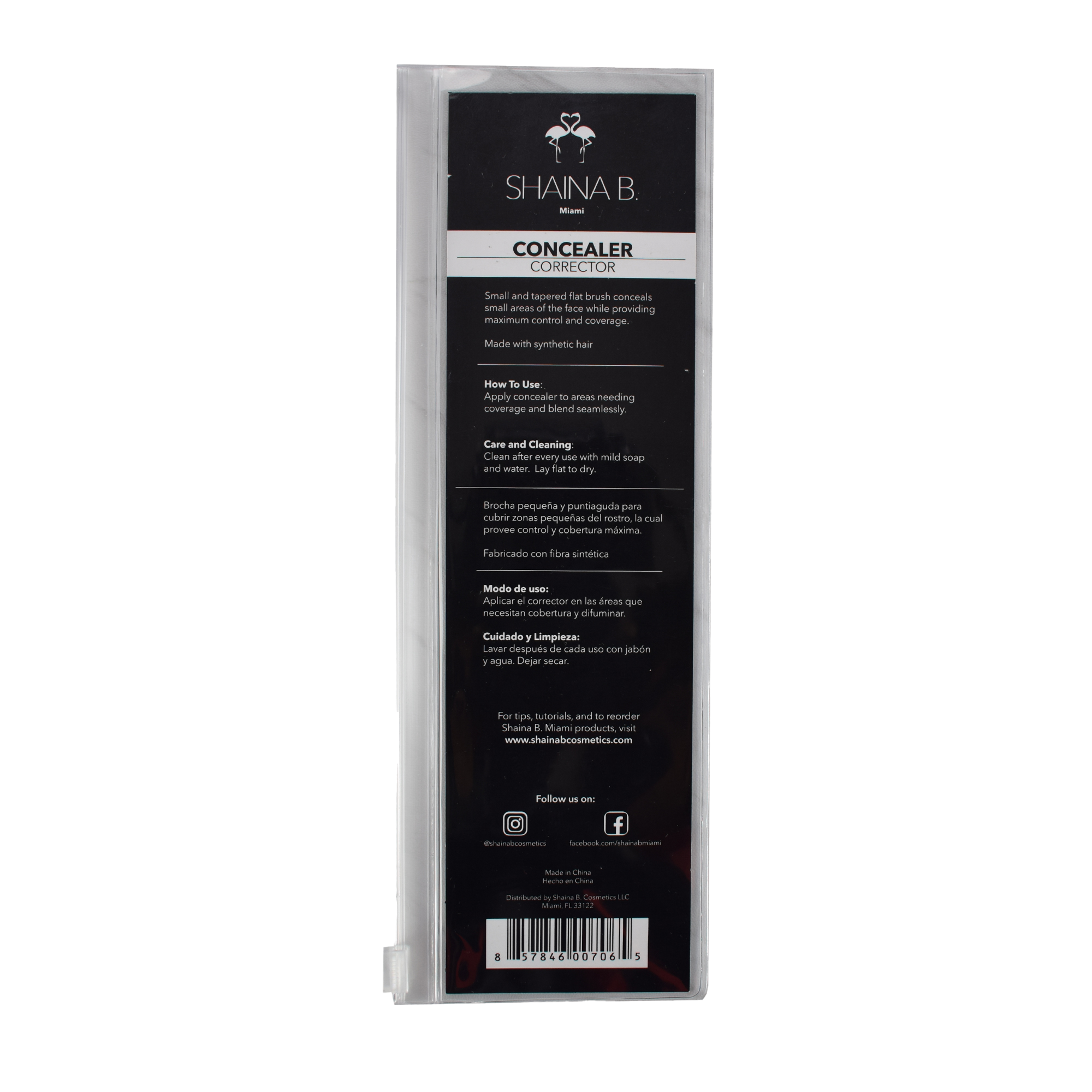 Concealer Brush
Nothing to see here...
A real beauty tool staple. Working perfectly with liquid, powder, or cream concealer, its slender tapered, flat brush allows for precise application and even coverage on specific areas of the face offering maximum control and flexible coverage.
Not only is it fantastic for covering imperfections but it is adaptable for all makeup looks, such as highlighting, lifting, and shaping delicate features.
So you are never far from perfection, we've imprinted 'Concealer' on the handle for a quick find.
READ LESS
If you like this, you'll love these:
IN THE KNOW
Whether you are looking for inspiration, to expand your skills or to see how Shaina uses her kit, check out our videos.
VISIT TUTORIALS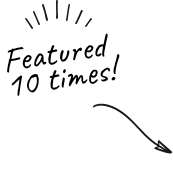 So soft!
I love the concealer brush! Its soft bristles feel great on my skin. The bristles are not scratchy, they are very soft and gentle on my sensitive skin!